Here's What Fans Really Think About Halsey's Stunning Transformation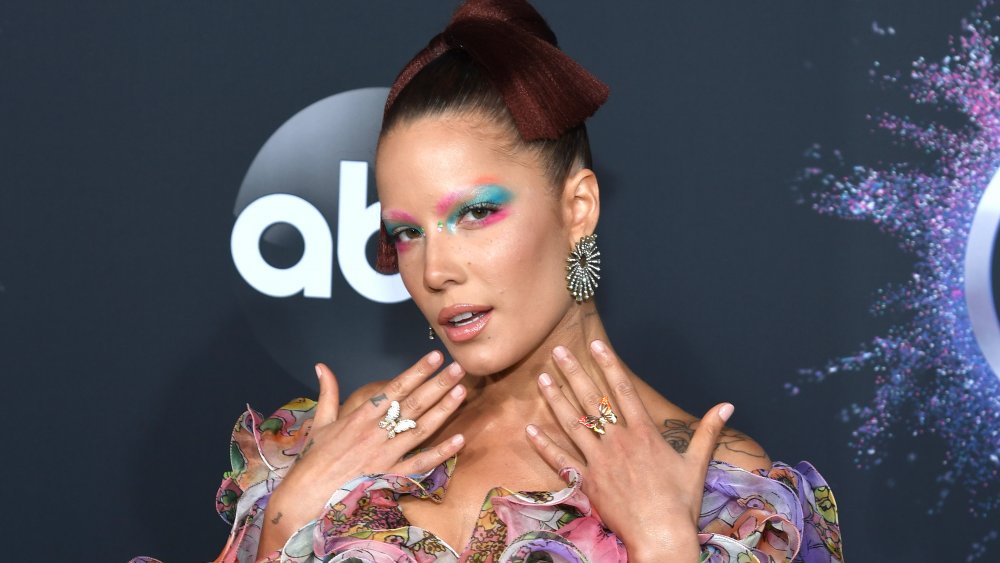 Kevin Mazur/Getty Images
Halsey will soon make her acting debut in the TV show Players' Table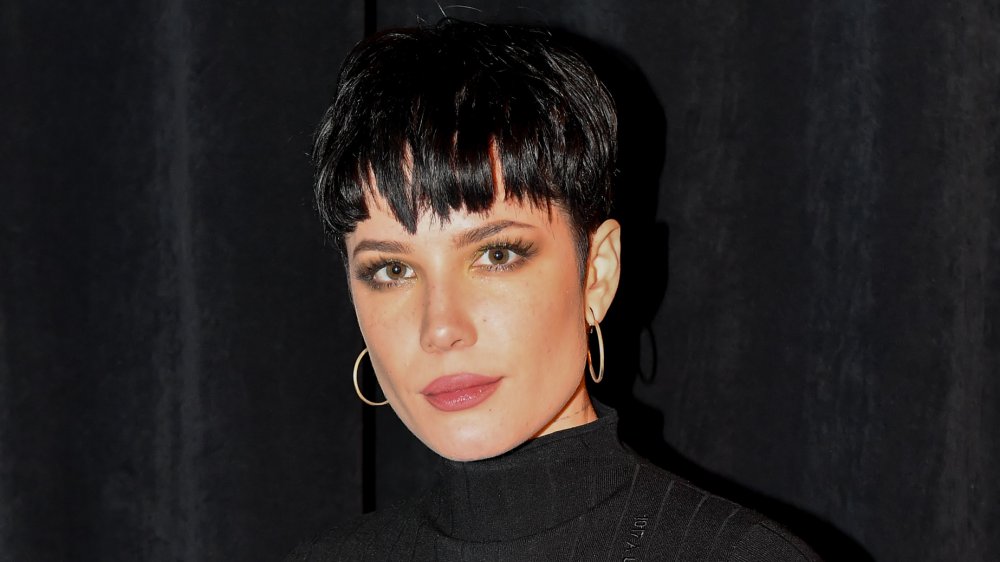 Allen Berezovsky/Getty Images
While fans know Halsey for her music, the singer will soon be able to add "actor" to her résumé. Halsey will co-star with Sydney Sweeney from Euphoria in the upcoming TV show Player's Table, based on Jessica Goodman's YA thriller They Wish They Were Us. Halsey's character, Rachel, is three years out of high school and is a sort of mentor to Sydney's character, Jill.
Halsey has appeared as herself in A Star is Born and on shows like The Voice, but Players' Table will be her major acting debut. And based on early reactions from fans, it sounds like people are more than ready to see what the singer has up her sleeve. "I've been crying about players table so excited for your acting debut," one fan tweeted at Halsey. "MULTITALENTED QUEEN H," another person tweeted in all-caps.
Halsey's co-stars were impressed with her acting skills, too! "I think she's going to blow the world away with her acting ability," Sweeney told NME in October 2020. "She's just so passionate about so many different issues and topics that the show hits on. I think she's really going to be able to bring that to a whole new level and deepen it and make it more impactful." There aren't a ton of details about the show yet, but it's one that fans won't want to miss.
Halsey is releasing a book of poetry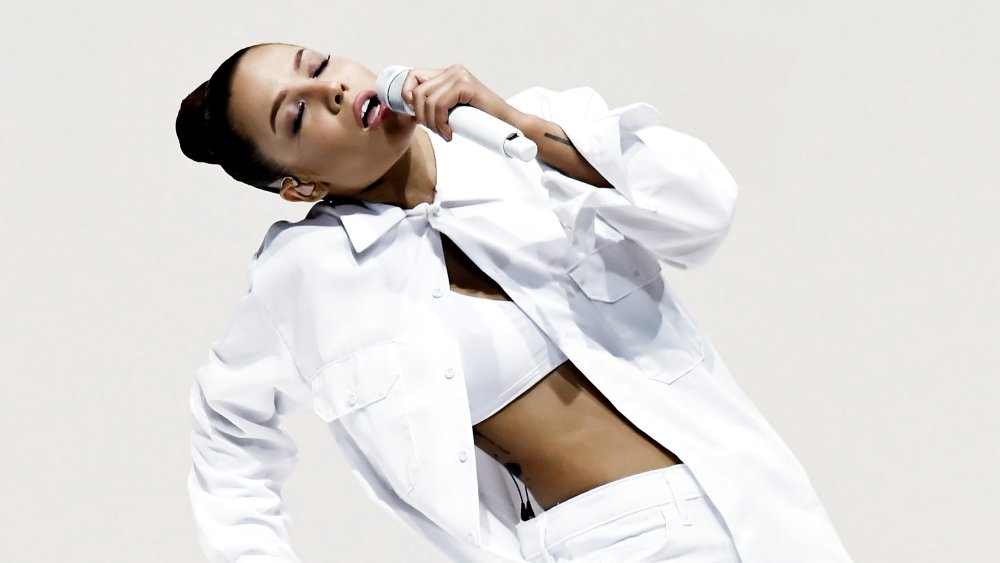 Kevin Winter/Getty Images
As if singing and acting weren't enough, Halsey is also adding "published author" to her résumé this year. Halsey's I Would Leave Me If I Could: A Collection of Poetry will be released in November 2020. Of course, Halsey's poetic pursuits are less of a surprise than her branching out into acting — she's already gained plenty of respect for her songwriting, after all. But releasing a book and joining a TV show in the same year she's released her third album (all in the midst of a global pandemic!) shows what an unstoppable force Halsey is.
"Are u telling me that in this years announcements we got a halsey album, poetry book, an abundance of artwork, AND now she is also producing and ACTING ARE U KIDDING ME WHAT IS HAPPENING," one fan tweeted. The all-caps feels pretty necessary, honestly — Halsey really is doing it all. "Don't mind me just watching my halsey tv show while lighting my halsey candle. tomorrow i will listen to my halsey music in my halsey hoodie and my halsey shorts and then read my halsey poetry book," another fan tweeted.
Halsey's transformation into a full-fledged multi-hyphenate talent is one to watch. Once her book is released and Players' Table starts airing on TV, expect to hear a lot more about the star — she's just getting started.