This Is Why Kane Brown Quit The X Factor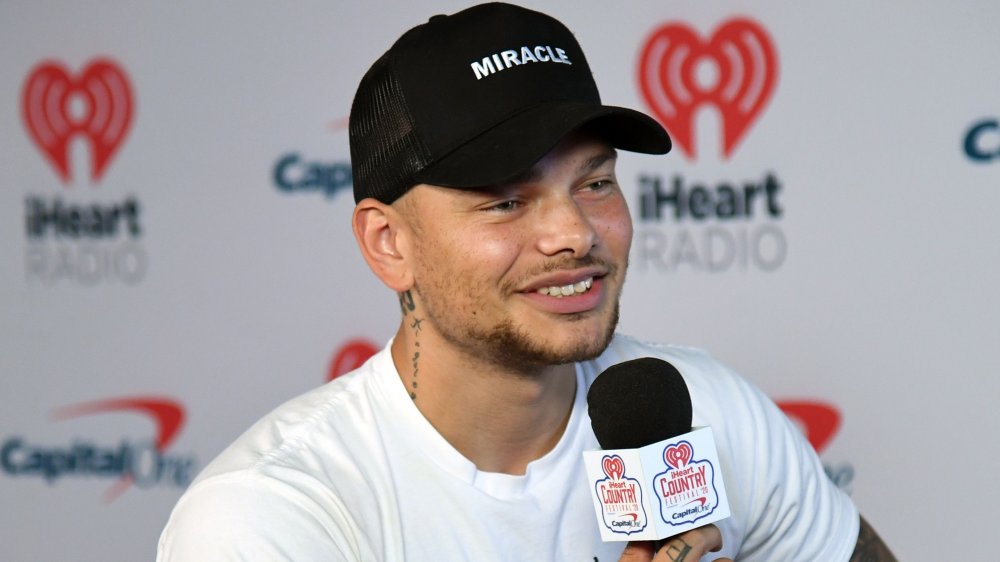 Kevin Mazur/Getty Images
Singer Kane Brown is a bonafide star who has taken the country music industry by storm ever since he burst onto the scene in the 2010s. During a 2015 interview with the Chattanooga Times Free Press, Brown seemingly dubbed himself the "Justin Bieber in country music," which might have been a nod to the fact that his popularity surged when he began posting covers of songs on social media.
That being said, before he was crooning on YouTube, Brown turned to reality TV to try and get his name in lights. While the singer didn't make it big on The X Factor after auditioning for the series in 2013, per Taste of Country, his reality TV stint did end up jumpstarting his career. And, as a bonus, former Destiny's Child member Kelly Rowland seemingly took a liking to Brown during his audition. According to Brown, when he walked in for his audition, "Kelly just started smiling at [him] ..." He added, When I started singing to her, she put her leg up on the desk. ... I walked down, and I held her hand, and after that, I don't even remember singing, honestly."
Despite the fact that he clearly won the attention of at least one of the judges, Brown ultimately bowed out before finishing the show. Here's the real reason Kane Brown quit The X Factor.
Kane Brown wasn't interested in being part of a boy band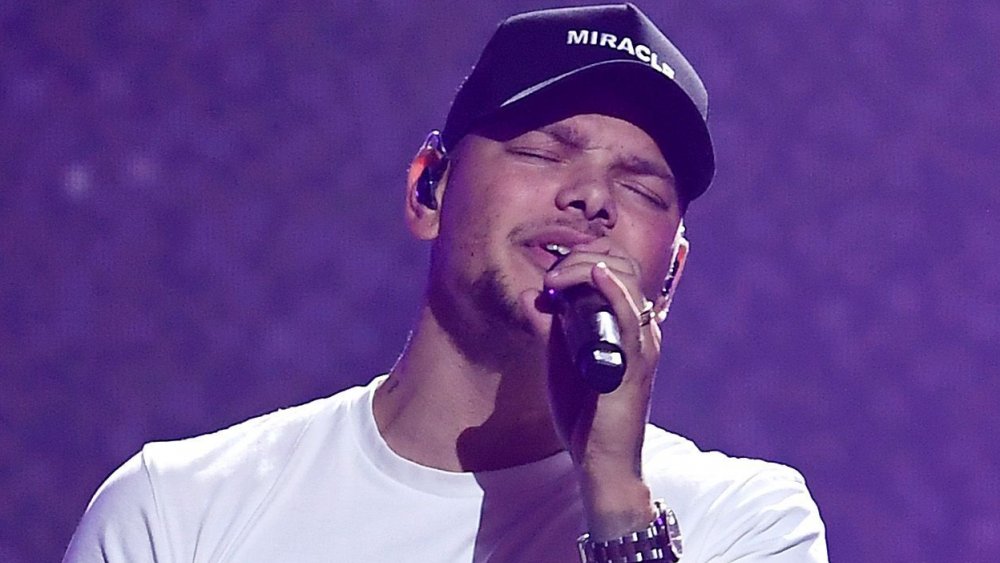 Kevin Mazur/Getty Images
According to Taste of Country, Kane Brown "didn't end up making a big splash on The X-Factor" for one surprising reason. Apparently, "the show's producers wanted to include him in the lineup of a boy band." However, Brown was savvy enough to realize that a boy band didn't suit his vision. If he was going to make it big, he wanted to do it on his own terms. At that point, he left The X Factor to pursue a solo career.
The boy band in question was called Restless Road and finished in fourth on Season 3 of The X Factor. The original all-male group consisted of Andrew Scholz, Colton Pack and Zach Beeken, each of whom had auditioned as a solo artist. While they'd impressed the judges in their respective auditions, Scholz, Pack and Beeken didn't end up making the top 40, which is when they got the offer to form a band as opposed to going home.
In February 2020, Restless Road reconnected with Brown, who signed the band to his label, per Country Now. 
Kane Brown's success has far eclipsed his early 'X Factor' days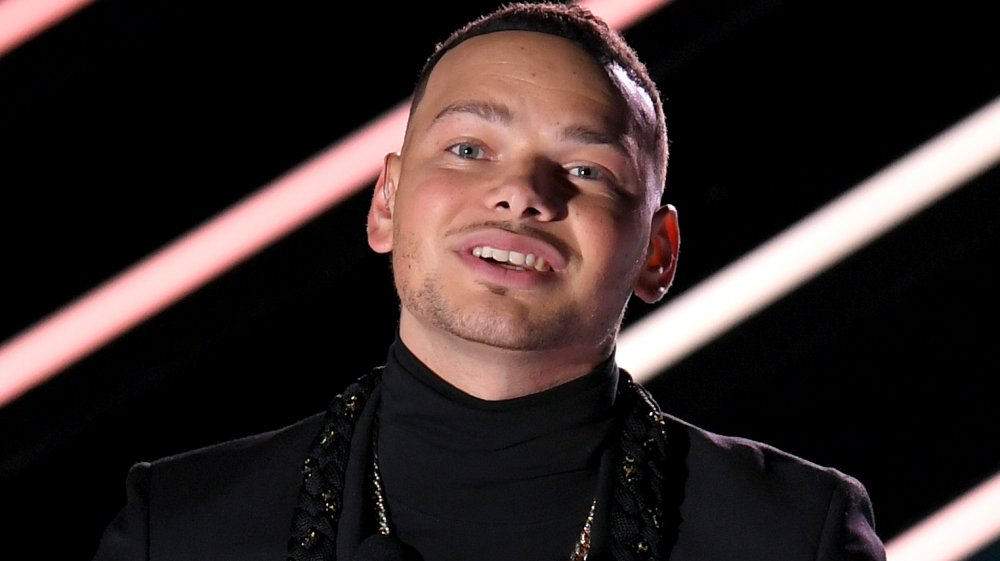 Jason Kempin/cmt2020/Getty Images
Following his time on The X Factor, Kane Brown got to work making YouTube covers of popular country songs. According to Chattanooga Times Free Press, back in 2015, Nashville artists weren't quite sure what to think of a previously "no-name country artist" who'd amassed hundreds of thousands of social media fans in mere weeks. Even Brown's friends and neighbors seemed to be a bit baffled by his rapid ascent, per the Chattanooga Times Free Press. A local concert promoter and club owner admitted that he'd "never seen anything like what is happening to Kane," adding, "He went viral so fast."
It just goes to show that Brown didn't have to put all of his trust and faith into The X Factor to become successful. In October 2020, the country artist was nominated for Collaborative Video of the Year at the CMT Music Awards for his "Cool Again" music video alongside Nelly. In addition to being a nominee, Brown also co-hosted the event with Modern Family alum Sarah Hyland and country singer Ashley McBryde.
With several hit singles already under his belt, it looks like Brown's career is only headed up from here.