Infamous Reality TV Stars You Forgot About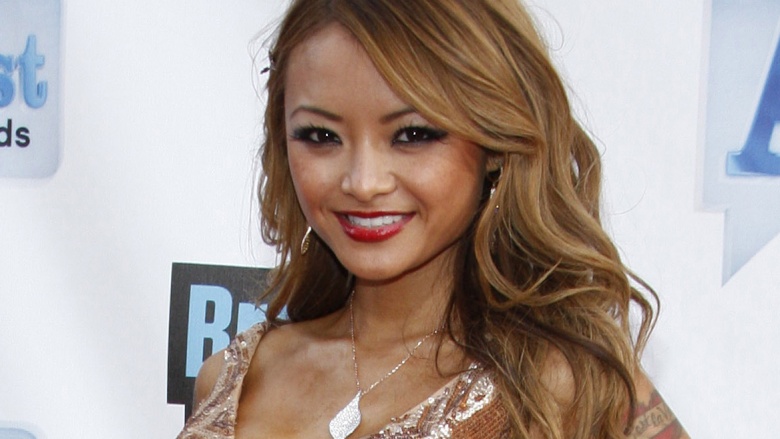 In Hollywood, reality TV stars have the shortest shelf-lives of all. Seriously, don't act like you've actually kept up with the lives of all the Bachelorettes. To help you win your next night out at bar trivia, we're catching you up on some infamous reality television stars whose fame ended almost as immediately as it began.
Tiffany "New York" Pollard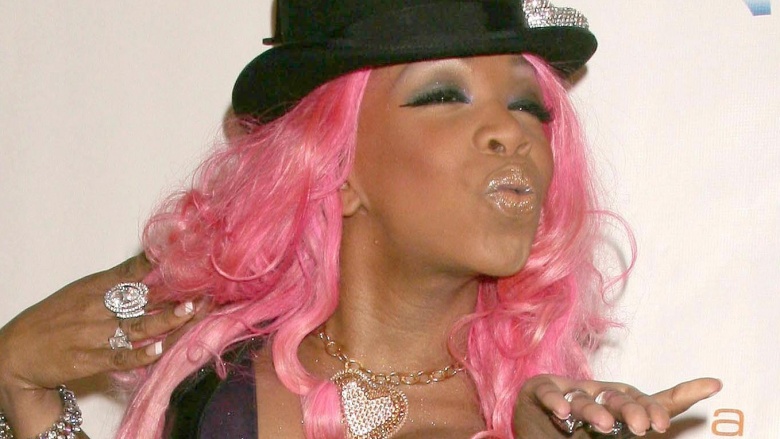 After a six-year absence from reality television, infamous Flavor of Love runner-up Tiffany Pollard, aka "New York," aka the "HBIC," made a triumphant return to the small screen on the E! plastic surgery series, Botched, to fix a "significant breast deformity" (or, as she put it, "My breasts are jacked up, they're saggy"). Also that year, the 33-year-old was spotted shooting scenes with her mother, the equally infamous Sister Patterson, in Los Angeles, allegedly for a VH1 reality show revolving around her family. Looks like her 15 minutes of fame might have about another 90 seconds or so...
Omarosa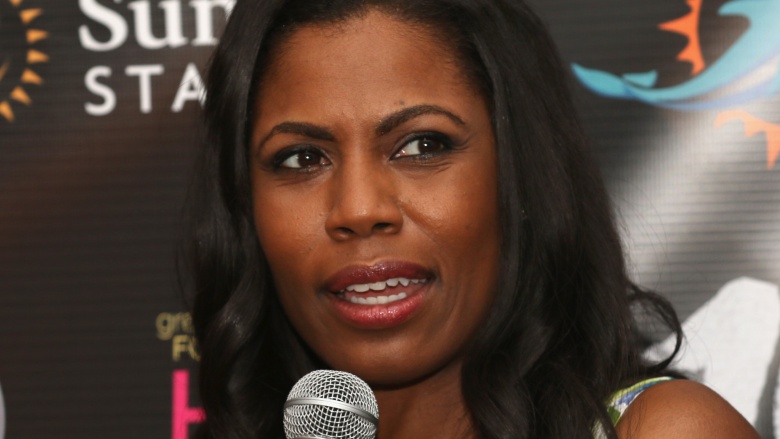 Getty Images
Arguably the biggest villain ever to come out of The Apprentice (besides Donald Trump himself, anyway), Omarosa has had a rocky relationship with fame since she first became a reality TV star in 2004. She appeared on two subsequent versions of The Apprentice—Celebrity Apprentice and Celebrity Apprentice All-Stars—during which she fought with everyone from Piers Morgan, to Dennis Rodman and, perhaps most infamously, LaToya Jackson. Naturally, she was "fired" both times. She also appeared on a number of non-Apprentice reality shows over the years, including The Surreal Life and Fear Factor. Now a substitute special ed teacher and an ordained minister (Lord help us all), Omarosa—who was engaged to actor Michael Clarke Duncan from 2012 until his tragic death in 2013—recently made headlines for her failed bid to earn a spot on the Los Angeles Board of Education in 2014.
Richard Hatch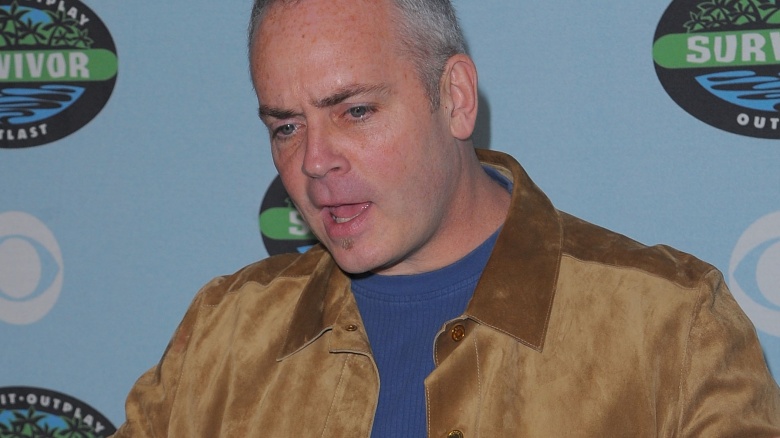 Getty Images
Fame and fortune did not last very long for Richard Hatch, the very first winner of the CBS reality-competition series, Survivor. The villainous reality TV star was sentenced to 51 months in prison in 2006 on two counts of tax evasion. During his 2011 run on The Celebrity Apprentice, Hatch was ordered to serve an additional nine months in prison, plus 26 months of supervised release, for failing to pay taxes on his $1 million Survivor prize. In 2013, Hatch, then 54, told Inside Edition he may have fathered over 200 children while earning money as a sperm donor in college. And here we thought Hatch's birthday suit was terrifying enough.
Danielle Staub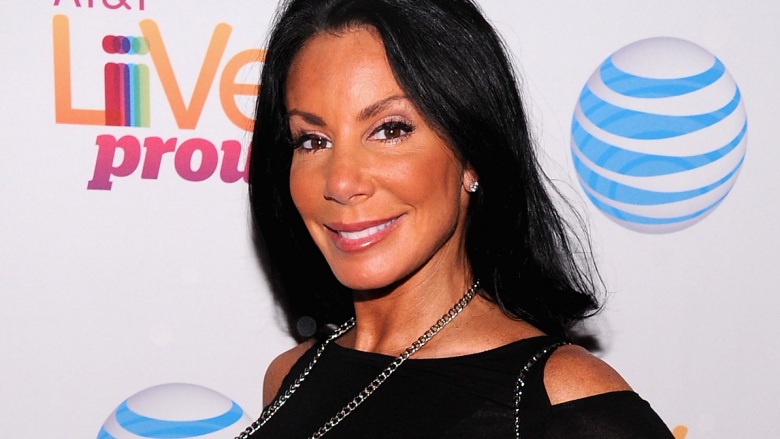 Getty Images
Like many reality television stars, Danielle Staub's life after The Real Housewives of New Jersey has been filled with bizarre headlines and financial trouble. In 2011, Staub bailed on a three-year stripping deal with New York City's gentleman's club, Scores, which led to a lawsuit that was later dismissed. The following year, she filed for Chapter 7 Bankruptcy after accumulating $1.9 million in liabilities. Her bankruptcy was finally settled in 2014.
Spencer And Heidi Pratt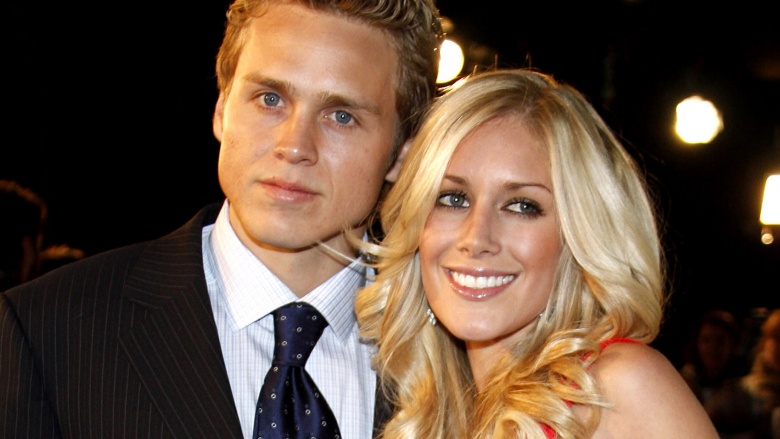 Apart from a few headline-making stunts (which included, but were not limited to, a faux divorce scandal and a whole lot of plastic surgery), Spencer and Heidi Pratt, the infamous couple from MTV's The Hills, have managed to stay in the spotlight thanks to the TV genre that first made them famous. In 2009, they threw a whole lot of crazy, bizarre tantrums on NBC's Survivor-esque, celeb-friendly reality show I'm a Celebrity... Get Me out of Here! Four years later, they took their reality-show terror across the pond for the UK's Celebrity Big Brother, on which they finished in second place. Most recently, they appeared on an episode of Celebrity Wife Swap, alongside Olympic swimmer Amanda Beard, as well as the fifth season of VH1's low-rated Marriage Boot Camp.
Tila Tequila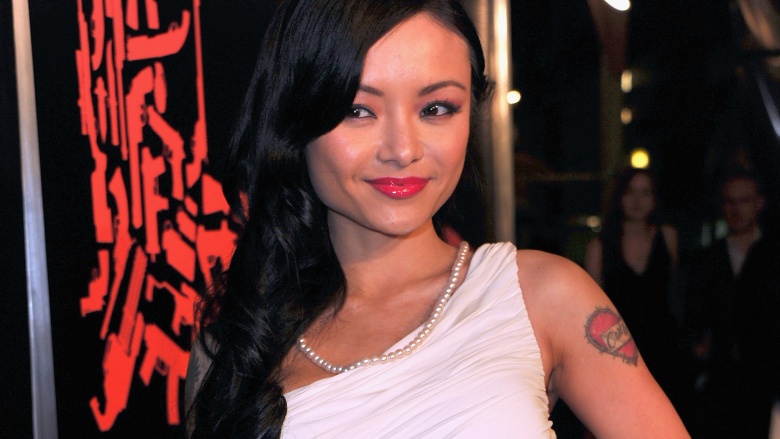 Getty Images
A Shot at Love star Tila Tequila's post-reality TV life has mostly been filled with one tragedy after the next. In 2009, Tequila—whose real name is Tila Nguyen—made a citizen's arrest after accusing her ex-boyfriend, San Diego Chargers' linebacker Shawne Merriman, of choking her. The following year, Tequila's fiancee, Johnson & Johnson heiress Casey Johnson, died suddenly at the age of 30. Two years later, Tequila was hospitalized for a brain aneurysm after allegedly attempting to take her own life using pills. Fortunately, life has been kinder to the starlet since that extremely rough patch. In November 2014, she welcomed her first child, daughter Isabella Monroe Nguyen. Tequila wrote that month on her website: "I am so lucky to be able to wake up seeing, and kissing, on this beautiful little face of hers every single day!"
David "Puck" Rainey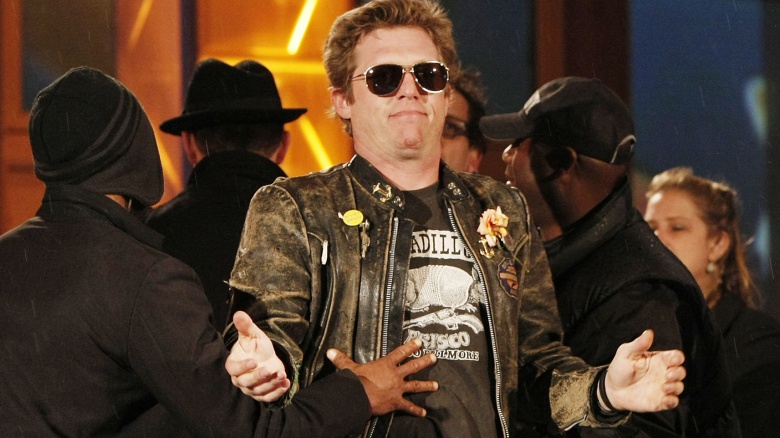 Getty Images
David "Puck" Rainey has faced numerous headaches since becoming the first-ever houseguest to be evicted from The Real World (San Francisco). The troubled reality TV star has been arrested not once, but three times. He was booked on domestic violence charges in 2011, then served a two-year prison sentence for stalking a woman in 2012. In 2013, Rainey was booked on yet another domestic violence charge, though managed to avoid prison time with the help of a plea bargain. Last year, TMZ caught up with the disgruntled Real World alum, who said he was now working as a makeup artist for women.
"Evel Dick" Donato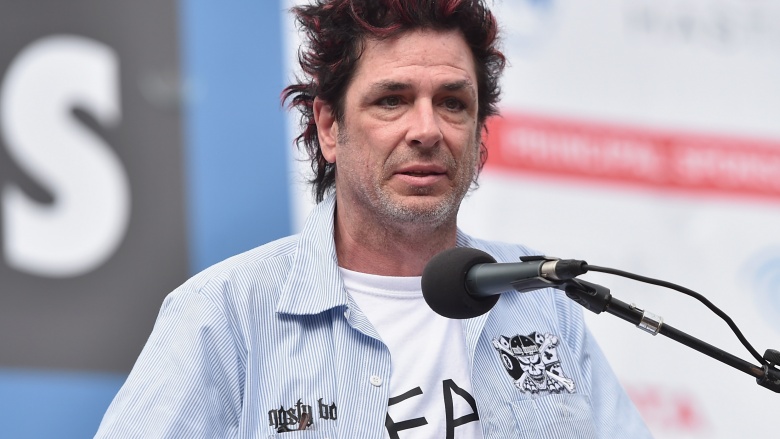 Getty Images
Dick Donato, better known as "Evel Dick," shocked millions of people during his multiple stints on CBS' Big Brother franchise. However, nothing rocked reality TV fans quite as much as his stint on VH1's Couples Therapy, during which he revealed he is HIV positive. Donato has since claimed he may have contracted the virus while having unprotected sex with a stripper, which he ultimately concluded was beside the point. "Look, I get that I'm a reality-show villain," he told PEOPLE in 2014. "But for better or for worse, I have a platform. And I decided that it was time to just publicly say what I'm dealing with."
Wendy Pepper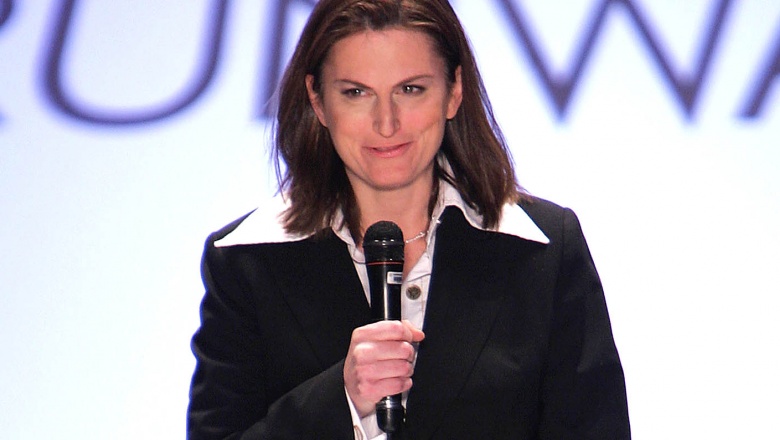 Getty Images
Aspiring fashion designer Wendy Pepper created quite a stink on the premiere season of Bravo's Project Runway, but her life out of the spotlight has been relatively quiet. She returned to reality TV for Project Runway: All Stars, from which she was the second contestant to be eliminated. A February 2015 interview with The Picket confirmed that Pepper had moved to Shepherdstown, West Virginia, where she opened up a small boutique.