The Sweet Thing Matthew McConaughey Did For Jennifer Garner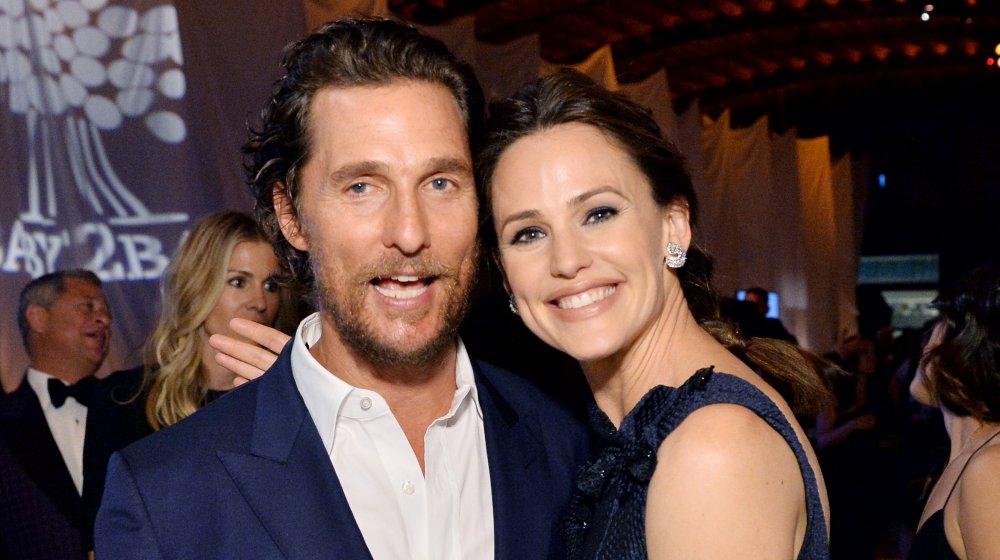 Stefanie Keenan/Getty Images
The two best friends that anyone can have! Matthew McConaughey and Jennifer Garner have an A-list friendship that would make many green with envy. "How much do I love that guy? I know, a lot," Garner gushed during an Oct. 24, 2020 interview on Tell Me More with Kelly Corrigan. She also shared how McConaughey's advice was fundamental in teaching her that she can balance motherhood and her career.
It appears their platonic love for each other is mutual. The Lincoln Lawyer actor once said during a 2016 interview with People that he "could trust Jennifer with anything." Additionally, the friends worked together on more than one occasion. They first filmed Ghost of Girlfriends Past in 2009 and later appeared next to each other on-screen in 2013 for Dallas Buyers Club.
Keep on reading to find out what McConaughey did for his friend during the filming of Dallas Buyers Club.
Matthew McConaughey helped empower Jennifer Garner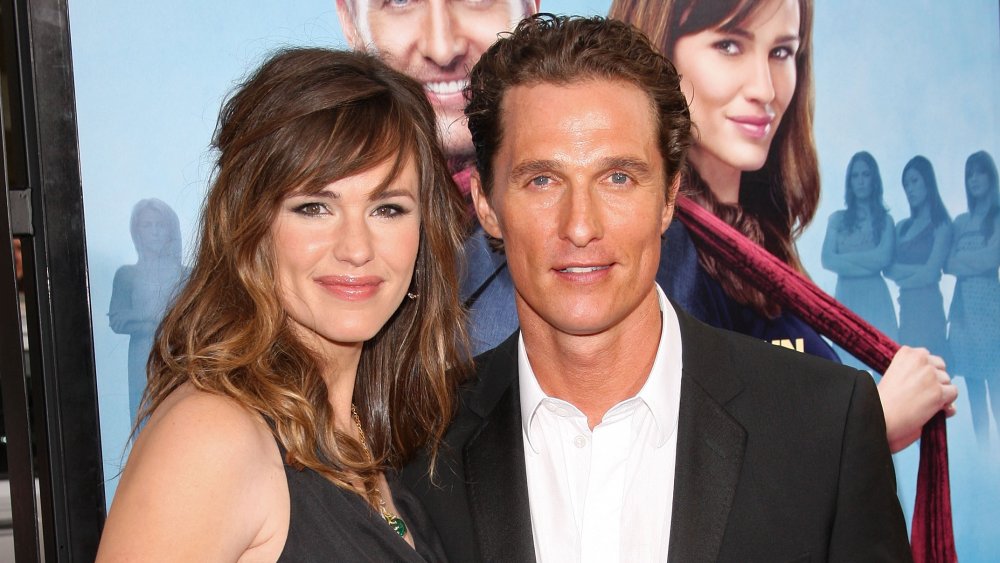 Jason Merritt/term/Getty Images
Jennifer Garner and Matthew McConaughey started filming Dallas Buyers Club right after Garner had given birth to her son, Samuel, in 2012. Despite having a baby on her hip, her agent suggested that she should get back out there. "So I took it, and that was why," she explained to Kelly Corrigan. "Because it was time for me to go back to work."
Balancing work and motherhood became challenging for Garner because she had to find time to pump breast milk, and "there was never a 10-minute break." shared. She remembered hitting her breaking point while filming alongside the Southern charmer, sharing, "My boobs were freaking out. It was bedtime, and we were doing some scene that was supposed to be light, and I started crying and I was like, 'I have to quit. I have to go home and be with my kids. I just can't do this anymore.'" She continued, "And sweet Matthew McConaughey pulled me aside and said, 'What is going on with you?'"
After explaining to her friend what she was going through, McConaughey then asked everyone on set to take a break so Garner could have time to pump in peace. "And from then on, whenever I needed to, I would give him a high sign and I would go take care of it," Garner shared. "He said, 'You can do both. You've got it. You can do it.'" Talk about an incredible friendship!