The Twins Who Played Baby Bink In Baby's Day Out Are All Grown Up Now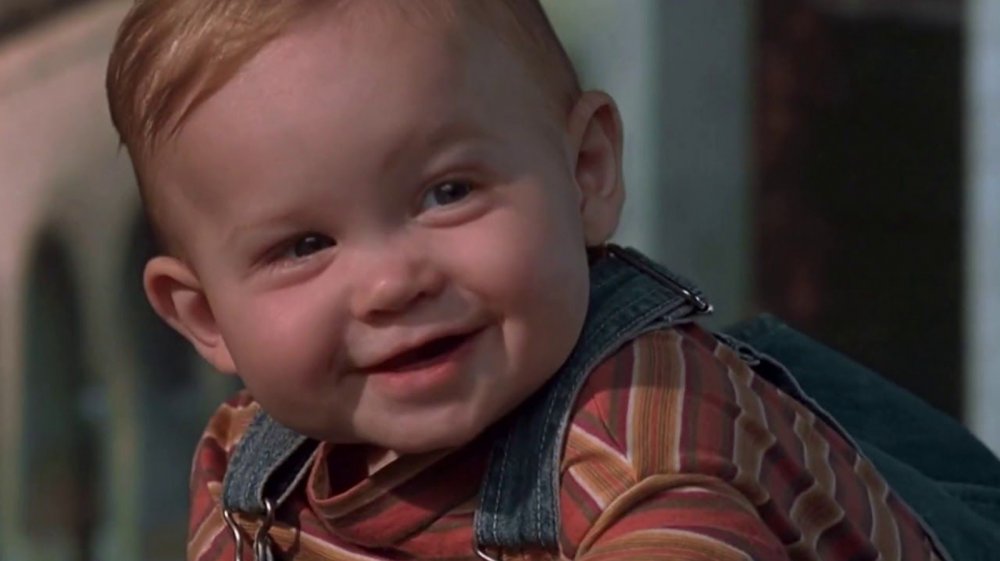 20th Century Fox
If you're a '90s kid, then you're fully aware of the cult classic film Baby's Day Out. The 1994 John Hughes flick follows the action-packed journey of Bennington Austin "Baby Bink" Cotwell III as he's kidnapped by three clumsy crooks posing as photographers. The wealthy Cotwell family had been targeted by the thieves who sought a hefty payout in exchange for their baby boy. During the film, Baby Bink believes he's living out the scenes from his favorite book, Baby's Day Out, or "Boo Boo" as Baby Bink calls it. 
Throughout the movie, the culprits chase Bink down as he escapes close encounters with danger in downtown Chicago. But after thwarted re-kidnapping attempts at the local zoo and a construction site, Bink is reunited with his parents, and the criminal three stooges are whisked off to jail. The film's cast included well-known actors like Joe Mantegna, Lara Flynn Boyle, and The Matrix star Joe Pantoliano. But, what many didn't know was that Baby Bink was actually played by twin baby brothers, Adam Robert Worton and Jacob Joseph Worton. 
The twins work in culinary arts and music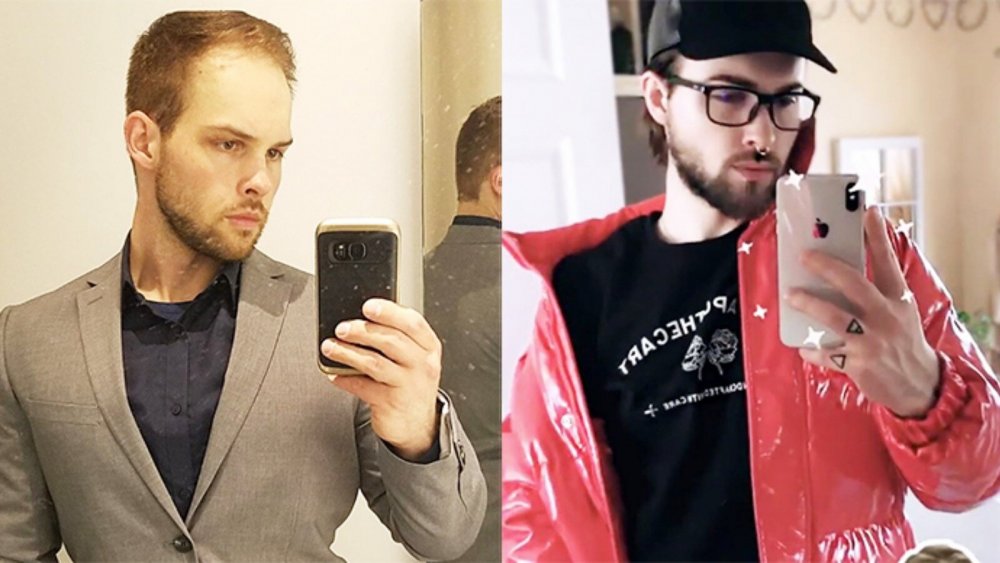 Facebook
Adam Robert and Jacob Joseph Worton were just babies when they starred in the '90s cult-classic Baby's Day Out. It appears the early fame didn't lead to an acting bug for either brother because according to DNB Stories, it's been their only movie to date. Now in their late twenties, both Adam and Jacob have embarked on career paths of their own. According to Jacob Joseph Worton's Facebook, he works as a chef after attending the University of Delaware and earning a degree in Hotel, Restaurant & Institutional Management in addition to a Master's in Culinary Leadership and Innovation from the Institut Paul Bocuse.
Not much is known about Jacob's twin brother Adam Robert Worton. Jacob has pictures posted with his brother on his Facebook page. According to NovaFM, Adam makes a living working as a musician. The two child actors have managed to live a pretty private life outside of the public eye since their Baby Bink days. Kudos to them.