Inside Black Ink Crew's Ceasar's Relationship With His Daughter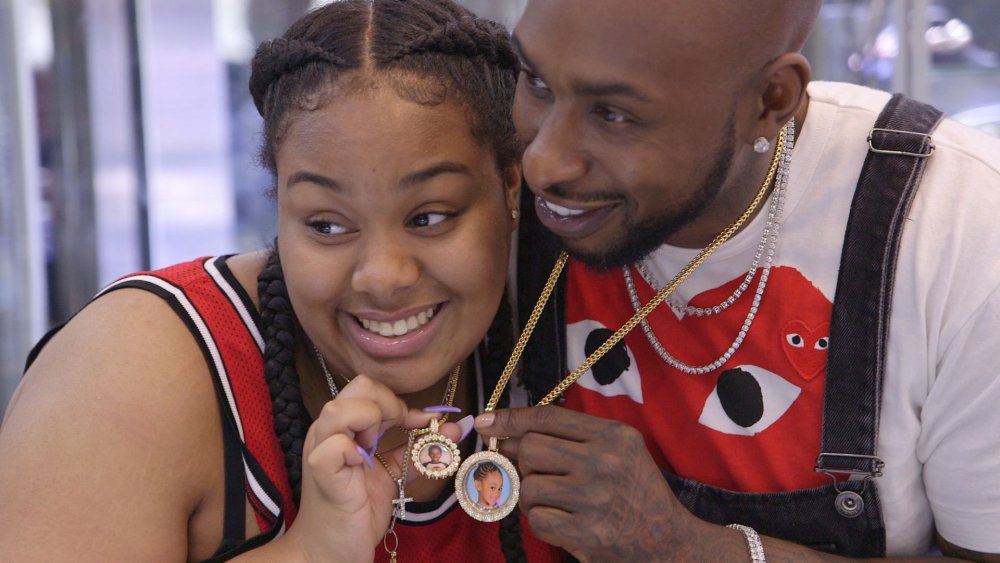 VH1
Black Ink Crew: New York star Ceaser Emanuel is more than just the owner of the tattoo shop that sparked off the hit VH1 reality series. He's also the proud father to his teenage daughter Cheyenne Emanuel. Ceaser's father-daughter time with Cheyenne and co-parenting relationship with her mother Crystal has been included in his storyline on the show throughout its nine seasons. 
In season one, Ceaser and Crystal struggled to come to a common ground about their custody and child support agreement, In Touch reports. After Crystal confronts Ceaser over unpaid child support, the tattoo artist declared, "I do support my child!" During his confessional, he explained the former couple's divide over his financial support. "What I don't support is Crystal take all the damn money and spending it on her f*cking self," Ceaser said at the time. However, by the time Cheyenne reached her 13th birthday in 2017, Ceaser and Crystal were able to work out their differences and come together to throw their daughter a birthday party. 
Cheyenne Emanuel determines who Ceaser Emanuel dates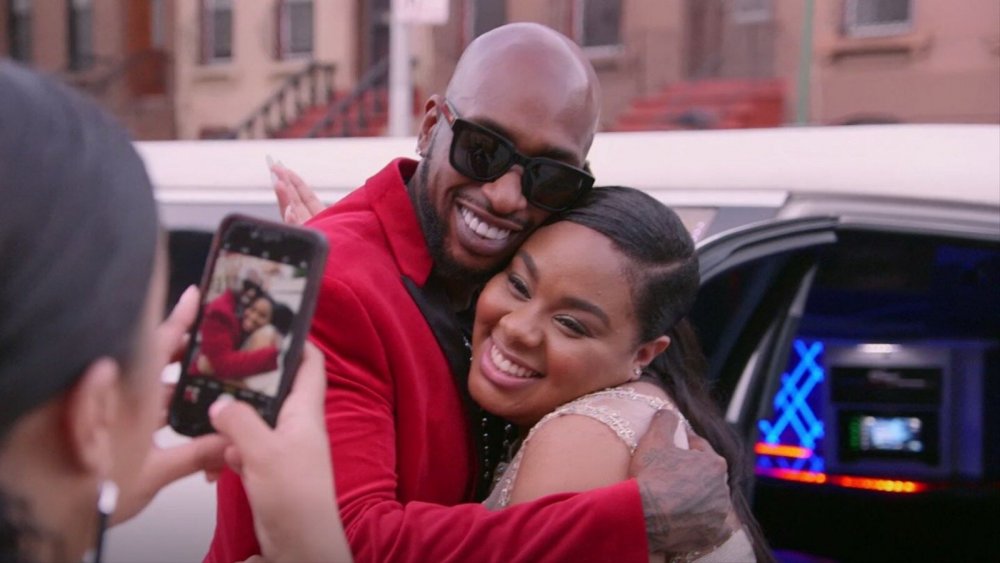 VH1
Over the years, fans have watched as Ceaser Emanuel made it more of a priority to build a relationship with Cheyenne Emanuel. In season seven of Black Ink Crew: New York, fans got to see Ceaser suit up so that he could take his daughter to her eighth-grade prom. While speaking with In Touch in 2017, Ceaser teased on if he'll ever give Cheyenne a sibling. "The funny thing is, one day I would," he revealed. "I feel like you can't just be hustlin' just to hustle. Let's say I make the Forbes and become a billionaire — I just did it just to do it? That's kind of selfish. I want to have a family and feel the love, have quality time and stuff like that."
In a February 2020 interview on Brunch With Tiffany, Ceaser opened up about how his daughter helps dictate who he chooses to date. "My daughter, she's 15 years old, and if she don't like you then I don't like you," he told Tiffany. "My daughter is at that point where I have to bring home someone that she can actually look up to," he shared. Considering the effect Cheyenne has on Ceaser's dating life, it's clear that their father-daughter bond is tight and intact.