What You Didn't Know About Perez Hilton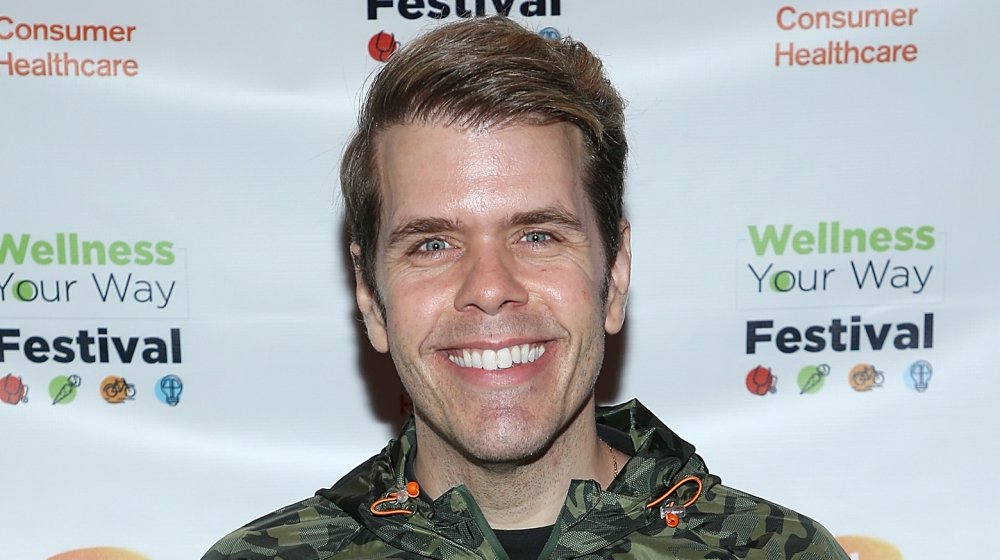 Phillip Faraone/Getty Images
Perez Hilton has done some pretty questionable (and downright awful) things over the years — like apparently forcing gay celebrities out of the closet — which is why he's known as the "most hated man in gossip," according to Page Six. He even justified his scandal-sparking, yet oh-so popular blog back in 2007 while talking to ABC News by saying, "I treat the [website] like a soap opera. You know, I think it's important to have heroes and villains and people you are rooting for and against." Hilton added, "It's an ongoing story line and that keeps people coming back."
That same year, The New York Times pointed out that he "clearly operates by media rules of his own," while calling him the "bad-talking blogger celebs love to hate." "Mario Armando Lavandeira Jr." — yes, that's Hilton's real name — "created one of the most notorious gossip pages" back in 2004 "by being one of the cattiest voices online, mocking celebrities, and scrawling nasty comments on pictures," Page Six reported. Three years into blogging and creating cringe-worthy buzz, he told ABC News, "I don't regret a single thing I've written, and I've written some pretty harsh things."
Yet, according to Page Six, in 2020, Hilton claimed he "didn't quite realize the antipathy he'd built up." When things eventually changed and he saw things more clearly, the controversial gossip blogger had a change of heart that brought about major (and perhaps surprising for anyone who's followed his unabashedly brutal critique-oriented career over the years) regrets.
Perez Hilton regrets what he's done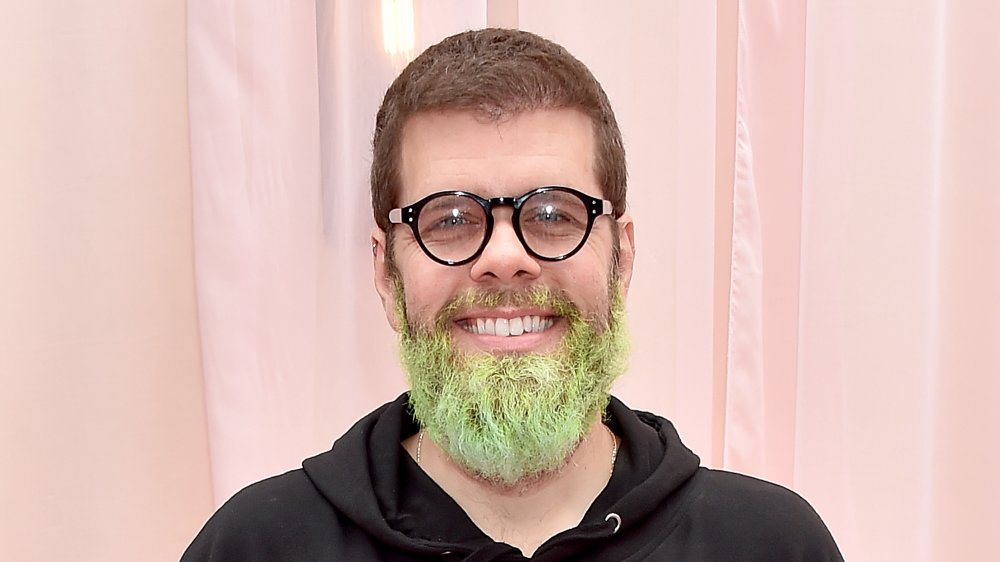 Gregg Deguire/Getty Images
Perez Hilton may have lived in the spotlight for years for targeting stars on his no-holds-barred blog. However, it turns out he was also living in the dark about the true nature of his career. And when he finally saw the light, he realized something that many of his fans and foes knew all along.
Hilton explained in his memoir TMI: My Life in Scandal (via Page Six) that at one time he didn't care about how others reacted to what he did — which sparked unpleasant situations with stars like Jennifer Aniston and Lady Gaga. However, he admitted, "People wrote such hateful comments that I couldn't bring myself to read even half of them... The strength of the hate storm really shook me, and popped the bubble I had been living in." He claimed he "realized for the first time" that "the things I wrote genuinely hurt people, and deeply." Mmmhmm.
Hilton went on to admit that he regrets that he "hurt so many people by giving them nasty nicknames." The man who is also now a father to three kids of his own added that "above all," he regrets that he "was unkind to the children of celebrities." He noted, "I now see that I never needed to be so mean or cruel." Perhaps he's never heard of the phrase: If you don't have something nice to say, don't say anything at all. Or, like, maybe just don't be a jerk?