How Much Money Is Jake Tapper Actually Worth?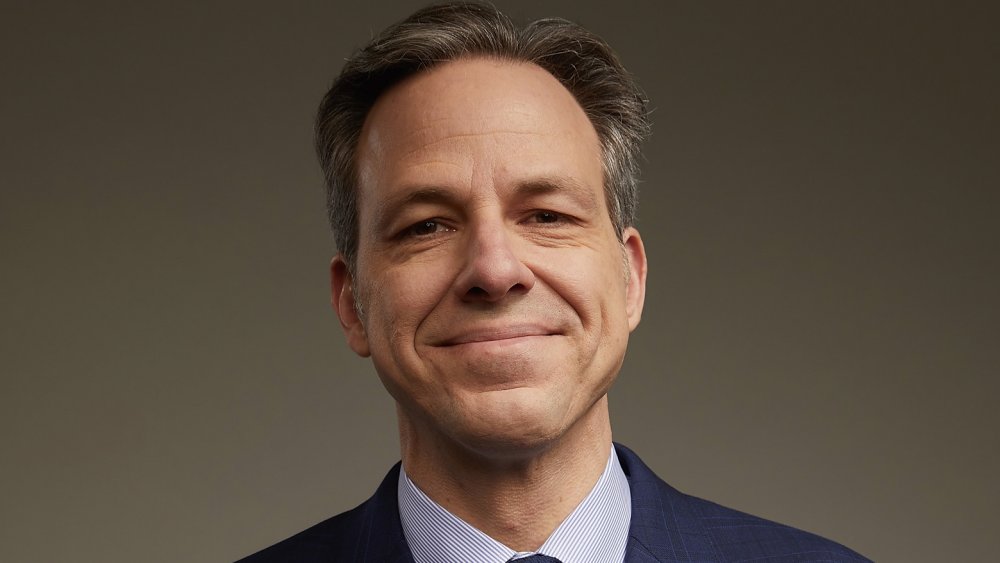 Corey Nickols/Getty Images
According to his CNN biography, Jake Tapper joined the network in 2013. These days, he works as a CNN anchor and chief Washington correspondent. Viewers will likely know him from his program, The Lead with Jake Tapper, as well as his Sunday program, State of the Union. Tapper further showcased his journalistic skills in 2016, when he moderated two presidential primary debates, per CNN. Not only that, but his coverage of the 2016 election earned him the 2017 Walter Cronkite Award for Excellence in Television Political Journalism, among other awards.
However, before those accolades and before landing a spot on a national news network, Tapper was a man in a bar, hoping to land a date with a pretty woman. The woman happened to be Monica Lewinsky. They went out a few times before the scandal broke about Lewinsky and then-President Bill Clinton. After the news broke, Tapper wrote an article in 1998 for the Washington City Paper titled "I Dated Monica Lewinsky," in which he admitted to capitalizing on her notoriety with the intent of also defending Lewinsky.
"I write, clearly, because I want a piece of this story just like everybody else," Tapper said. "That imperative distinguishes me not at all from every other journalist in Washington. But perhaps even more, I also want to point out that behind this particular bimbo eruption sits a young woman who is not a bimbo."
The piece launched Tapper's career and he's been on an upward trajectory ever since. So what is the journalist worth?
Jake Tapper's book was made into a movie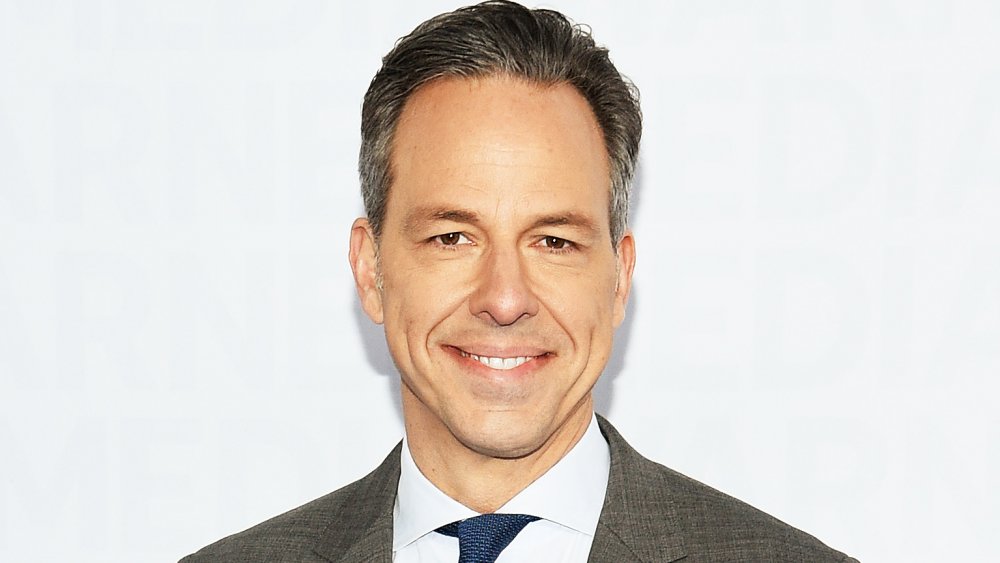 Dimitrios Kambouris/Getty Images
Jake Tapper has had quite the career since he first caught the journalism world's attention through his essay about Monica Lewinsky. He's written several books, according to his personal webpage, including The Hellfire Club, The Outpost: An Untold Story of American Valor, Down and Dirty: The Plot to Steal the Presidency, and Body Slam: The Jesse Ventura Story. The Outpost landed in the top 10 on The New York Times Best Sellers list, but it doesn't stop there. The book was adapted into a film, according to The Washington Post, and was released on Netflix in 2020.
With all of that going for him, Tapper's net worth is estimated to be somewhere between $8 and $10 million, according to Celebrity Net Worth. Per his current contract with CNN, Tapper makes $4 million a year, according to the outlet. Clearly, Tapper not only excels at journalism, but at several mediums, documenting the history and zeitgeist of American identity.