Why Taylor Swift Fans Are So Excited About November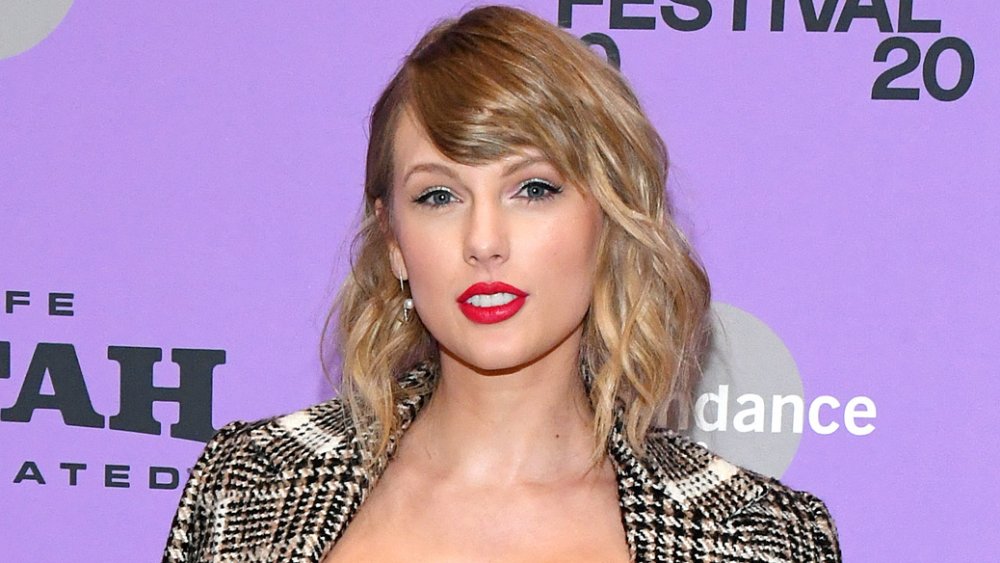 Kevin Mazur/Getty Images
#TaylorIsFree, according to the Swifties. That's right! Now that November 2020 has arrived, Taylor Swift fans are celebrating the singer's newfound freedom. Not sure what we're talking about? Let us explain.
In June 2019, Swift penned a Tumblr post after news broke that the singer's former label, Big Machine Records, was being sold to Scooter Braun, the well-known manager of stars like Justin Bieber and Ariana Grande. The problem? The label owns the master recordings to Swift's first six albums, according to Billboard. The Folklore artist was "grossed out" by the acquisition, writing, "This is what happens when you sign a deal at fifteen to someone for whom the term 'loyalty' is clearly just a contractual concept. And when that man says 'Music has value', he means its value is beholden to men who had no part in creating it."
In the almost year-and-a-half since, Swift took every public opportunity to advocate for artists owning their own masters, and her ability to buy hers back. Then, in August 2019, Swift confirmed to Good Morning America one small detail in her contract with Big Machine Records — she could re-record her first five albums legally at the end of the next year (via Entertainment Tonight). Much to fans delight, that time is November 2020, so #TaylorIsFree!
Taylor Swift is "taking back" what's hers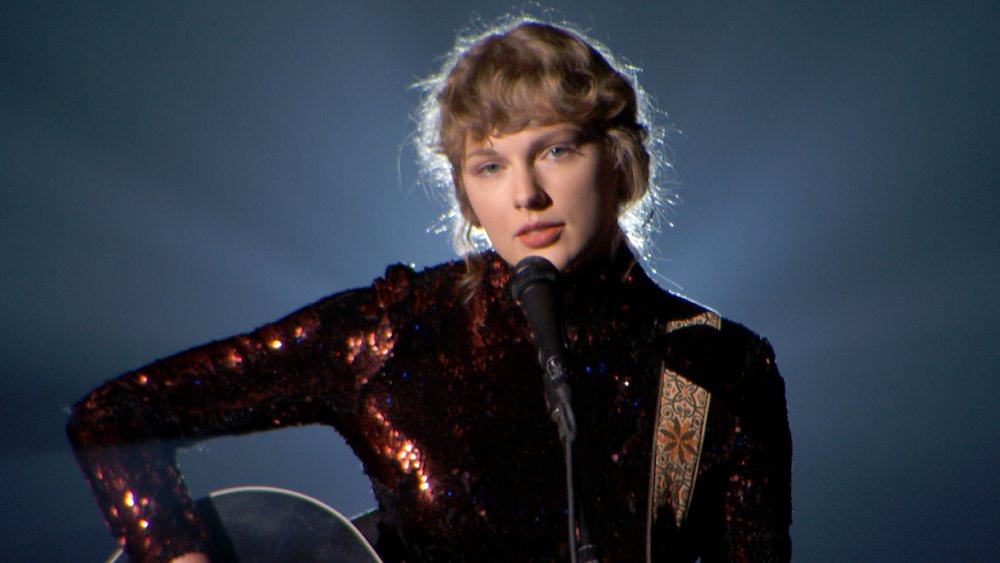 Acma2020/Getty Images
Why would a world-famous country-turned-pop music superstar like Taylor Swift want to re-record her first five albums? For ownership's sake. "I'm very excited about it. I just think that artists deserve to own their own work," Swift told CBS Sunday Morning (via Entertainment Tonight). "I just feel very passionately about that."
The "Shake It Off" singer will be able to freely use her re-recorded tracks in movies, TV shows, concerts or anything else she wants. Plus, the money from streams and sales will go directly into her pocket, so that's certainly a nice bonus. "I do want my music to live on. I do want it to be in movies, I do want it to be in commercials. But I only want that if I own it," Swift told Billboard in late 2019.
Swift was free to start re-recording her music Nov. 1, 2020 and, although we don't know if she's started the process just yet, the artist did tell Billboard that the process will feel like "taking back" what's hers. "It's going to be fun, because it'll feel like regaining a freedom and taking back what's mine," Swift said. "When I created [these songs], I didn't know what they would grow up to be. Going back in and knowing that it meant something to people is actually a really beautiful way to celebrate what the fans have done for my music."