Why Kendall Jenner's Birthday Party Is Sparking Controversy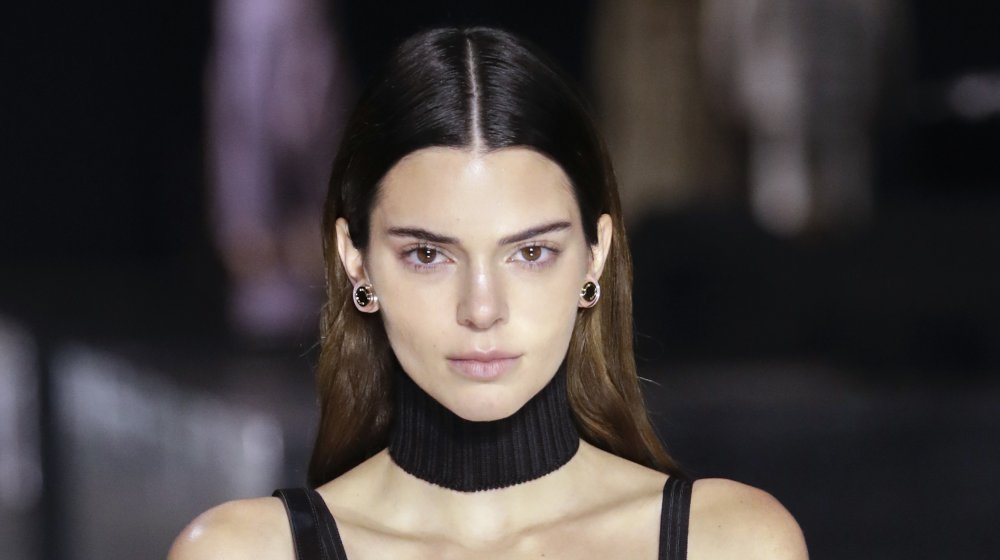 John Phillips/bfc/Getty Images
For the most part, 2020 birthday celebrations have been really different for people. With the world still dealing with the COVID-19 pandemic, social distancing and mask mandates have essentially rendered large gatherings illegal. The birthday bash of yesteryear no longer exists. Of course, most people have either celebrated their big days virtually or just stayed home and enjoyed the day to themselves. But then there are people like Kendall Jenner. While her birthday technically falls on Nov. 3, she and her famous family celebrated on Halloween. And when we say celebrated, we mean she hosted a massive party with no masks and definitely no social distancing.
Jenner's birthday party was supposed to be kept under wraps. There was a "no social media" policy in place, according to photos ironically shared on social media that were then spread among those sitting at home, irritated that Jenner threw a party amid a pandemic. Despite asking people to not share photos, plenty made their way online, alerting everyone to the fact that Jenner did, indeed, go against California's regulations for gatherings amid COVID-19. Not only were there far more people there than health officials recommend, but there was no social distancing or masks to be found. 
At a time when plenty of other people have had to set their events aside — including weddings, funerals, birthday parties, and more — to try to adhere to safety guidelines, they have been understandably upset by Jenner's party, which clearly flouted the rules. Jenner's mom, Kris Jenner, had something to say on the matter, though. 
Kris Jenner said all the birthday party guests had to take COVID-19 tests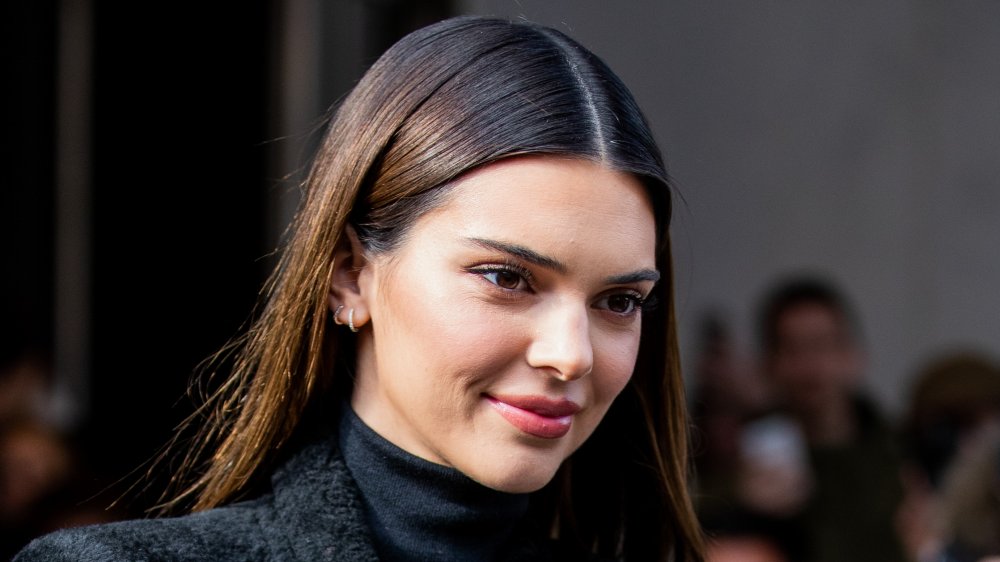 Christian Vierig/Getty Images
Kendall Jenner's mom, Kris Jenner, told Andy Cohen on Nov. 2, 2020, that her daughter's birthday party was very carefully planned and executed to be safe. On Cohen's show Always Unpredictable, Kris said, "At Kendall's, everyone got tested before they walked in the door and they had to wait a half an hour until the results were in. ... everyone was tested ... a few days before Halloween, so we were really responsible."
Kris also mentioned that her whole family undergoes COVID-19 testing regularly due to filming Keeping Up With the Kardashians, so they were not really a concern, but all the guests were rigorously tested. "We try to follow the rules and if people are commenting and they're being critical, I can't control that," she said. "I just can control how we behave and, you know, try to do the best we can."
Despite claiming that everyone in attendance was COVID-19 tested in an effort to maintain some semblance of safety protocol, many fans are still upset over the fact that Kendall had a party in the first place. Nevertheless, the elder Jenner said the family has haters no matter what they do. "We live our lives trying to be just really good people ... and we're dealing with lots of people that have different opinions and all we can do is live our lives the best way we know how and be responsible and do the right thing."