Here's How Much CNN's John King Is Really Worth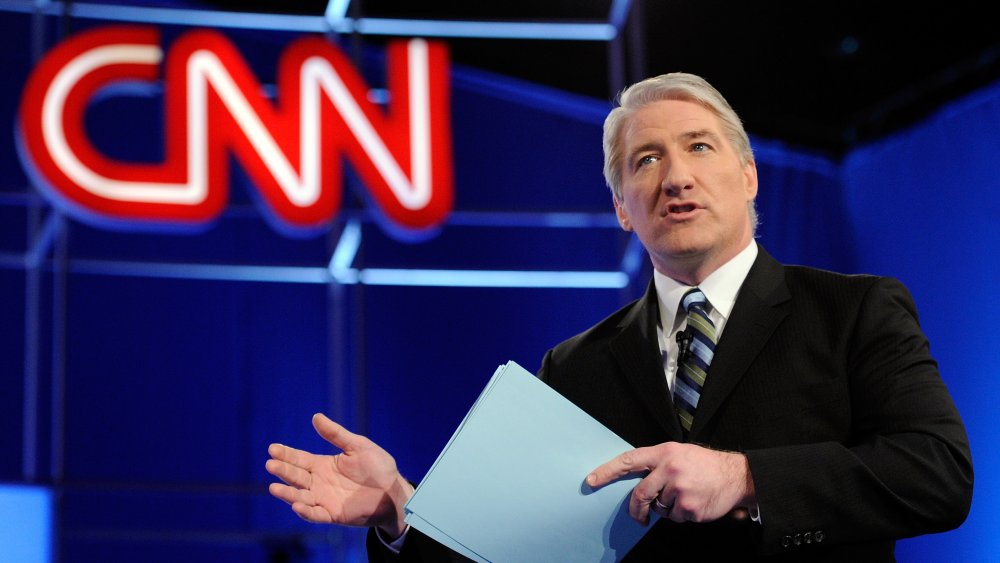 Ethan Miller/Getty Images
John King serves as CNN's national correspondent as well as the anchor of the popular program Inside Politics. King originally hails from Boston, Mass., and received a degree in journalism from the University of Rhode Island, according to Harvard's Institute of Politics. King was later awarded an honorary doctoral degree from the same university.
King launched his career working for the Associated Press, where he worked as a correspondent for 12 years, according to his CNN biography. There, he gained renown for his coverage of major events like the Persian Gulf War.
In 1997, King joined CNN, and from 1999-2005 he worked as the senior White House correspondent for the network. King worked his way up in the network and became the chief national correspondent in 2005.
King has been a notable face during elections, as he moderated three of the presidential primary debates in 2012, per his CNN bio. He also helped the network win some major awards, as the outlet noted that he was an "integral part of the network's Emmy award-winning 2012 election night coverage." Additionally, he was lauded for his 2016 coverage of the presidential election. In 2020, King is at it again, breaking down details of the race between President Donald Trump and Democratic-nominee, Joe Biden.
With such a notable career, what is King actually worth?
John King never wanted to be on TV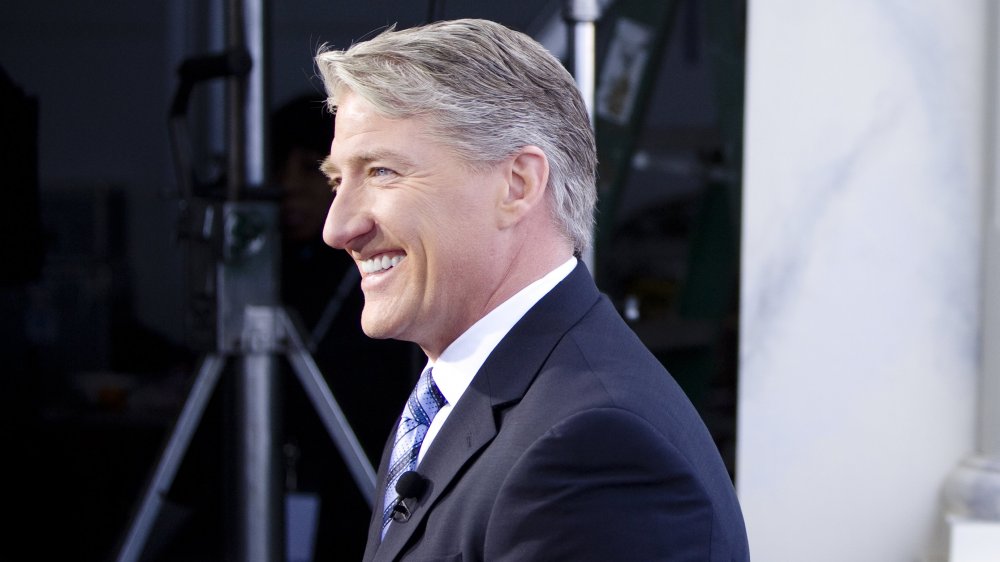 David S. Holloway/Getty Images
John King spoke about his career in an interview in 2013, hosted by the John F. Kennedy Presidential Library and Museum. King mentioned in the interview that his first job as a boy was delivering the newspaper, so it seems his path as a member of the news media was destined from the start.
However, when interviewer Tom Putnam asked him about his career path, King gave a surprising answer: "I always say that my life in many ways, and my career path, has been an accident." King added, "I had no interest in being in television."
While his path was an unlikely one, King credits his time writing for the Associated Press as paramount to his success with CNN. He shared during the interview the advice he gives to young people who want to work in media journalism. "Go get a job for the AP or the Boston Globe, work in a newspaper, learn how to write, and then try to be on television," he said.
Has this paid off for King? Indeed it has. Celebrity Net Worth estimates that King is worth $5 million. That's a solid chunk of change for a man who started out delivering newspapers.