Where Will Donald Trump Live After His Presidency Is Over?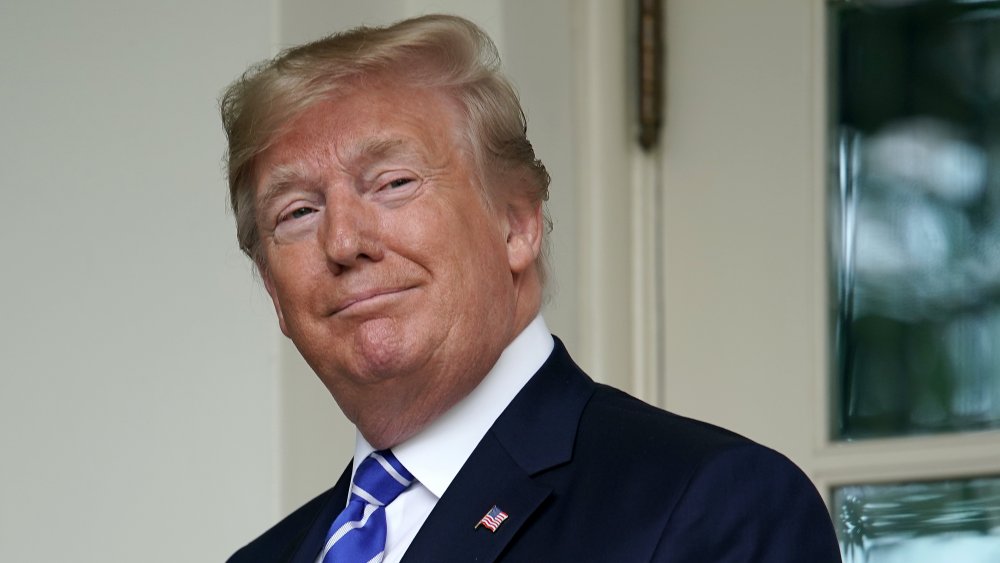 Chip Somodevilla/Getty Images
A fair question for any American (and anyone in the world at large, quite honestly) is where President Donald Trump will live after his presidency. While the 2020 results are not confirmed at the time of reporting, it's a looming question, whether his term ends after this election or the next. Although Trump owns a famous, heavily photographed penthouse in Trump Tower in NYC, the president previously tweeted that he's leaving the state. Could this give any indication where he'll live once he leaves the White House? 
On Oct. 31, 2019, Trump tweeted, "my family and I will be making Palm Beach, Florida, our Permanent Residence." He explained in a follow-up tweet why he was choosing to leave New York and the reason largely circulated around taxes: "despite the fact that I pay millions of dollars in city, state and local taxes each year, I have been treated very badly by the political leaders of both the city and state. Few have been treated worse."
While Trump announced he'd make Florida his new home, ABC News pointed out that simply by tweeting the news, he hasn't necessarily confirmed his legal residency. "There is a difference though between where the president claims where their home is and where they claim legal residency," the outlet said. ABC noted Trump will have to adhere to the "state's residency requirements," so his statement about calling Florida home is not exactly settled.
In fact, there are a lot of complicated factors at play in where a former president chooses to live.
Donald Trump wants out of New York (or at least New York taxes)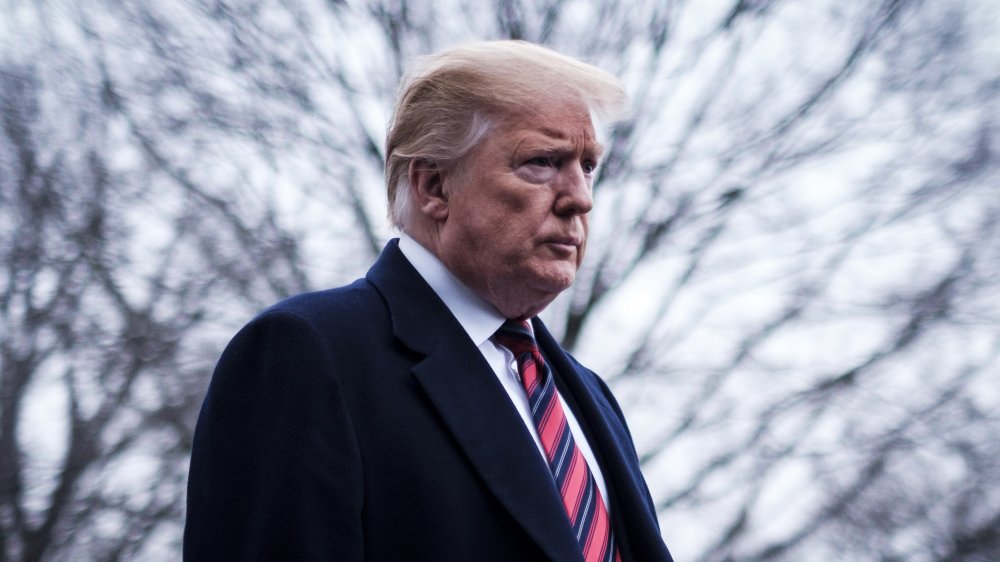 Pete Marovich/Getty Images
After Donald Trump tweeted that he and his family were making Florida their permanent residence, the Associated Press pointed out that the decision isn't exactly that simple. The outlet explained Trump's declaration will be heavily scrutinized by New York state officials, who regularly audit "wealthy residents seeking to flee to lower-tax states to make sure such moves are real and not just on paper." The outlet also said it's absolutely certain that Trump will be audited after his presidency to make sure he's not merely filling in paperwork to show he's shifting his permanent residency.
But Trump's decision to move post-presidency is also an issue of national security. According to the Secret Service's official website, they provide protection for all "former Presidents, their spouses and their minor children under the age of 16."
CNN pointed out that the biggest factor in where Trump chooses to move will be shaped by what he chooses to do then. Since Trump has a history with reality TV and enjoys being involved in the political conversation, CNN speculated it's likely he would unite with a conservative network, possibly even One American News Network (OANN). Trump tweeted on April 11, 2020 that Fox News was a "waste of time" and that OANN was a great alternative.
One thing seems certain: It's unlikely Trump will disappear into quiet retirement and stay out of the spotlight, no matter where he moves after the White House.