Shailene Woodley Arrested During Protest In North Dakota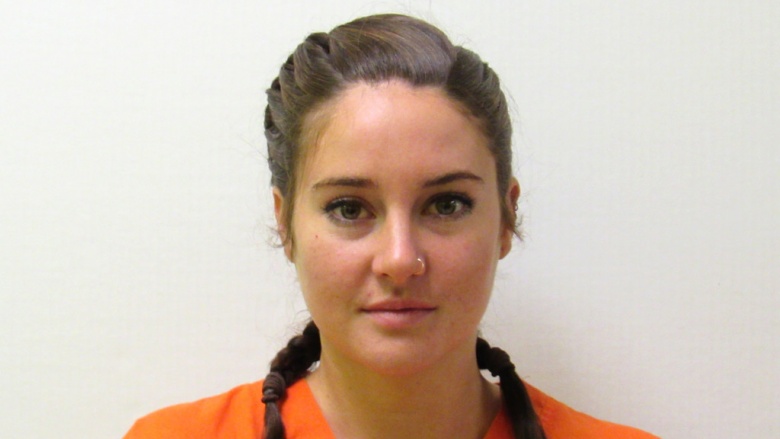 Divergent star Shailene Woodley was arrested and charged with criminal trespassing during a "peaceful protest" of the Dakota Access Pipeline in Bismarck, North Dakota, TMZ reported.
Woodley was one of 27 protesters arrested Oct. 10, 2016. According to TMZ, she was arrested for two misdemeanors, including "engaging in a riot." About 100 protesters assembled to protest the pipeline, which TMZ said affects "sacred Standing Rock Sioux land and burial grounds."
Woodley captured her arrest in a Facebook Live video. "But why am I being arrested and no one else here is?" she asked the police, according to People magazine. "Is it because I'm famous? Is it because people know who I am?"
Woodley, 24, was released from prison later that day.
"Shailene Woodley has been released from the Morton County Jail in North Dakota," her rep said in a statement to People. "She appreciates the outpouring of support, not only for her, but more importantly, for the continued fight against the construction of the Dakota Access Pipeline."
Leading up to the protest, Woodley actively spoke out against the pipeline on her various social media accounts, including an Instagram post written about a week before her arrest.