Why Kylie Jenner's Post On Election Night Is Sparking An Uproar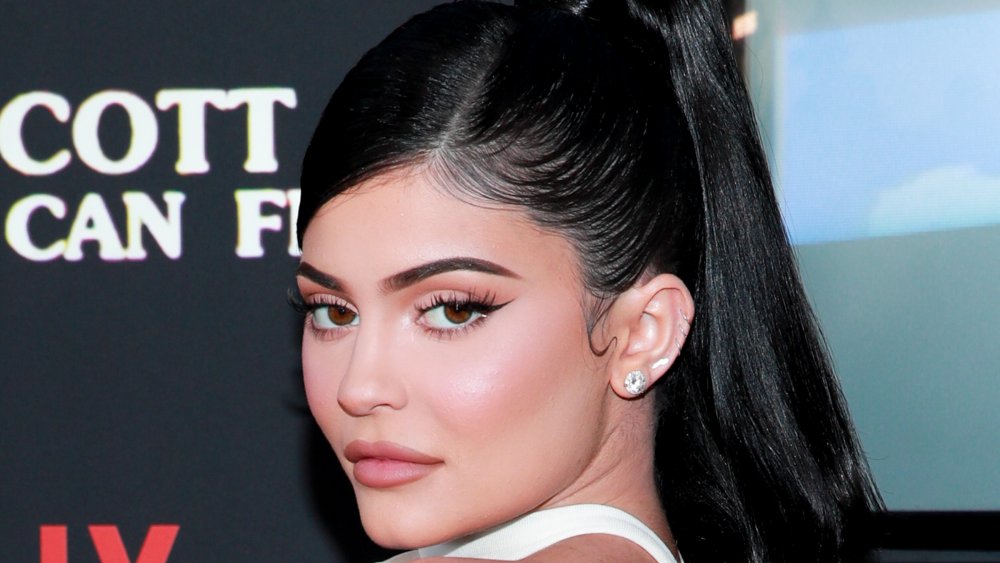 Rich Fury/Getty Images
Kylie Jenner's latest attempt to promote her Kylie Cosmetics brand isn't sitting too well with her followers. The Keeping Up With the Kardashians star was busy on Election Day casting her ballot and promoting one of her beauty collections on social media. But, with the state of the election being so up-in-the-air, many of her fans were not here for Kylie's cosmetic promo post.
"Happy birthday sister," she captioned the election night ad. "The Kendall Collection restocks tomorrow at 9am pst for the LAST TIME including signed PR kits! only on KylieCosmetics.com ✨." After she shared the promo pics on Twitter and Instagram, Kylie fans began calling her out for the poor timing. Not sure if she noticed, but the youngest of the Kardashian-Jenner clan sent out her promotional post at the same time millions of Americans were on the edge of their seats waiting to learn the results of the presidential election. Here's a closer look.
Fans say Kylie Jenner didn't read the room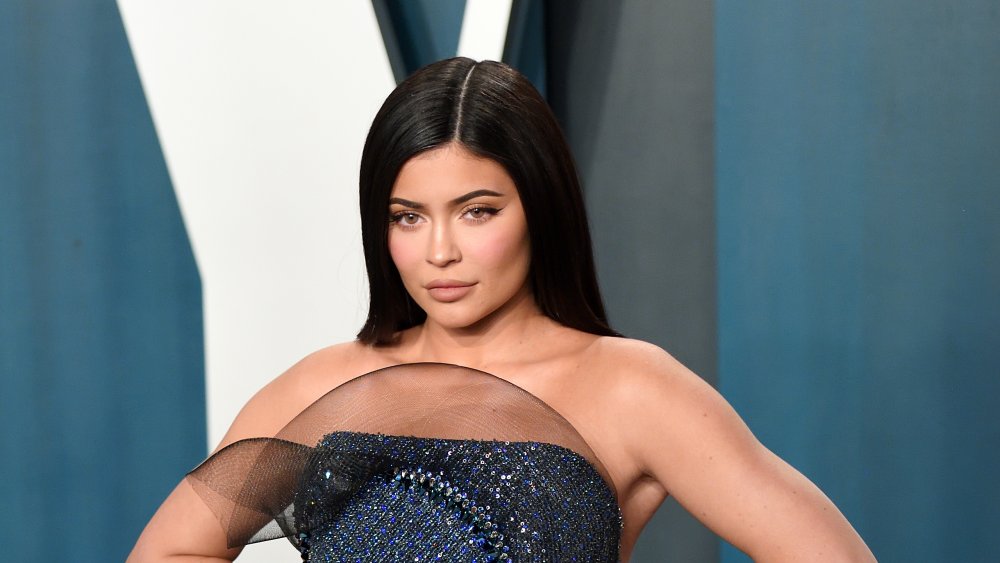 Karwai Tang/Getty Images
Leave it up to social media to blast Kylie Jenner for failing to read the room. "Did you really just tweet about your business???? idk if you're aware but there is an ELECTION tonight," one person tweeted, as noted by Page Six. Another Twitter user sent a GIF of Joe Biden's infamous clap-back to President Donald Trump at the first 2020 presidential debate saying, "Will you shut up, man."
But, the backlash wasn't just felt on Twitter. Many of Kylie's followers also took to her Instagram comments to let her know their thoughts on her seemingly tone-deaf promo post. "Kylie, there is an election going on. I think this could've waited," one Instagram user wrote, while another shamed the Life of Kylie star for posting a "thirst trap" during a major election. "WE DON'T CARE RIGHT NOW," added another. In true KUWTK unbothered fashion, Kylie issued no response to the criticism and instead posted another promo pic for the collection the next morning.