Billy Bush Negotiating Exit From The Today Show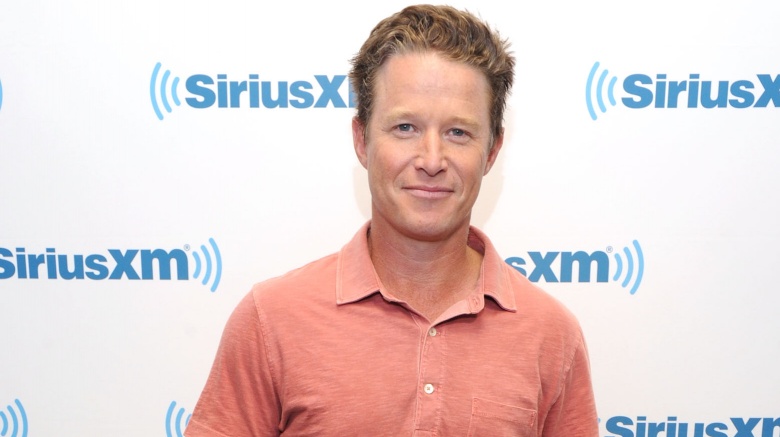 Getty Images
Billy Bush is currently negotiating his exit from the Today show after a video from 2005 featuring himself and the Republican nominee for President, Donald Trump, making lewd and vulgar comments about Access Hollywood host Nancy O'Dell leaked to the press.
According to The New York Times, Bush and NBC are in the process of working out the terms of his exit, which could potentially be announced in the next couple of days. Bush was suspended by NBC on Oct. 9, 2016, just two days after the tape surfaced.
Bush joined the 9AM hour of Today earlier this year. In wake of the scandal, sources for multiple tabloids claim that Bush is now worried his career may be over.
"Billy was devastated and crying when the leaked tape of him with Donald Trump in 2005 was first leaked to The Washington Post," a source told Us Weekly. "He was crying that his career was over."
Added a source for People magazine: "People are saying he can't recover. It's so ironic that the place that got him there—his job on Access Hollywood—is now destroying him." Bush was also described by the source as "a wreck" and "absolutely devastated."
"Obviously I'm embarrassed and ashamed. It's no excuse, but this happened eleven years ago — I was younger, less mature, and acted foolishly in playing along. I'm very sorry," Bush said in an official statement released to the Times.