Janet Jackson Officially Confirms She's Pregnant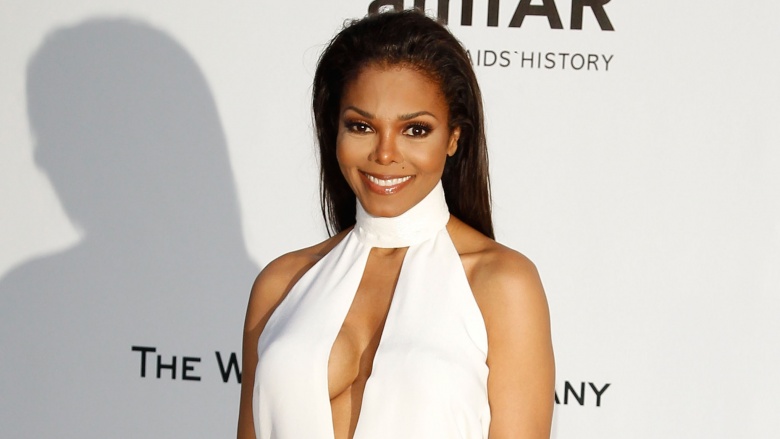 Getty Images
Janet Jackson has finally and officially confirmed she is pregnant at age 50, ending months of rumors and speculation.
The confirmation was published on Oct. 12, 2016, by People magazine, alongside a picture of her ever-growing baby bump. "We thank God for our blessing," Jackson told the magazine.
Rumors that Jackson was pregnant first began to swirl earlier this year after she postponed her Unbreakable tour so that she and her billionaire husband, Wissam Al Mana, could start a family. "We're in the second leg of the tour and there actually has been a sudden change," Jackson revealed in a video posted to YouTube on April 6, 2016. "I thought it was important that you would be the first to know. My husband and I are planning our family, so I'm going to have to delay the tour. Please, if you can, try and understand that it's important that I do this now. I have to rest up, doctor's orders!"
"But I have not forgotten about you," she continued. "I will continue the tour as soon as I possibly can."
In recent weeks, reports circulated that Jackson was ordered to stay on bed rest by her doctors after experiencing some complications during her pregnancy. "She is doing OK and resting until she is due for her baby," a source told E! News. "[Janet] is aware of complications, but as of now doctors say she is OK."
"She is super excited about her pregnancy and is doing extremely well," a source later told People. "She actually feels very good about everything."
This will be the first child for Jackson. She married Mana in 2012 in a secret ceremony.