Christian Siriano: Where Does The Project Runway Winner Live And How Big Is His House?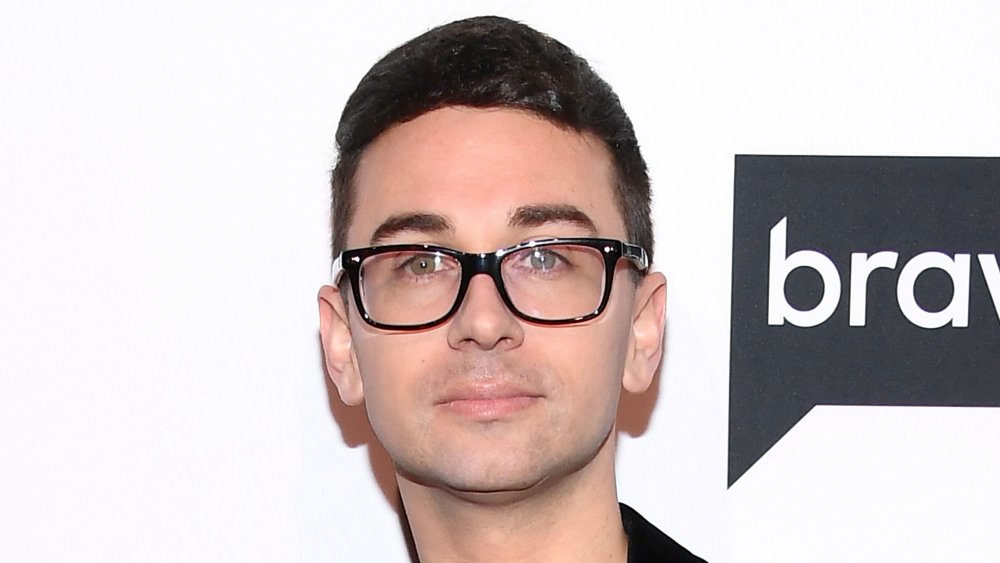 Dimitrios Kambouris/Getty Images
When it comes to stunning style — not to mention avoiding fashion misfires — designer Christian Siriano is an expert. After first making a name for himself as one of the winners of the long-running, potentially career-making show Project Runway, Siriano has continued to expand upon his reputation as a force to be reckoned within the industry, partly due to the fact that "loyalty is a common theme among the Siriano fan club, a group of women with résumés as varied as their body types," according to Elle. 
Who are members of this club? Well, there's Taylor Swift, Selma Blair, and Zendaya, as well as Michelle Obama, "who wore a cobalt, cap-sleeve Siriano number to deliver her indelible rally cry at [the 2016] Democratic National Convention." Frankly, he's so popular with celebs that he prepped 17 different stars for the Academy Awards in 2018 alone, which might be one of the reasons he made the list of Time's 100 Most Influential People that same year. He was also inducted into the Council of Fashion Designers of America in 2013, and helped others who were once in his (stylish) shoes when he became a Project Runway mentor.
However, when Siriano isn't busy creating his next buzz-worthy line or dressing a notable star for an A-list event, there's a good chance he's home. That's not only because everyone needs some rest from time to time, but also because he happens to live in a gorgeous house that suits him perfectly — although it might not be what you'd expect.
Christian Siriano's house seems like a modernist dream home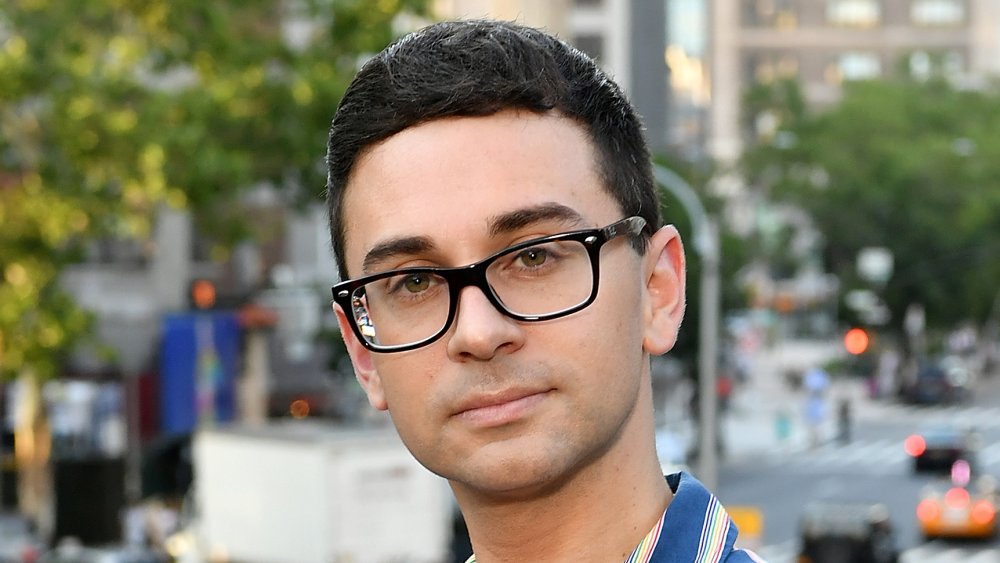 Slaven Vlasic/Getty Images
Christian Siriano may have an apartment in Manhattan, but during the coronavirus pandemic in 2020, he found himself wanting to be somewhere else. That August, the designer gave Architectural Digest a peek at his other home and, while it's just as fabulous as you might expect, it turns out that there's something about it that might surprise you. First of all, Siriano and his partner, menswear designer Kyle Smith, did not settle down in another big city, but instead, have "crafted [a] serene, stylish home" in the Connecticut town of Westport, "a coastal enclave not far from" New York City.
But what's also a little shocking is that, Siriano — who AD noted "is known for making bold statements" — decided to ditch the "antique Colonial house" where he used to live to move into "a modernist dwelling" that's all about a "zen and easy" vibe. He explained, "I was looking for a full refresh."
What Siriano ended up with is a home near the beach that boasts 11-foot-high windows, as well as "white walls, lofty ceilings, and expansive spaces." While he doesn't specify the exact square-footage of the abode, he did note that there's a wine cellar which is "bigger than [his] first apartment in New York." That's not to mention the sunny backyard, which acts as a lounge area that's the perfect place for the fashion star to relax before taking a dip in the picturesque pool. A tranquil dream home? Yes, indeed!