Alec Baldwin Has The Best Joke As Trump Loses The Presidency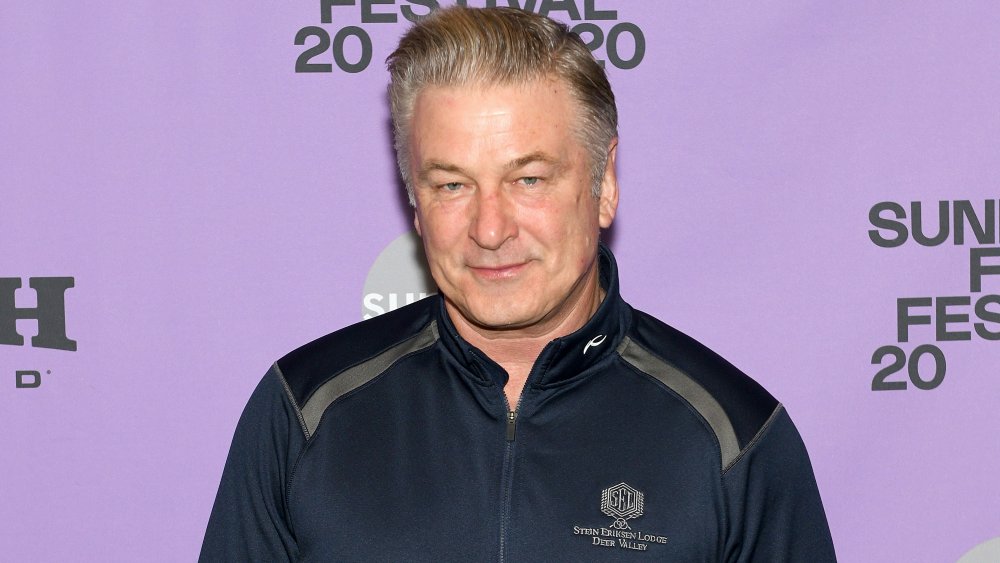 Jim Bennett/Getty Images
Alec Baldwin is an accomplished actor known for great performances in films like The Hunt for Red October and The Departed. He's also found success on television, winning awards for his role on 30 Rock. Lately, he's associated with his portrayal of Donald Trump on Saturday Night Live, which he won an Emmy for 2017. Following the news that Joe Biden won the 2020 election, Baldwin posted a GIF of himself dressed as Trump, teasing, "Tonight on @nbcsnl." He even joked, "I don't believe I've ever been this overjoyed to lose a job before!" However, fans shouldn't worry too much since it doesn't seem like Trump is planning on going anywhere. 
Baldwin posted, "It will be comforting when we have a President who doesn't Tweet twice as much as I do @realDonaldTrump." Of course, Baldwin tweeted a lot about the Biden victory, sharing both serious sentiments and comedic barbs aimed at Trump.
Alec Baldwin says his 'wish has been fulfilled"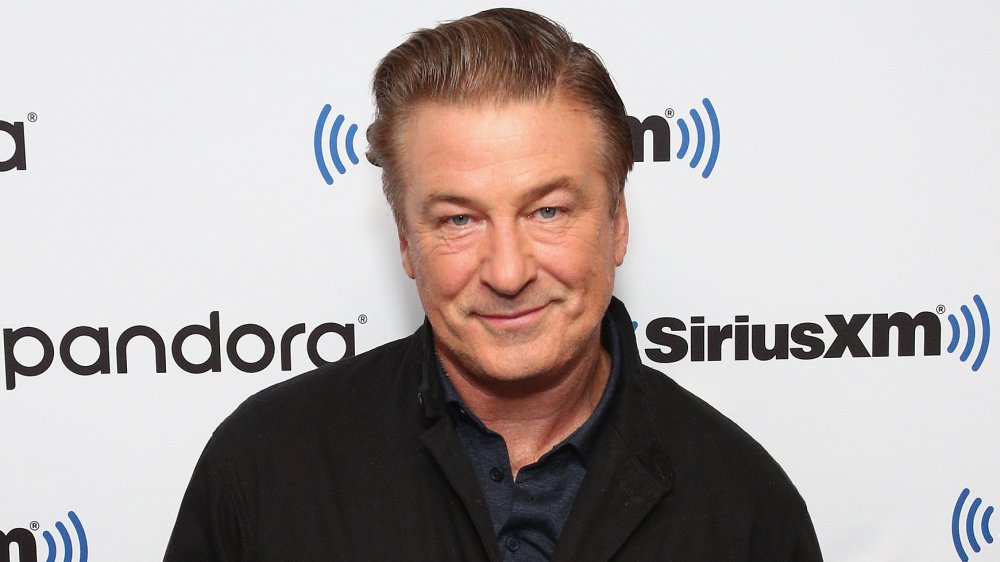 Astrid Stawiarz/Getty Images
When the news broke that Joe Biden won the election, Alec Baldwin tweeted a screenshot of a clip from CNN, reporting the results. He posted, "What a remarkable thing it is to see and hear the City of NY, my home for over 40 years, come alive again. So, so, so much joy here." He retweeted Kamala Harris' video of herself talking to Biden on the phone about the victory and added "OMG." Baldwin tweeted, "My wish has been fulfilled. On to my next wish. That everyone who voted in this election maintains that commitment and votes in the 2022 midterm elections. Let's keep this going!!! (And thank you to the voters of PA who helped make this happen)."
Baldwin also threw in some humorous tweets. He joked, "They're gonna need an enormous shipment of tissues sent to Mar-a-Lago," Donald Trump's members-only club in Palm Beach, Florida. He shared a video of the Wicked Witch of the East melting at the end of The Wizard of Oz. He also posted a high-five GIF from the movie Top Gun. 
This may be one of the few times when Baldwin has tweeted more than Trump did in a single day, but he was able to share the full gamut of reactions with serious emotion and some jokes.