Everything We Know About Draya Michele's New Reality TV Series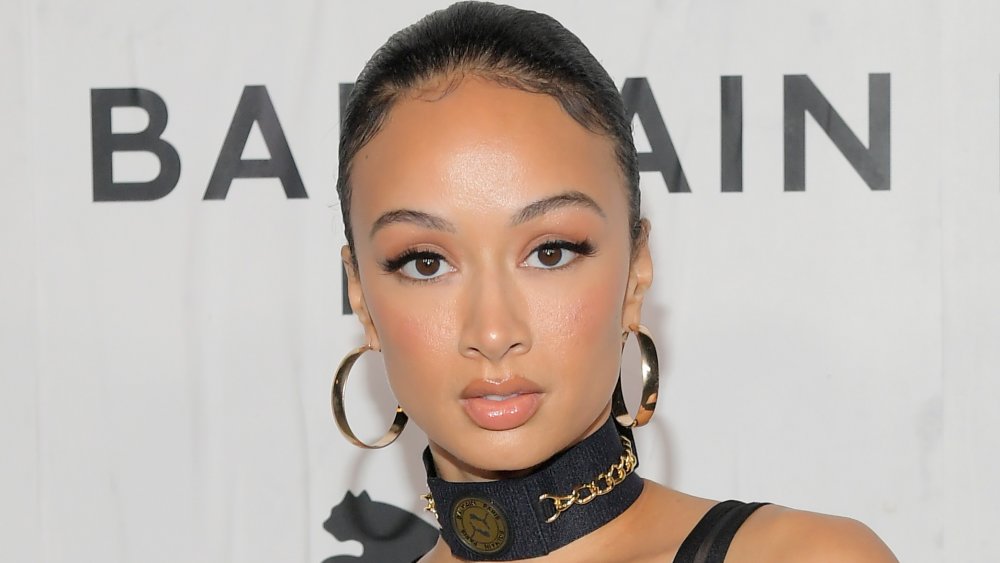 Charley Gallay/Getty Images
Model and entrepreneur Draya Michele has come a long way since her days starring on Basketball Wives LA. After fighting and blacking out eyes on the hit VH1 series for four seasons, Draya exited the show in 2015. At the time of her departure, Draya was upset with the show's producers for making it appear as though she said Brandi Maxiell's cancer survivor storyline was "boring." "I didn't mean anyone's health condition is boring," she told Entertainment Tonight in November 2015. "I just mean you're pretty boring as a person, and everyone pretty much agreed!"
After taking a five-year hiatus from reality television, Draya worked her way up to having her own show. In October 2020, she told Philadelphia Style Magazine that she was ready to start a new chapter with her docu-series Doses of Draya and finally tell her own story. "I decided after almost a decade of not being on TV it was time I ventured back in."
Draya Michele is ready to 'let people into [her] daily life'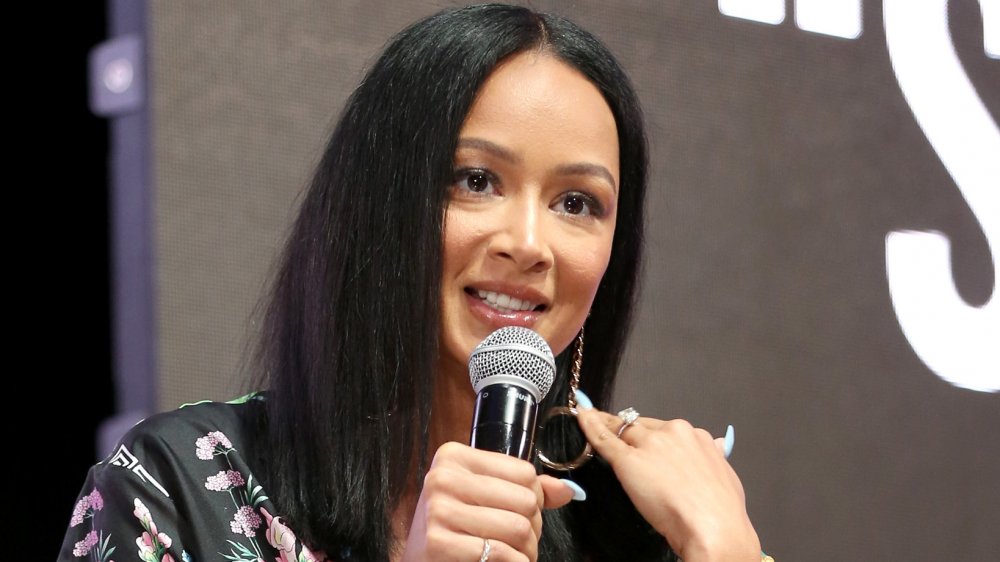 Robin L Marshall/Getty Images
As a Black entrepreneur, Draya Michele expressed her joy over working with the subscription-based video streaming service ZEUS. "Doses of Draya is a 10-episode docuseries, in partnership with ZEUS, a black-owned network, that will give audiences a behind-the-scenes look at my world," she shared with Philadelphia Style Magazine in October 2020.
Despite her time as a lead VH1 reality star who filled media tabloids due to her messy breakup with NFL player Orlando Scandrick, the mother of two has managed to keep the real details of her life and business private. However, with the release of her reality show, Draya is ready to unveil herself in ways her fans have yet to see. "I wanted to use this opportunity to share my story, and to let people into my daily life in a way I never really have before," she told Philadelphia Style Magazine.
Considering the fact that Draya was the first to tell the world that "ho*ness can get deleted," she's seemingly giving fans a chance to see how it's done.