Are Southern Charm's Austen Kroll And Madison LeCroy Still Together?
Blonde bombshell and accomplished hairstylist, Madison LeCroy, first made waves when she appeared on Season 6 of Bravo's Southern Charm as Austen Kroll's new girlfriend. Madison's entrance wasn't so smooth, though, as the season focused on how she had caught Austen in a compromising situation with two other women. It's worth noting, however, that Austen vehemently denied that he engaged in any sexual activity with either of the women. 
Fast-forward to Season 7, and as much as things change, they really do stay the same — especially when it comes to Austen and Madison's relationship. As shown in the season premiere on Oct. 29, 2020, the couple opted to give their relationship another shot — that is, until their romance hit yet another speed bump when Austen learned that Madison had relations with another man when they were on a break. DUN DUN DUNNNN.
But are the couple together as of this writing? Keep reading after the jump to find out!
Craig Conover weighs in on the couple's drama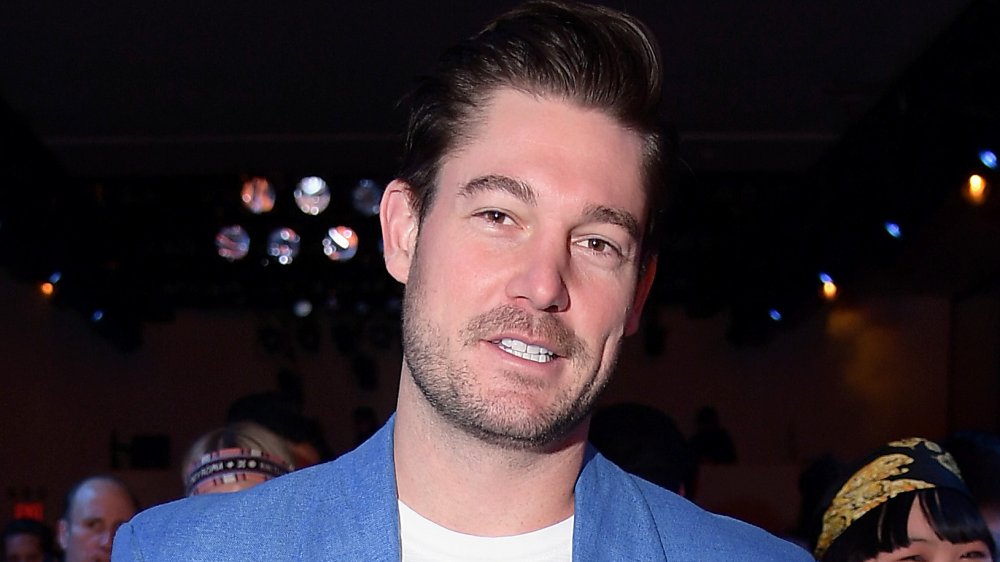 Michael Loccisano/Getty Images
Southern Charm castmate, Craig Conover (pictured above), revealed during a November 2020 interview with Us Weekly that it simply "depends on the day of the week," as to whether Austen Kroll and Madison Lecroy are together. 
As for Craig, he's taken a chapter out of Taylor Swift's book and "would very much like to be excluded from this narrative." Haha, kidding! But he did have this to say about trying to stay out of his friend's lovers quarrels: "We all want to not be a part of it anymore, like, you can only lead a horse to water so much, but you can't force them to drink and that's just what it got to." He added, "It's just not good for anyone. I think it affects his career, his business, his happiness, everything." It appears Craig might empathize with his pal, as he went through something very similar with his ex-girlfriend, Naomie Olindo. "When you have a trauma bond with someone, it takes up, you know, three-quarters of your brain and your thoughts and your emotions," he confessed. 
It sounds like Austen doesn't care what his pals think, as he told Us Weekly on Nov. 6, 2020, that although he and Madison "have ups and downs," they're "never not together." Talk about the ultimate on-again, off-again romance!