Stars Who Were Rejected By American Idol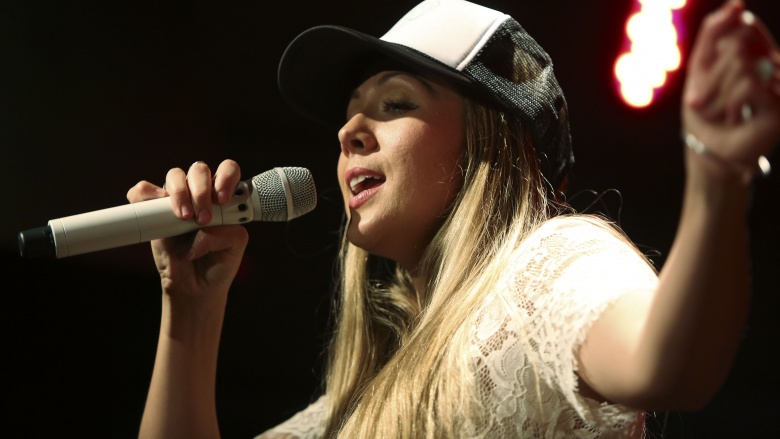 Getty Images
American Idol is at the end of a fifteen year run, now that Fox has finally pulled the plug on its former star pupil. Idol's season finales used to draw over 30 million viewers, until producers erred with unpopular format changes that cranked out one forgettable winner after another. Case in point: Nick Fradiani won in 2014, and that name couldn't mean less to you. On the other hand, everybody remembers Season Three's William Hung, the guy who butchered She Bangs during his audition. While his ensuing success was ironic—and some would say cruel—he wasn't the only contestant who didn't need to win to achieve fame. Here are some of his fellow failures who found their way without Simon's blessing.
Colbie Caillat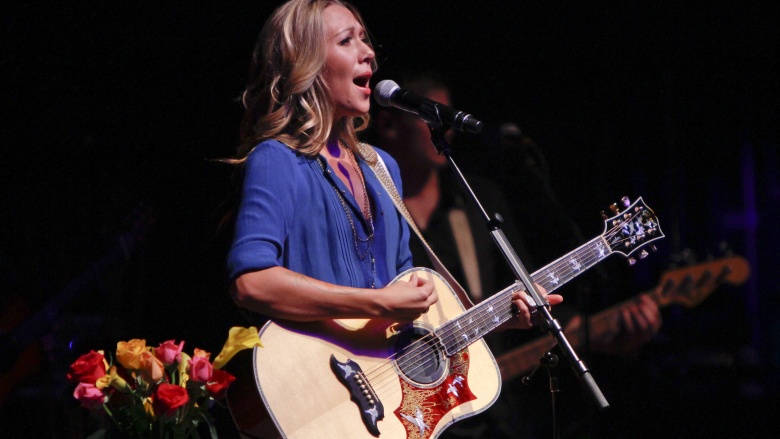 Colbie Caillat actually auditioned for Idol twice, getting cut before she even made it in front of the judges. Claiming it was better that way, because she wasn't actually ready for fame, Caillat then self-published her music on MySpace, where her popularity exploded. She's since toured with John Mayer, written on Taylor Swift's albums and won Grammys, so she did just fine all on her own. Did we mention her dad was a producer on Fleetwood Mac's Rumours and Tusk albums? Eh, nevermind, that's probably not relevant information anyway.
Hillary Scott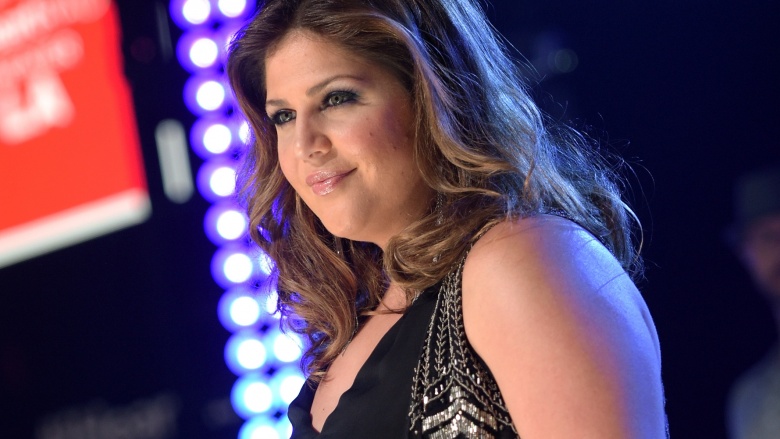 Getty Images
Like Colbie Caillat, Hillary Scott also auditioned and got rejected twice in the early rounds of Idol auditions. She told Entertainment Tonight, "I literally performed for the production assistants and the interns, and I just didn't make it." Also like Caillat, Scott had an industry in from birth. Her mom is country star Linda Davis, so while her Idol rejections probably stung a little, it's not like they were her only opportunity. Scott now fronts the band Lady Antebellum, a wildly successful country group that's won a slew of awards, including seven Grammys. No Idol winner has ever come close to achieving this level of accolades, so maybe Scott should send those PAs and interns a gift card or something?
Naya Rivera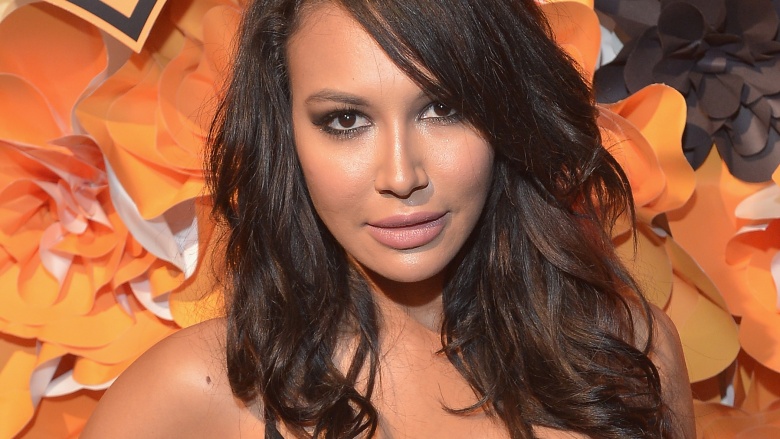 Getty Images
Before her star-making role on Glee, Naya Rivera lined up with hundreds of other hopefuls wearing numbers on their chests, only to be cut very early in the process. Sadly, she then returned the humdrum world of acting, where she'd been successfully working for 11 years, having appeared on shows like The Fresh Prince of Bel-Air, and Baywatch. It's a real shame that an already famous person didn't get a chance to snuff out a waitress or truck driver's once-in-a-lifetime opportunity at fame. Naya also happens to be physically stunning, which is why she's now on Devious Maids, a show about Latina maids who exploit their beauty to get ahead in Beverly Hills.
Jordin Sparks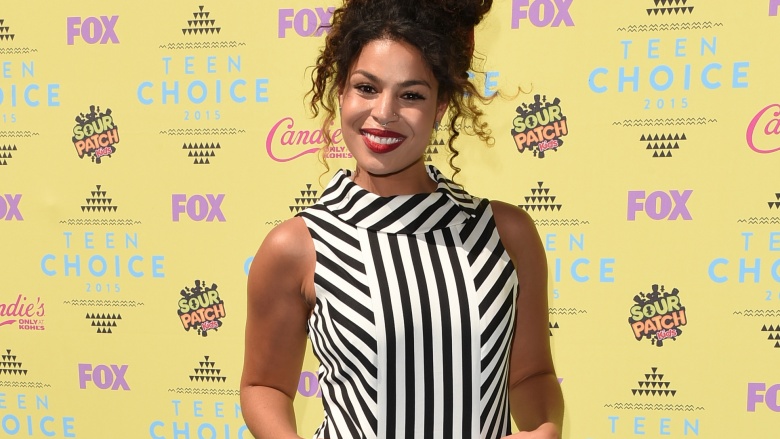 Getty Images
You might be thinking, "Wait, didn't Jordin Sparks win American Idol?" The answer is yes, but that same season, she auditioned once and got cut before winning a contest that earned her a slot in the Hollywood round. Had that second chance not happened, who knows where she'd be now? Of course, prior to her Idol crown, she was successfully modeling and singing, performing with people like Alice Cooper and Michael W. Smith. Good thing she had that going for her, because it's not as though her dad, NFL pro Phillippi Sparks, had the means to support her while she pursued her already burgeoning entertainment career. Anyway, she's releasing albums and acting on Broadway and in movies now as well, because why wouldn't she be great at all of that too? But remember, there were probably a solid few days between that initial rejection and subsequent redemption where she had to really consider her bleak life prospects.
Amber Riley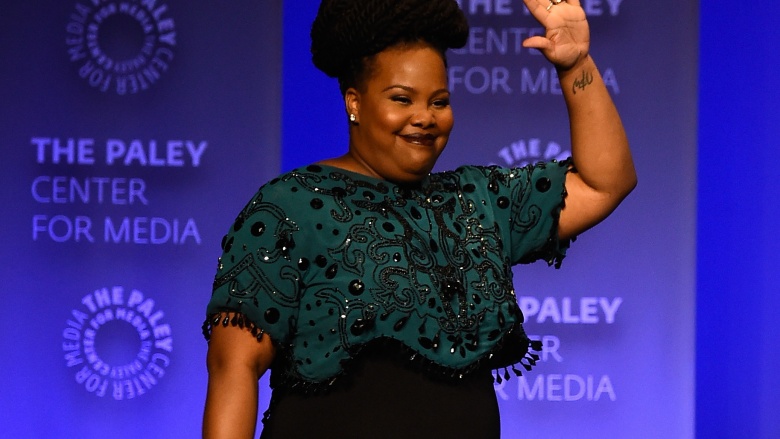 Getty Images
Another Glee cast-member, Amber Riley, took a run at Idol in the second season. Producers didn't think she had what it took, not even passing her on to the judges. She didn't let that stop her and actually doubled down on her dreams of stardom by quitting her job at Ikea to focus entirely on her singing career. Without any type of famous parent safety net beneath her, Amber took a real risk, but her dedication paid off. She landed a role on an Emmy-winning show where she showcased her voice and acting abilities. Glee's over, but Amber's just getting started since she's already set to appear in NBC's upcoming The Wiz Live!
Mary Lambert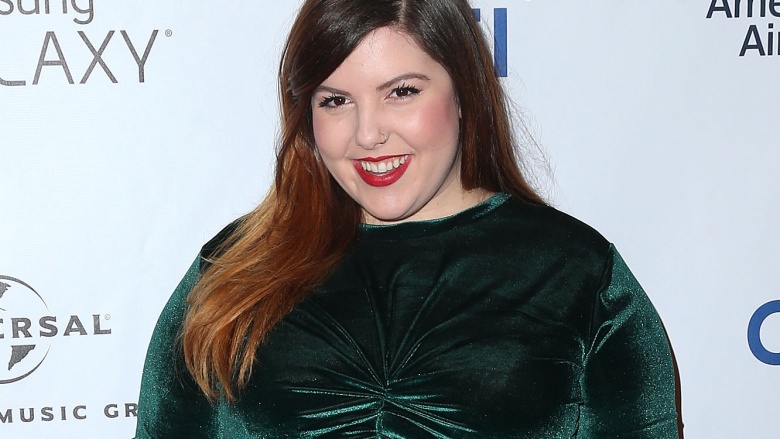 Getty Images
Like Amber Riley, Mary Lambert didn't have a headstart on her road to stardom. In fact, she had a pretty horrific upbringing that involved abuse and social ostracization because of her sexuality. When she was 16, she tried out for Idol, but in her own words, "did not go far at all!" It only took her three more years to channel the anguish of her past into creative expression when she began participating in spoken-word and poetry competitions. Now, she's writing music and singing, winning Grammys, and collaborating with the industry's hottest artists. She's also an LGBT activist and accomplished it all without needing the approval of Paula Abdul. Though we're confident MC Skat Kat would think she's pretty cool.