Nastia Liukin: How The Former Olympic Gymnast Makes Her Money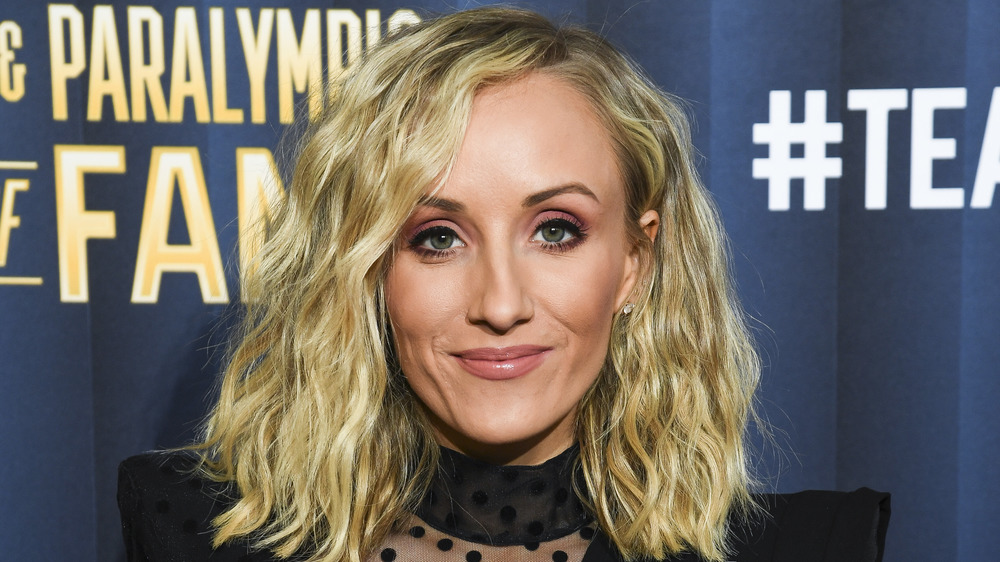 Jamie Schwaberow/Getty Images
It may come as a surprise that being an Olympic medalist doesn't necessarily translate into a life of wealth in the years after the Games are over. As of 2016, the U.S. Olympic Committee reportedly paid athletes $25,000 pre-tax if they received a gold medal, and while that is a nice bonus, it's hardly enough to live off of for any real length of time. It's no surprise then that so many athletes leave the Olympics worse off than they entered them.
Other athletes, however, managed to turn their at-times emotional Olympic fame into riches long after the Games were over, inking endorsement deals, speaking engagements, and book deals. Nastia Liukin, the Russian-American gymnast who won five medals at the 2008 Olympics in Beijing, is one of those lucky few. The athlete is estimated to be worth $2 million, an amount that she has amassed over 12 years of smart decisions when choosing endorsements and other gigs.
Nastia Liukin has endorsements everywhere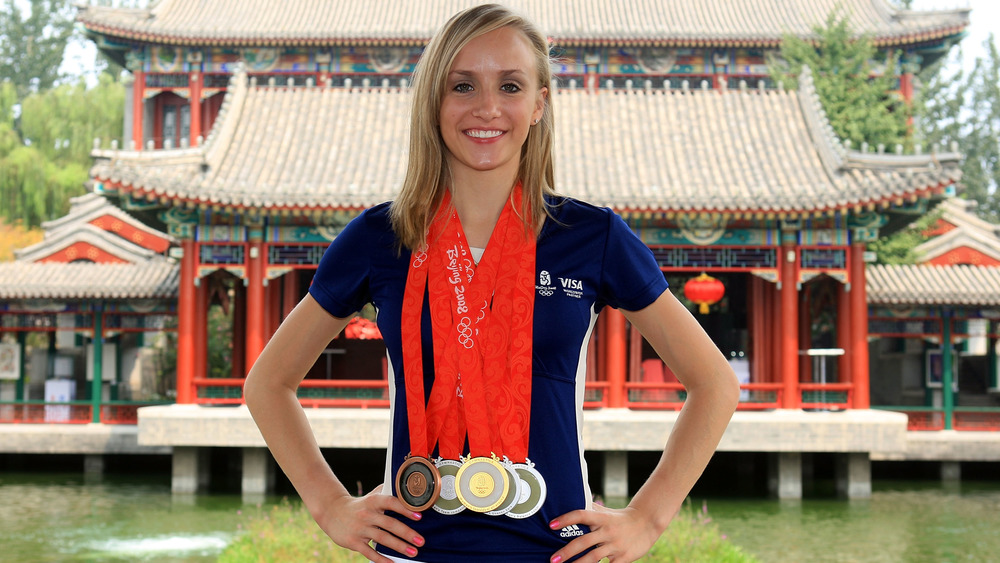 Scott Halleran/Getty Images
According to Celebrity Endorsement Ads, Nastia Liukin has endorsement deals with a diverse set of companies, including AT&T, Adidas, Herbal Essence, and Visa. Like many gold medalists, Liukin also appeared on a Wheaties box, and in video games celebrating the 2008 Games, including Sega Beijing.
In 2010, Liukin partnered with J.C. Penney on an apparel brand aimed at young girls. The clothes consisted of athleisure items (even if "athleisure" wasn't really a word in 2010) and ranged from $20 to $38, according to Dallas Business Journal. 
In addition to endorsements, Liukin also tours as a motivational speaker, and her fees for appearances range from $10 to $20 thousand, according to Direct Sportslink. Of course, it's safe to assume that some of her appearances have earned her even more, like her 2008 appearance on Gossip Girl and her 2010 appearance in Make It Or Break It. So even if Nastia Liukin's gold medals are technically only worth $25 thousand a pop, when it comes to advertisers and casting agents, they're worth much more.