Coolio Facing Up To Three Years In Jail For Felony Gun Charge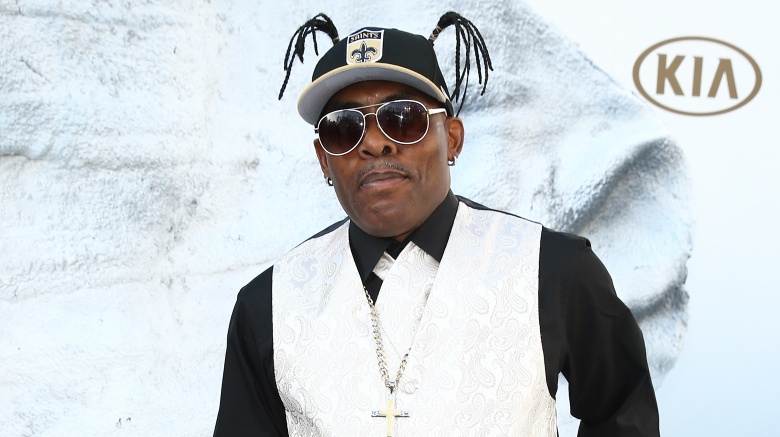 Getty Images
Rapper Coolio is facing up to three years in prison after being charged with unlawful firearm possession, Reuters reported on Oct. 13, 2016.
The charge stems from a September 2016 arrest in which police allegedly discovered a stolen and loaded pistol inside one of Coolio's bags at the Los Angeles International Airport. According to Reuters, prosecutors are claiming it was illegal for Coolio to carry a gun because he has two prior felony convictions on his record.
Coolio was a no-show at the court hearing on Thursday, reportedly due to his touring schedule. The arraignment date has been rescheduled for Oct. 26, 2016. A spokesperson for the Los Angeles County District Attorney's Office claims an arrest warrant will be issued for the "Gangsta's Paradise" rapper if he fails to show up to court a second time.
According to TMZ, Coolio was arrested and booked for possession of a firearm by a felon on Sept. 17, 2016. At the time of the incident, Coolio's bodyguard tried to claim that the bag carrying the loaded gun was his; however, a quick investigation of the contents inside the bag quickly proved otherwise. Coolio's bodyguard was also arrested at the time, according to the report.
Coolio—who's real name is Artis Leon Ivey Jr.—was previously convicted in 2001 for carrying a concealed weapon in a vehicle and in 2009 for possession of cocaine base, according to Reuters. The current gun case remains under investigation.