The Celebrity Southern Charm's Craig Conover Most Wants To Be Like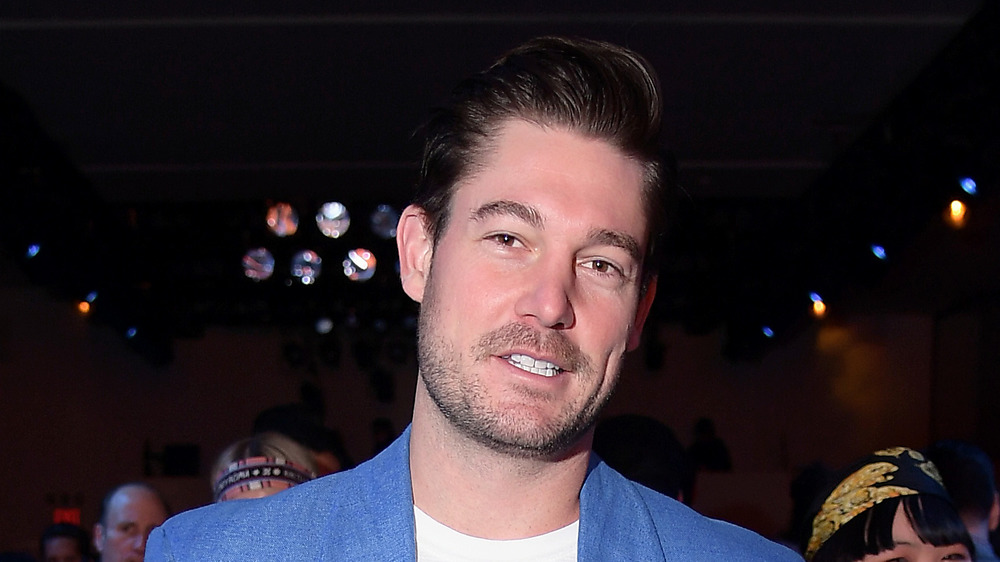 Michael Loccisano/Getty Images
Southern Charm's Craig Conover stole the hearts and minds of Bravo viewers everywhere from his very first scene on Season 1! If you'll recall, way back then, Craig was on the fast track to becoming a high-powered Southern lawyer, but that all changed when he failed to graduate law school, take the bar, and so on and so forth. However, it is worth noting that he eventually did finish law school and pass the bar. Phew!
But now it appears he's on a different path... a very different path. Enter Craig Conover: the pillow magnate. These days you can find the Southern Charmer hawking his one-of-a-kind pillow designs on the likes of HSN, yes, as in the former Home Shopping Network! And now he has his eye on a particular celebrity he would love to emulate in his newfound career path. Can you guess who? Keep reading after the jump to find out.
Why Craig Conover wants to follow in Martha Stewart's footsteps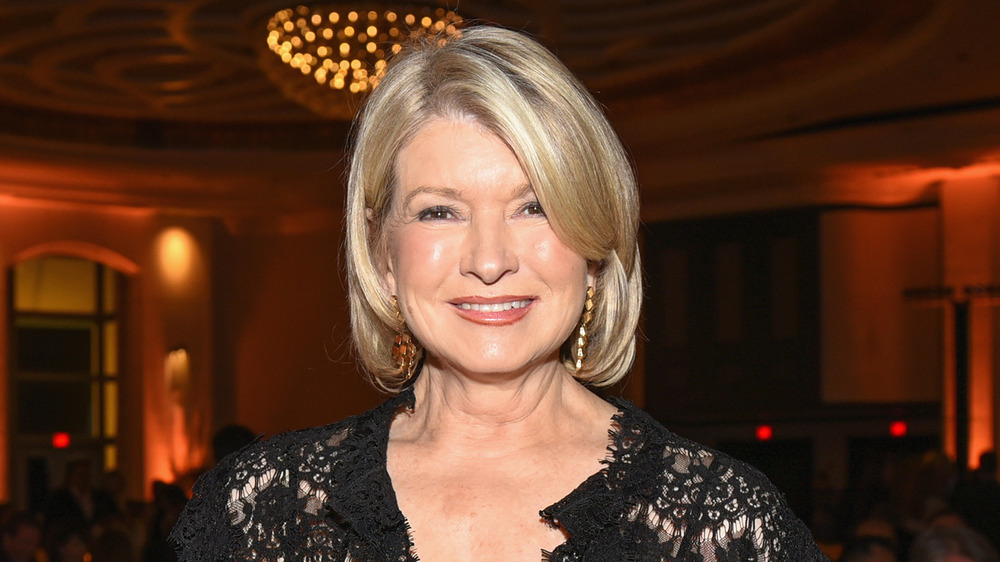 Denis Contreras/Getty Images
As it turns out, Craig Conover would love to follow in domestic goddess Martha Stewart's footsteps. As reported by Page Six, Craig admires the trajectory of Martha's career. "I kind of really like the path — a lot of the path that Martha Stewart took and being the male Martha Stewart with a home decor line would be great and that's the direction we're going in," Craig confessed. 
And according to Craig, that's what he's currently working toward, along with the help of his business partner, Amanda, who helps keep him focused. "We'll get a lot more extensive into kitchenware, which will be great. We're going to move into dog beds. Stuff like that. And then hopefully a bedding line and towels and basically just the full spectrum of our home decor company," he explained.
As far as his designs go, Craig admitted he draws inspiration from the historical town he resides in. "Charleston isn't that big of a city, which is great, and you can really find some unique places in the city that you've never seen before," he explained. "And just with the textures and colors of history and it's fun, you know, this city really goes back a while and there's a lot of antiques and a lot of old furniture and as you see the ebbs and flows of the design world, there's always something from this city to kind of be applied to new designs."