Why Savannah Chrisley Decided To Open Up About Her Health Struggles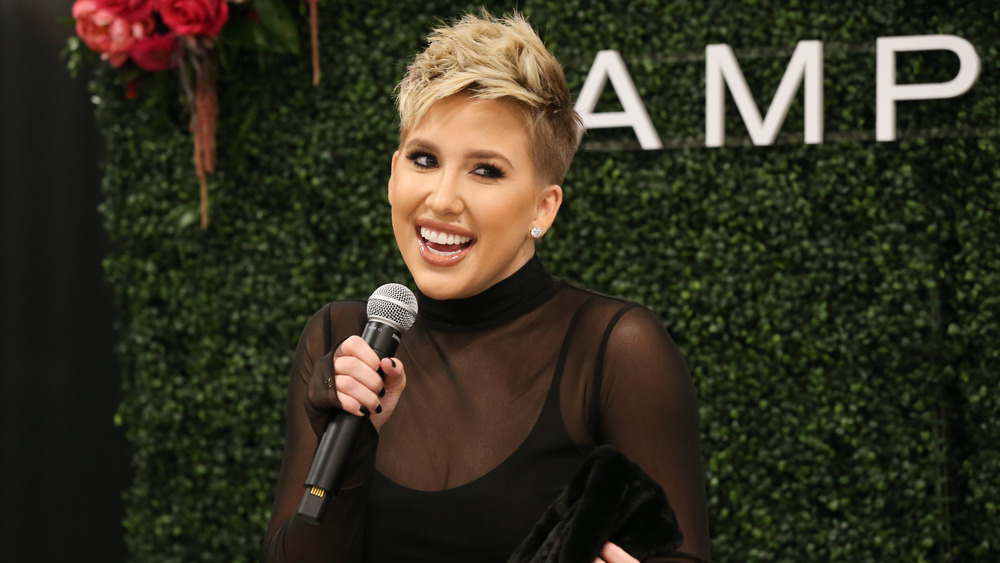 Terry Wyatt/Getty Images
Savannah Chrisley is determined to use her platform for good, and we are so here for it. The Chrisley Knows Best star is opening up about her personal battle with endometriosis, which is a disorder that causes pain and discomfort in the uterus and can affect fertility, throughout Season 8 of her hit series. By doing so, she hopes to inform others about the condition and normalize the struggles that 2 to 10 percent of American women deal with, per Johns Hopkins Medicine.
"We have a responsibility to make a difference because we've been blessed with so many great things," the blonde beauty told TV Insider ahead of the second half of Chrisley Knows Best Season 8, which aired on Nov. 12, 2020. "I wanted to talk about my endometriosis and spread awareness to it. I wanted people to know they were not alone. I'm dealing with the same things they are dealing with. I just feel we have a responsibility to be a voice for others." Keep scrolling for more details about why Chrisley decided to share her health struggles and what you can expect from Part 2 of the hit series.
Savannah Chrisley isn't holding back when it comes to her health journey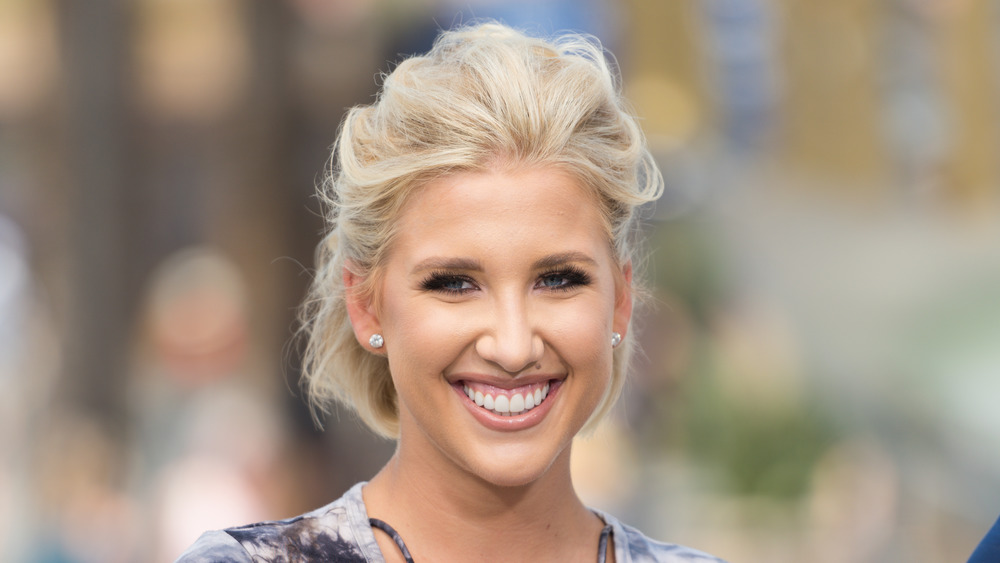 Noel Vasquez/Getty Images
Revealing her personal health issues with the world was no easy feat for Savannah Chrisley, but the reality star thought it had to be done. During the second half of Season 8, Chrisley Knows Best fans will get an inside look at the influencer's everyday struggles.
"You will definitely be seeing these hard conversations being had. I do talk about my endometriosis and the possibility of freezing my eggs," Chrisely told TV Insider. "Women with endometriosis often considered saving their eggs for later, since they have a higher rate of infertility and difficulty getting pregnant," according to Johns Hopkins Medicine. "We definitely dive deep," the advocate continued. "We were given this platform. If I can talk about my struggles to help others, I'm willing to do that."
Although sharing her story may be "challenging," Chrisley said being able to control her own narrative on her reality show allows for a "good balance when it comes to having your personal life out there," adding, "I'm trying to figure out when is enough, enough and too much, too much."