The One Job Megyn Kelly Might Never Do Again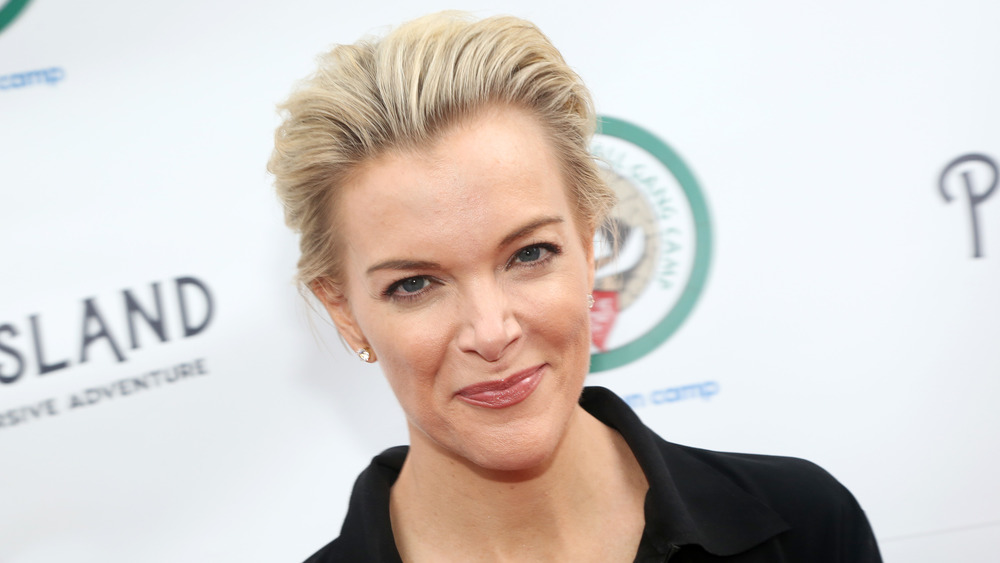 Bruce Glikas/Getty Images
Controversial journalist Megyn Kelly may be done with mainstream media for good following her dramatic fallouts with Fox News and NBC. After Kelly was fired from Today in 2018 following her wistful remembrance of people using blackface when she was a child, the former news anchor has enjoyed controlling her own narrative through digital media.
"There's no way she'd ever go back to a big corporate ... legacy media [outlet]," a source told Page Six, sharing some insight about what the reporter may do next. "She loves the authenticity and freedom of having her own direct channel."
Kelly plans to do things her way, thanks to her new podcasting company, Devil May Care Media, which she launched in September 2020. That same month, she released her own personal podcast, The Megyn Kelly Show. The "No.1 thing" she wanted to do with her new podcast was "control [her] own editorial," Kelly told The Wall Street Journal ahead of her latest venture. "To not be doing anyone else's bidding, not having the pressure of corporate overlords over me, that means one has to be entrepreneurial." Scroll below for more details about why Kelly may stay away from the mainstream limelight.
Megyn Kelly flamed out at two high-profile network gigs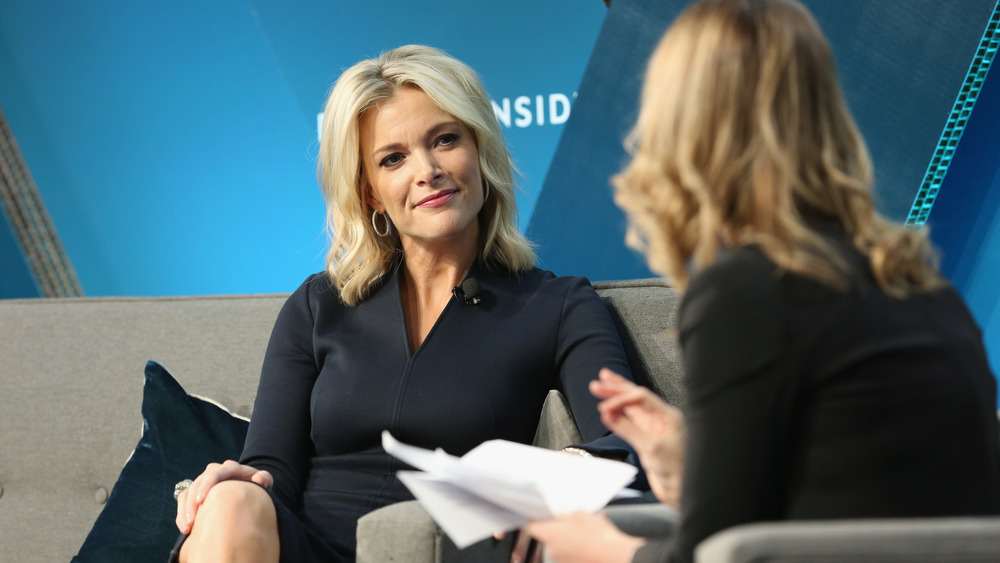 Monica Schipper/Getty Images
Considering Megyn Kelly's tumultuous relationships with both Fox News and NBC, it's no surprise that she wants to take back control on her personal brand. As The Washington Post reported, although Kelly was the face of Fox during her 12-year run as an anchor on the network, her employment became contentious after she and several other women accused the late Fox founder and chairman, Roger Ailes, of sexual harassment. Ailes, who died in May 2017 after his ouster from the network he helped build, denied the allegations made by Kelly in her memoir, Settle for More, as well as the allegations from his other accusers. And although she slammed the man and not the network, Kelly's colleagues found her actions to be disloyal to the Fox family. Despite her outspoken ways, and even public feuds with Fox favorites Sean Hannity and Bill O'Reilly, the network reportedly still wanted to keep her around and offered to increase her pay.
In early 2017, Kelly left Fox for NBC in hopes of a new beginning. She signed a $69,000,000 deal, locking her into three years as host of her own show, Megyn Kelly Today, and a weekly news magazine show called Sunday Night with Megyn Kelly, per New York Post. But her consistently dismal ratings combined with the aforementioned 2018 blackface scandal caused the network pull the plug early and release the anchor from her contract. The good news? She walked away with every contracted penny. 
Megyn Kelly is free to do as she pleases on her own show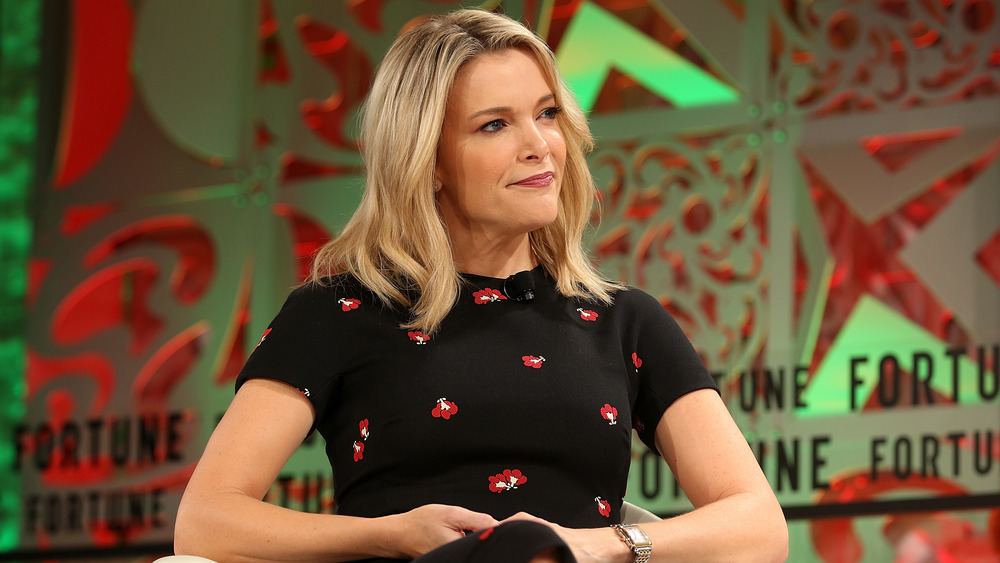 Phillip Faraone/Getty Images
With all that Megyn Kelly has been through in her career, it's understandable that the journalist is over reporting to higher-ups, when her main goal is to simply report to the American people. "I don't want the political pressures of working for someone who's dedicated to taking down Trump or defending him. I don't want pressure to not say the right thing because it's going to tick off one group or another," Kelly told The Wall Street Journal. "You can't criticize Black Lives Matter because it's going to upset some corporate sponsor. You can't have an honest conversation about transgender rights without upsetting one group or another."
The author said she's excited to "answer only to my audience and my conscience," in a press release shared before the launch of her podcast, per the Daily Mail. "The point is to give the audience authentic content that goes places where traditional media can't or — more often — won't," she added. "It's a great challenge that will reconnect me with my audience and I'm excited to get started." At this point, it sounds like Kelly has no desire to be a brand ambassador for anyone other than herself.