Michelle Phan Is Worth A Lot More Money Than You Think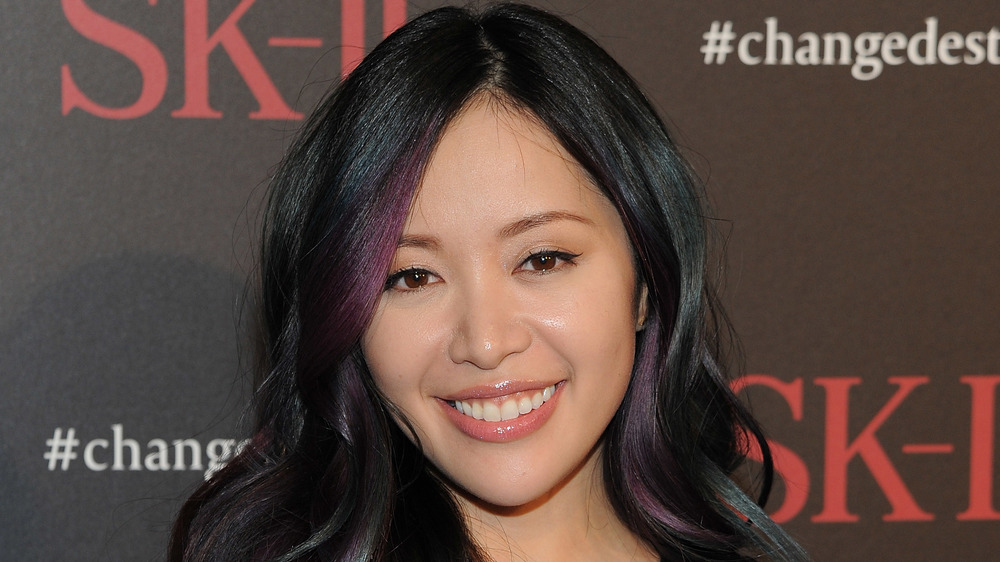 Angela Weiss/Getty Images
Michelle Phan is one of the original YouTube stars. Back in 2006, she started posting YouTube videos, primarily makeup tutorials, while she was working as a waitress. Using her artistic eye, she shared all kinds of how-tos on her account and quickly saw the number of views and subscribers skyrocket. Her content has always been varied and caters to a large number of people, like showing someone with glasses how to accentuate their eyes or how to get ready for a date night if you want a minimal look. 
YouTube was just the beginning for Phan, and before she knew it, she crested a million subscribers and continued to build her brand from there. Since the start, she's written a book, forged numerous brand partnerships, made dozens of appearances, and even launched her own projects, most notably Ipsy, the subscription-based beauty brand. Ipsy grew in popularity thanks to its cost-efficient price and assortment of makeup that shows up on customers' doorsteps each month, not to mention the publicity from influencers.
With all her many business ventures, it's no wonder Phan is worth a lot of money — and her fortune only continues to grow.
Michelle Phan is a self-made millionaire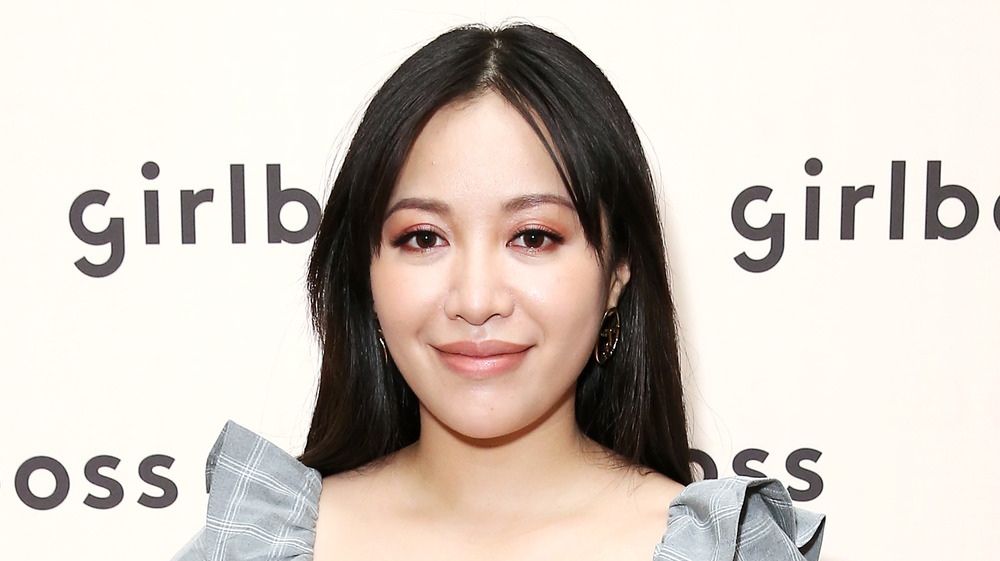 Rachel Murray/Getty Images
According to Celebrity Net Worth, Michelle Phan is worth somewhere around $50 million — making her a self-made millionaire, as all her business ventures have been entrepreneurial. Though she doesn't post YouTube videos frequently anymore, she still has over 8 million subscribers on her channel and continues to bring in money from the videos. Phan launched her subscription-based makeup service Ipsy in 2011, followed by her beauty brand EM Cosmetics by Michelle Phan in a partnership with L'Oreal in 2013, and her book, Make Up: Your Life Guide to Beauty, Style, and Success — Online and Off, came out in 2014.
As Ipsy flourished, Phan decided to buy out EM Cosmetics from L'Oreal, relaunching it as her own, according to Global Cosmetic Industry. With this move, Phan also stepped away from Ipsy to focus on EM Cosmetics and her other business ventures — but not before raising $100 million in venture capital in 2015, bringing the company's value to $500 million.
Phan even moved into the music industry to create a music-licensing company called Thematic in 2018, according to Music Ally. She created the platform as a way to help content creators legally use music in their videos, which is something she struggled with earlier in her career.
And if Phan's many businesses aren't enough for her net worth, she also has a home in the Brentwood area of Los Angeles that's worth just under $5 million, according to Dirt.