How Much Money Does Sofie Dossi Actually Make From YouTube?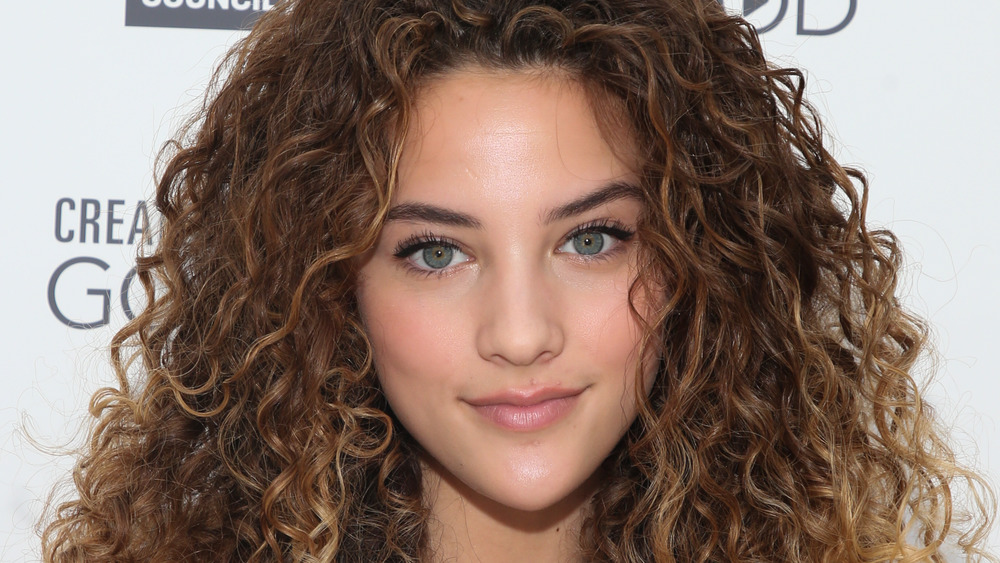 Paul Archuleta/Getty Images
Sofie Dossi isn't your typical star. She didn't find fame as an actor or singer, and she's not known as a writer or designer. Instead, Dossi is a contortionist. Yes, that's right — she's famous for being able to twist, turn, and bend her body in shocking ways. "I always loved gymnastics and dance and it was like combine those two together, plus my unique skill of having a flexible back, a little bit more flexible than the average person," she told ABC News in 2018. "I realized I was unique when I saw the contortionist from Cirque du Soleil online and I was like, 'Wow, I can do that.'"
Not only was Dossi right about her abilities, but she's also used her skills to establish a successful career. While appearing on America's Got Talent in 2016 when she was just 14 — where "she lifted an apple to her mouth, raising her feet over her head, and shot a bow and arrow with her feet" — she earned high praise (and the golden buzzer), along with countless fans. In fact, she was "catapulted... into tween stardom" and has "since performed on The Ellen DeGeneres Show and appear[ed] on billboards and at gigs around the world," per ABC News.
On top of that, Dossi is able to entertain fans by sharing videos of her body-bending moves and other antics on her popular YouTube channel. She's not only earned a staggering amount of subscribers on the platform, but she's also bringing in some serious money.
YouTube is paying off for Sofie Dossi — literally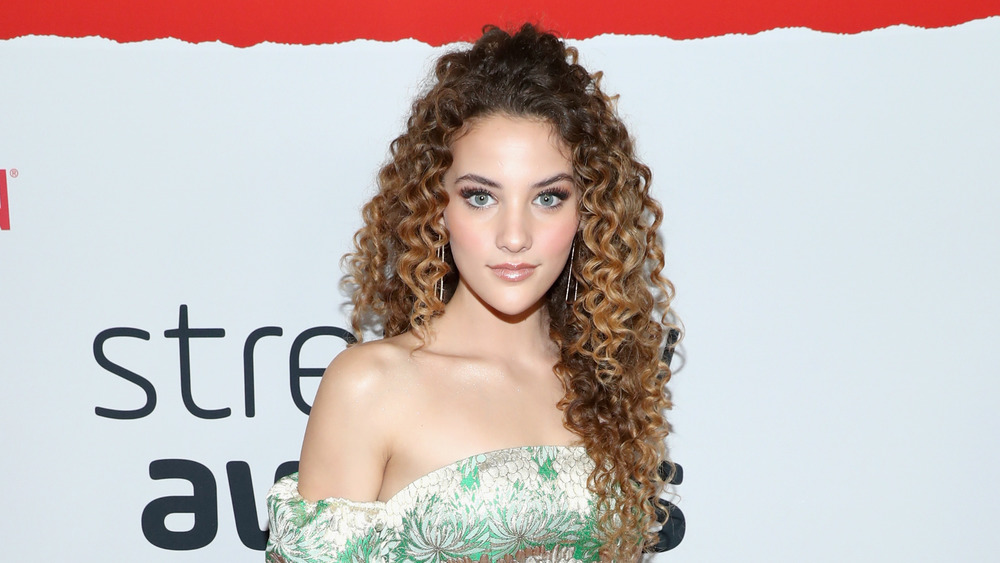 Rich Polk/Getty Images
Back at the beginning of March 2018, teenage contortionist Sofie Dossi had over a million YouTube subscribers. That was just two years after she had appeared on American's Got Talent and only one year after she'd launched her channel. At the time, she told Tubefilter that having so many people follow her on the platform was "MIND-BOGGLING!" She added, "I love every single one of my fans that tune in and watch my funny and crazy tricks and just plain silliness."
Dossi continued by saying that in five years, she was hoping to have "many million more wonderful subscribers." Saying that "everything has been changing so fast," the young star explained, "I like to stay in the present and do what I love and see what happens. The last few years have flowed that way and awesome things have happened as a result. So my motto is [to] stay in the present, do what you love, and good things will come your way!" For Dossi, that meant hitting over 5 million subscribers in 2020.
Nailbuzz did some math, and considering Dossi had racked up over 850 million views and "is able to get an average of 500,000 views per day from different sources," that means she could be "generat[ing] an estimated revenue of around $2,500 per day... from the ads that appear on the videos." That's an incredibly impressive $900,000 a year. And that's not even factoring in her other income sources!