The Truth About Ben Platt's Battle With Coronavirus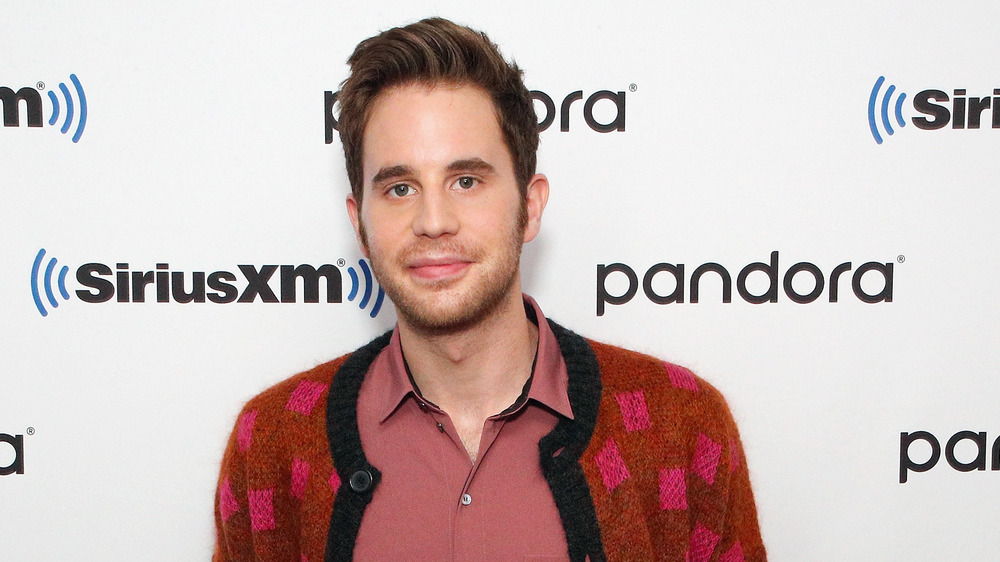 Astrid Stawiarz/Getty Images
If one thing has become clear about COVID-19, it is that the virus attacks virtually anyone and no one is in the clear, including the Hollywood elite. Stars like Bryan Cranston, Idris Elba, Hugh Grant, and Tom Hanks are just some of the many stars who tested positive for novel coronavirus and have been candid about their experience battling it. Celebrities are also just a small portion of the 11 million Americans who have been diagnosed with COVID-19, as of this writing.
Singer and actor Ben Platt is the latest celebrity to come forward and discuss his experience with the virus. The Politician star apparently tested positive for coronavirus back in March of 2020, per The Hollywood Reporter, and has fortunately made a full recovery. However, he knows firsthand the severity of coronavirus.
Read on to learn about Ben Platt's battle with coronavirus and what he wishes more people would do to stay safe.
Ben Platt is urging people to take COVID seriously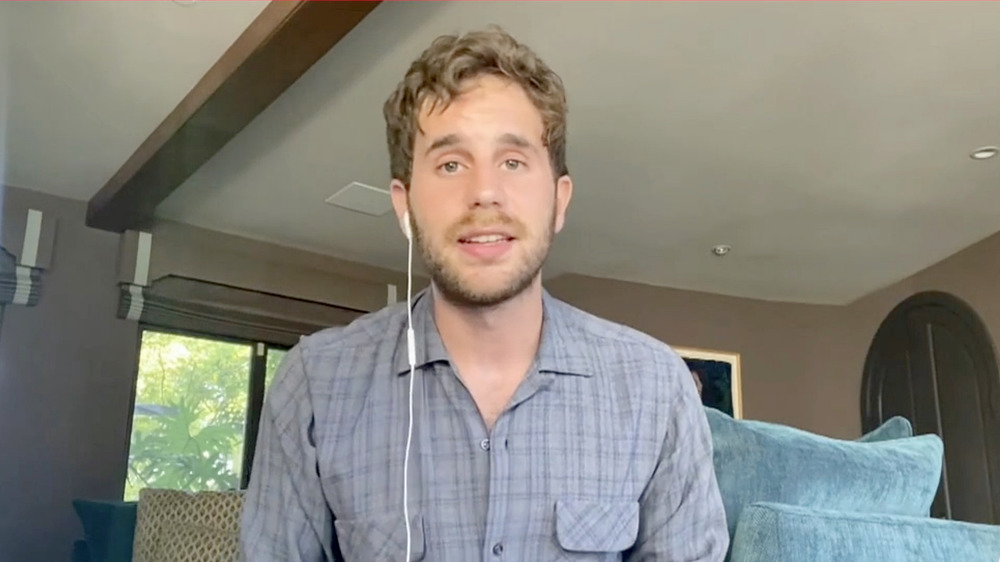 Getty Images/Getty Images
When answering some of his fans' questions on Twitter on Nov. 15, 2020, Ben Platt revealed that he fell ill with coronavirus back in March of the same year, per The Hollywood Reporter. Apparently, one Twitter user asked if Platt knew anyone that had contracted the virus, to which he responded, "Me."
"It was like an awful flu that lingered for 3 weeks or so," Platt reportedly continued in the message that appears to have since been removed from his Twitter page. "Thankfully made a full recovery. so many haven't been as lucky and will continue not to be. #WearAMask." Platt then stated that this was in March and he is "totally fine now," but he urged people to keep social distancing and to wear a mask.
Fans are happy to know that the star recovered and is doing well, but it is clearly not lost on Platt how serious this virus is, unlike some celebs who haven't taken it as seriously. Platt also made sure to acknowledge what a privilege it was to walk away from the virus at all. Not everyone is as fortunate and can say the same, though. The death toll as of Nov. 15 in the United States is 246,000, according to The New York Times coronavirus database.