The Untold Truth Of George Lopez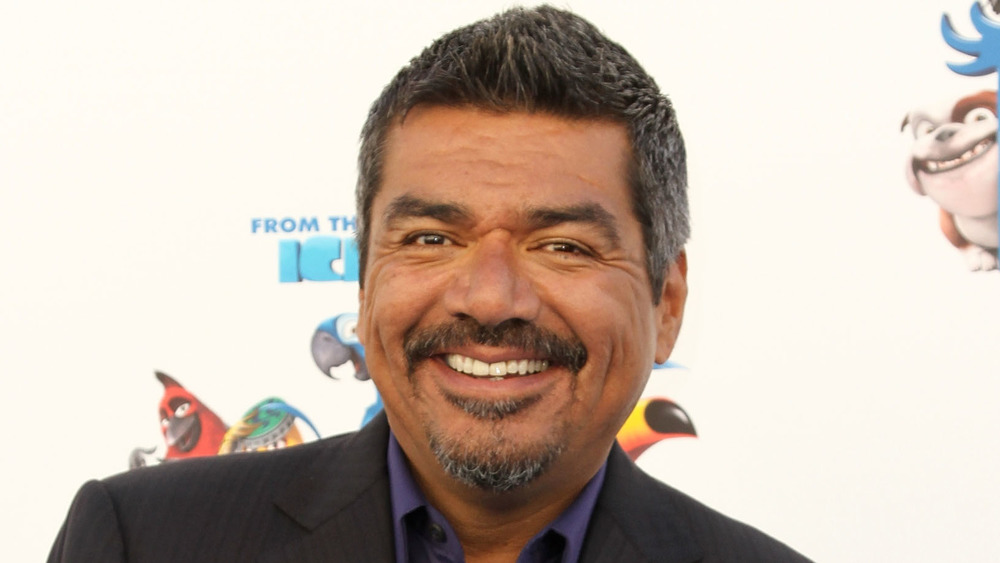 Valerie Macon/Getty Images
George Lopez is a success. There's no denying that. The comedian has taken home (or been nominated for) top industry awards, regularly heads out on tour, had his own talk show, and scored a Netflix comedy special, We'll Do It for Half, which was released in June 2020. Impressive? You know it! However, just because it seems like it's smooth sailing for Lopez these days when it comes to his career, that was not always the case.
"It was April 23, 1984, when George Lopez woke up on his friend's couch. He had no money to his name, he had just been fired from his job, and he had just gotten kicked out of the home he grew up in," according to Ask Men. What made things worse was that it was also Lopez's birthday. "I told myself, 'what the f*** is all this?' I felt like a loser, and I told myself I wasn't a loser," Lopez recalled. That's when he decided to make some major changes in his life. "So that night — it was a Monday night — I went to The Comedy Store [club] in Westwood and I told myself, 'I'm not going to quit until something happens. Even if it takes me 30 years, I am not going to quit.'"
Because of that tenacity, Lopez has become one of the biggest names in comedy. However, it turns out that he had a lot more to overcome than simply feeling like a loser, as he also had a rather rough start in life.
George Lopez had a tough childhood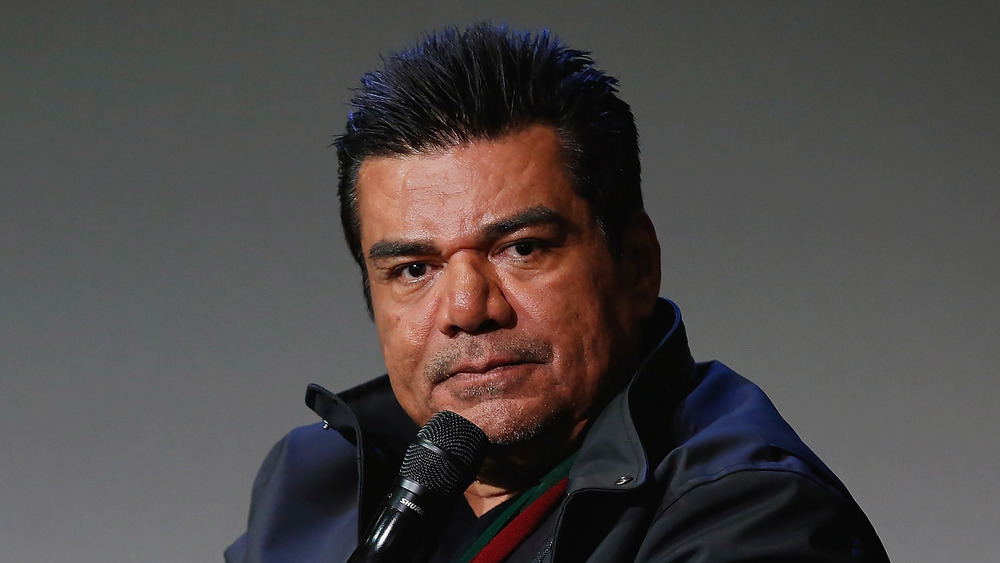 Cindy Ord/Getty Images
Anyone who's seen George Lopez's stand-up routines or has watched his self-titled TV show will know that he discusses his unstable upbringing. In fact, Biography noted that he "has built a successful career by finding the humor in his difficult childhood." But fans might have wondered how much of that is fact and how much of it is fiction. Sadly, much of Lopez's material is based on his own life.
While opening up to The New York Times back in 2002, the star discussed his "emotionally abusive" childhood. His father left when he was a baby and never returned, while Lopez's mother remarried when he was 10 years old and moved to Sacramento without him. Lopez was then raised by his grandma and her second husband and, although he says "his grandmother did the best she could," per the NYT, she was "the product of an abusive childhood and first marriage. As a result, he said, he grew up with little nurturing or encouragement." He explained, "It's a form of abuse to not feel important. It's considered being neglected."
On top of that, Lopez never celebrated a birthday while growing up, and because he had a big, bumpy head, and "was the darkest kid in the neighborhood," he "got called a lot of names" by the other children. Fortunately, in the '70s, Lopez saw Latino funnyman Freddie Prinze on TV and realized he, too, could be a comedian. From there, Lopez set forth on the path to becoming the star that he is today.