Why Conan O'Brien Is Ending His Late-Night Show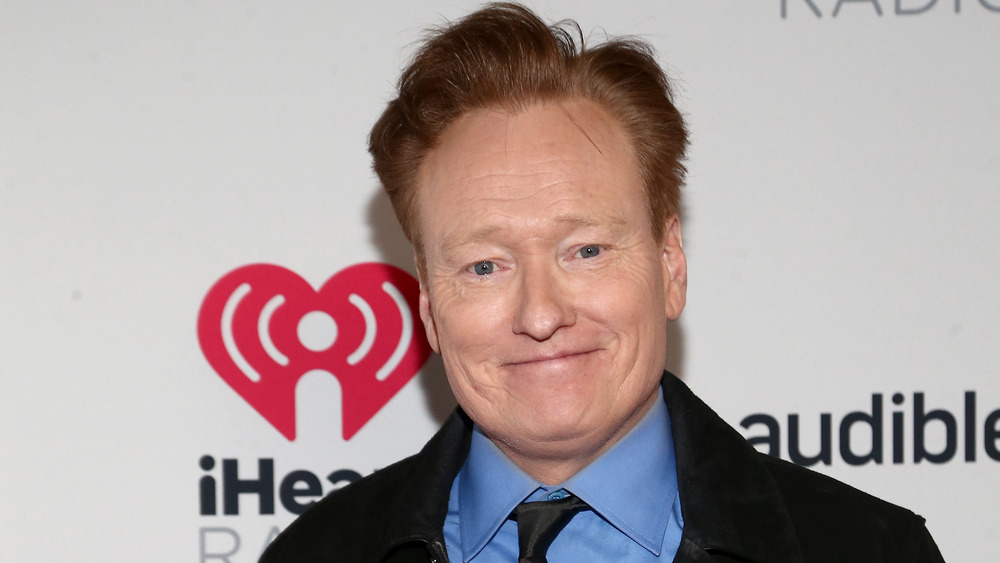 Tommaso Boddi/Getty Images
Conan O'Brien is officially saying "goodnight" to his late-night show. HBO Max announced that Conan will be ending in 2021 after ten seasons on TBS (per Entertainment Tonight). O'Brien will subsequently start a new weekly variety series on HBO Max.
Rumors of O'Brien wanting to free up his busy schedule formed in recent years and were given a new light when in 2018 he announced that Conan would transition from an hour long show to just 30 minutes, according to The Hollywood Reporter. As per THR, O'Brien at the time said the new show length "gives us the opportunity to double down on stuff we're doing that works best and resonates with our fan base, especially our digital stuff, and make the show leaner so I'm never out there filling time in any way." O'Brien won't be leaving TBS completely, as his Conan Without Borders travel specials will continue to air. 
If O'Brien has been desiring a lighter schedule, he got just what he wanted. However, a lighter planner was not the only thing on Conan's mind. Here is why Conan O'Brien is ending his late-night show.
Conan O'Brien joked that he took Johnny Carson's late-night show advice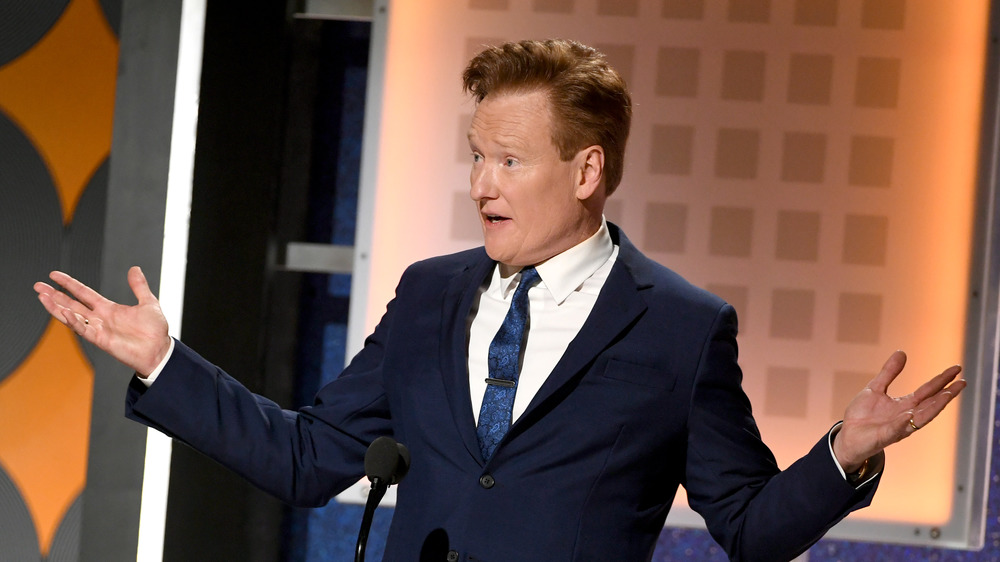 Kevin Winter/Getty Images
According to a statement regarding his departure from Conan, Conan O'Brien says he took his friend's advice to leave cable television if he got the chance. "In 1993 Johnny Carson gave me the best advice of my career: 'As soon as possible, get to a streaming platform,'" O'Brien cracked (via Entertainment Tonight). "I'm thrilled that I get to continue doing whatever the hell it is I do on HBO Max, and I look forward to a free subscription," he joked. It seems that Conan took the deal at an ideal time, since streaming services are more popular than ever and only growing (per The New York Times).
O'Brien is the longest-tenured current host of a late-night show, as reported by The Hollywood Reporter. He first hosted NBC's Late Night With Conan O'Brien from 1993 to 2009, and then was tapped to host The Tonight Show, according to Variety. However, he was replaced by Jimmy Fallon in less than a year, and his show Conan was green lit by TBS.
O'Brien's decision to leave TBS once his contract expires sits well with TBS, too, as the general manager of TNT, TBS and TruTV told THR, he is prideful of the veteran host's work. "Twenty-eight years is a monumental achievement in late-night television," said Brett Weitz. "We're incredibly proud of the groundbreaking work that Conan and his team have accomplished during the 10 years at TBS."