The Real Reason Megyn Kelly Withdrew Her Children From School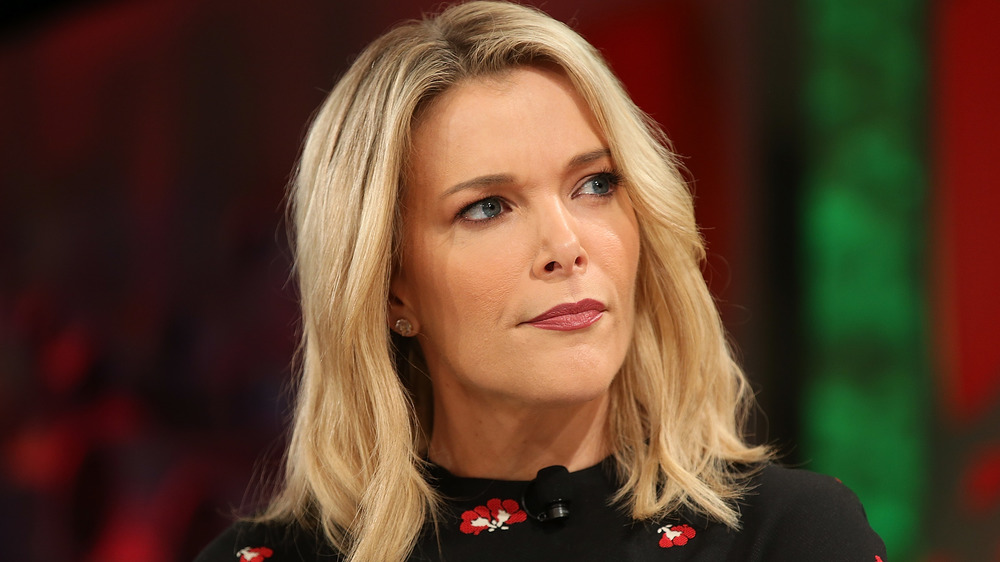 Phillip Faraone/Getty Images
Megyn Kelly was seemingly thrilled to have all her kids back in school in the fall of 2020 after they had been remotely learning since the end of the previous school year due to the coronavirus pandemic. "My boys went back to school in September and my daughter just went back to school this week. And it's glorious. I'm so thankful," Kelly told People in October 2020. The conservative-leaning journalist has two sons, Thatcher Bray and Edward Yates, and one daughter, Yardley Evans.
Kelly — who helped her son Yates through the loss of his music teacher due to Covid-19 — has been an advocate for a safe return to face-to-face learning. " I think given the incredible dangers of keeping the schools closed when it comes to abuse, nourishment, socioeconomic status and the lack of actually getting on the Zoom or getting to the learning, the balance has completely shifted," she told People while talking about the reopening of New York City schools.
With such excitement about the return to school, it was a bit of a surprise when the former NBC show host revealed she was reversing course and removing her kids from their private schools — and it had nothing to do with coronavirus. Here's the real reason Megyn Kelly withdrew her children from school.
Megyn Kelly had enough of liberal NYC schools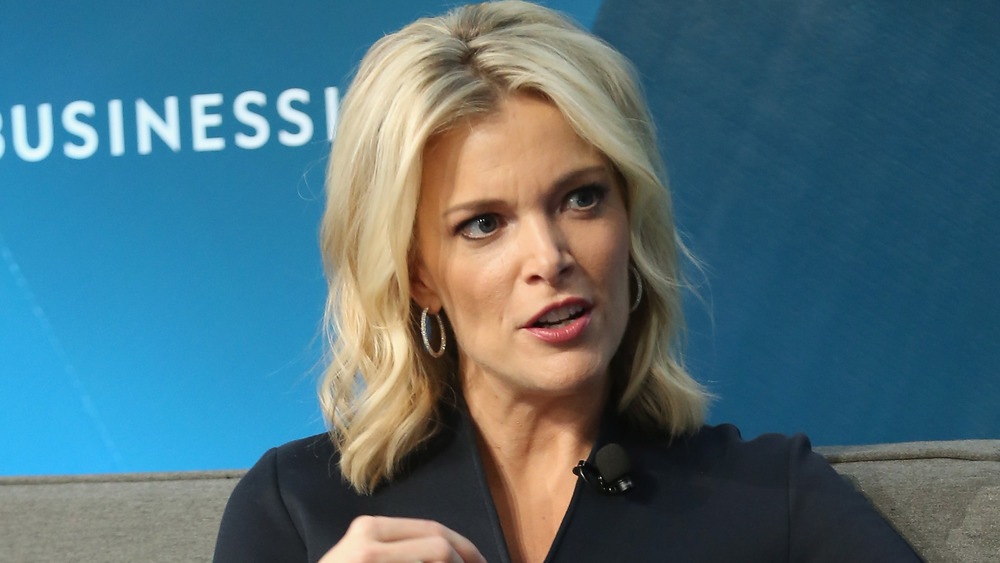 Monica Schipper/Getty Images
On the Nov. 16, 2020, episode of her podcast, The Megyn Kelly Show, Megyn Kelly revealed that she was pulling all three of her children out of their private New York City schools due to a letter that circulated among parents at her sons' school. Kelly shared the "highlights" of the piece on her podcast, reading a part that reportedly stated that "there is a killer cop sitting in every school where white children learn." 
The piece, written by Orleans Public Education Network Executive Director Nahliah Webber, was first shared among members of the Collegiate School's diversity group, and then sent to every faculty member at the prestigious school. Kelly said while she resisted moving away from liberal New York City, she described the incident as being "off the deep end."
"The schools have always been far-left, which doesn't align with my own ideology, but I didn't really care, most of my friends are liberals, it's fine. I come from a Democrat family, I'm not offended at all by the ideology, and I lean center-left on some things," Kelly explained. "But they've gone around the bend," she continued.
Kelly stated that her boys have already been removed from their school — "which costs $55,900 a year," per OK! – and said she will remove her daughter next. As of this writing, there is no word on where Kelly and her husband, Douglas Brunt, will relocate or where they plan to enroll their kids in school.