What Emma Caulfield From Buffy The Vampire Slayer Looks Like Today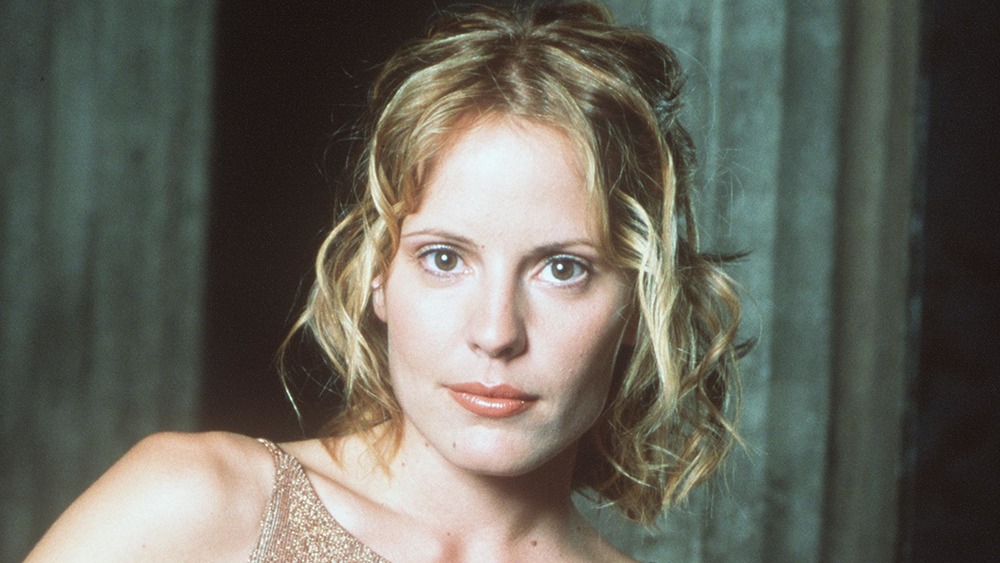 Getty Images/Getty Images
Who was your favorite character on Buffy the Vampire Slayer? Did you adore the demon-killer herself, Buffy Summers, who was played by Sarah Michelle Gellar? Or maybe you were into her best friend and witchy woman, Willow Rosenberg, who was brought to life onscreen by Alyson Hannigan. There was also Nicholas Brendon's character, Xander Harris, who eventually found himself involved with Anya Jenkins, a high school student who was, er, a little different from the characters portrayed by the other stars of the show. That's because, while most of the people in Buffy's world battled demons, Anya was one. 
Granted, although the fictional figure, who was played by Emma Caulfield, started out with a darker side when she joined the storyline in Season 3 — she was a vengeance demon after all — her changed ways and quirky, powerhouse personality meant that she often ended up being pure "perfection" onscreen, according to BuzzFeed.
Sadly, like many characters on the show, (SPOILER) Anya was killed off, which prompted Caulfield to write a eulogy for her. "Today we honor our fallen hero, ANYA. ... ANYA was ahead of her time, not only as a soul, but also as a style icon," she wrote for Entertainment Weekly. The actor added that her character "was a glitter-filled rainbow, who sprinkled forever-honest fairy dust on friends and foes alike."
While Caulfield certainly had the talent — and the look — to play such a captivating character, you've surely wondered what she's up to and what she looks like these days.
Emma Caulfield still slays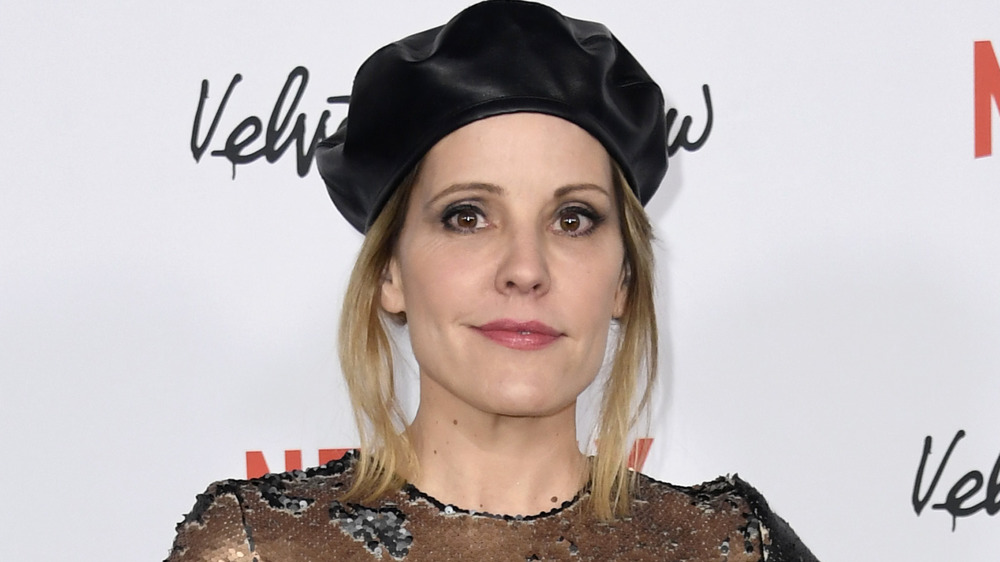 Frazer Harrison/Getty Images
When Emma Caulfield left Buffy the Vampire Slayer behind in 2003, she went on to land numerous other roles. You may have seen her pop up on shows like Monk, Private Practice, and Life Unexpected, as well as Supergirl and Fear the Walking Dead. On top of that, "[s]ince 2012, she's played Hansel and Gretel's Blind Witch on Once Upon A Time, casting spells and baking gingerbread in the Enchanted Forest," Bustle noted in 2017. 
The outlet added that she "also plays Nurse Misty Windham on the animated series Fantasy Hospital, which focuses on the dwarves, giants, fairies, and other wizarding doctors that run a magical hospital." If you've watched her lately, you'll know that while Caulfied looks more like a mature woman than the immortal-demon-turned-teen that she played on Buffy, she can absolutely still slay any circumstance.
However, Caulfield does more than just look good onscreen. She's also penned pieces for Entertainment Weekly and published a catty book called Contropussy. "By day she is a mild mannered feline, but by night she comes alive, adventuring in the city, eventually finding herself a pawn in political schemes," the story's description reads.
When Caulfield isn't working, she's likely home with her husband, Mark Leslie Ford, and daughter Knightley Lake Ford. When asked by Mom.com about a trait that she hopes she's passed down to her child, Caulfield didn't focus on her looks, but instead revealed, "I'm a self-starter and I have a great deal of tenacity. Hopefully she'll get some of that."