The Hidden Online Relic Fans Of The Office Need To Know About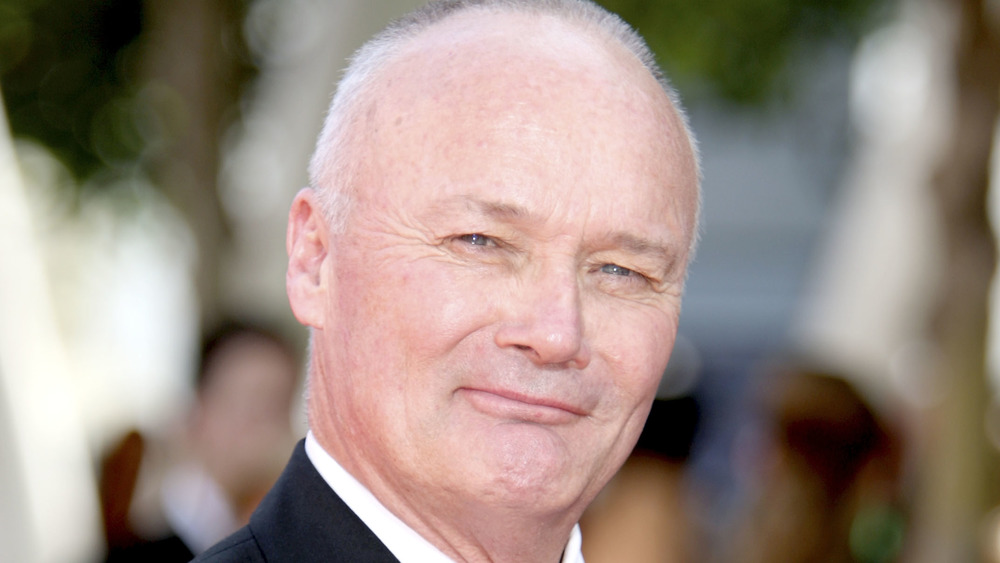 Frazer Harrison/Getty Images
Anyone who has grown attached to the employees of the Dunder Mifflin Paper Company (read: all of us) is in for a rude awakening come January 2021. According to The Hollywood Reporter, The Office is leaving Netflix and will be exclusively available on NBCUniversal's newest streaming platform Peacock, which launched in July 2020. In April 2020, Netflix tweeted that The Office would remain on Netflix until "at least" 2021, so it seems NBC was only too eager to scoop up the cult-classic workplace comedy. With that said, the holiday season will hopefully give all of us plenty of down time to binge-watch Michael's mishaps and aww over Pam and Jim's sweet love story.
As you are keeping an eye out for any details you might have missed during your first or second viewing, be sure to pay special attention to the third season finale "The Job." Fans may remember that, in this episode, Michael Scott (Steve Carell) is so confident he will get promoted to the corporate office in New York, that he preemptively appoints Dwight Schrute (Rainn Wilson) as the new manager of the Dunder Mifflin Scranton branch. Amid the chaos that ensues under Dwight's brief tenure as regional manager, it's easy to overlook an interview in which Creed Bratton discusses his blog "Creed Thoughts." But as it turns out, "Creed Thoughts" is actually a hidden online relic of the show!
'Creed Thoughts' is an actual blog that you can visit today (sort of)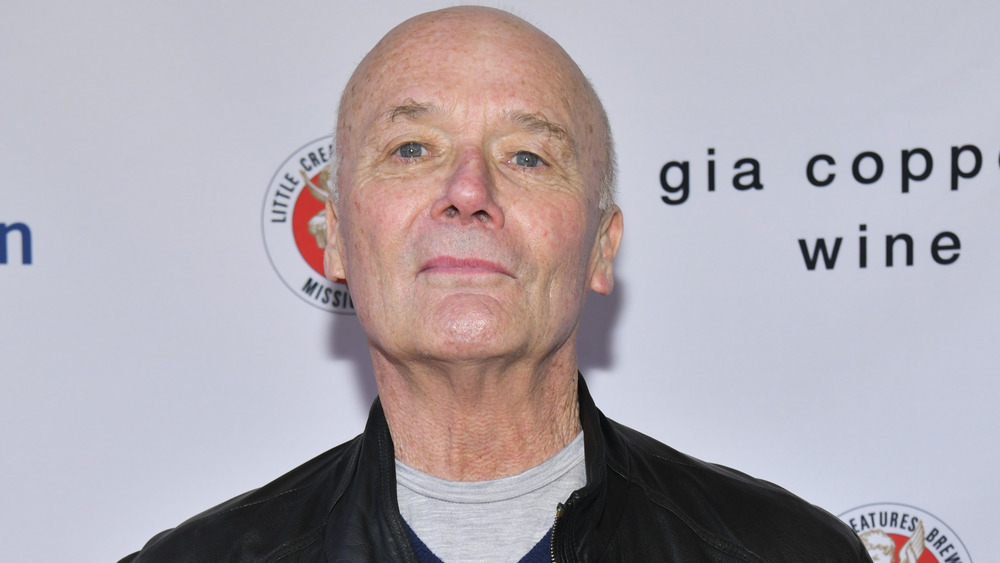 Rodin Eckenroth/Getty Images
In "The Job", Ryan (B.J. Novak) told the cameras that Creed Bratton's blog was "shocking, even for the internet." Hence, the former temp set Creed loose with a Word document and a fake web address to prevent him from unleashing the inner workings of his mind with everyone on the internet. On a Nov. 11, 2020 episode of Office Ladies, a podcast which exposes behind-the-scenes-moments of The Office, hosts and former stars of the show, Angela Kinsey (Angela) and Jenna Fischer (Pam), ruminated on the infamous site. 
According to Fischer, a writers' assistant on-set named Jason Kessler ghost-wrote his own version of the "Creed Thoughts" blog on NBC's website. "I looked at it," Fischer recalled. "There are so many amazing things. He has a whole story on there about how he stayed late one night at the office and he found a squirrel in Michael's safe. That's one of the stories." 
Kinsey added that she had texted Creed about the site. "I was like, 'Creed, do you remember Creed Thoughts, your whole blog?' she recalled. "He was like, 'Yeah, yeah. That was fun. I didn't write any of that.'" While only active for about two years from 2007-2008, "Creed Thoughts" has been archived, so you can feel free to visit and peruse Creed's wildest posts ... if you dare.