Here's How You Can Watch Every Season Of Survivor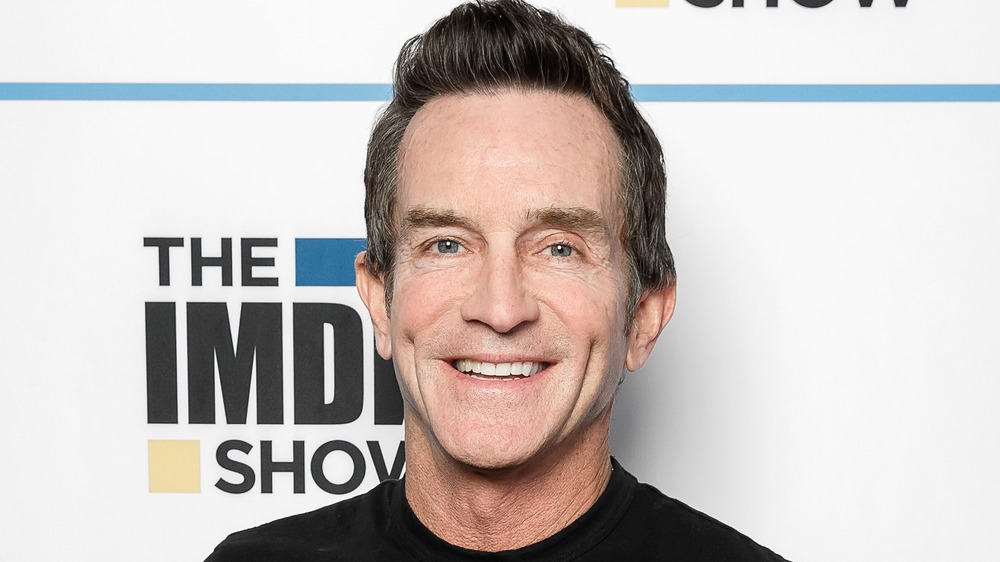 Rich Polk/Getty Images
We may receive a commission on purchases made from links.
Known as the reality show that started it all, Survivor was an automatic hit when it premiered on CBS in 2000. The series follows contestants stranded on an island as they compete in physical and mental challenges for the grand prize of $1 million while fighting to provide food, shelter and water for themselves in the wild. The series produced a whopping 40 seasons over the course of two decades, and it still has audiences excited to gather around their screens when it comes on. 
While Season 41 of Survivor was set to start filming in March 2020, production was delayed several times due to the coronavirus pandemic. Per Inside Survivor, as of this writing, the popular reality show is slated to resume filming in the spring of 2021, leaving audiences with a large gap without new content since the Season 40 finale aired in May 2020. To fill the need for some reality show alliances, challenges and betrayal, Survivor fans (or newbies to the franchise) can rewatch it all in the meantime. Here's how you can watch every season of Survivor.
Survivor is available on multiple platforms
If you feel like you can't survive without Survivor, you're in luck because the hit show can be streamed multiple ways. Hulu members can stream Season 1 through Season 34 of Survivor. If you don't already have Hulu, you can create an account for a free trial. Alternatively, Amazon offers access to Survivor, but there's a catch. Amazon Prime accounts have access to Seasons 1, Season 3, and Season 12 through 28. The rest of the episodes are available to purchase individually ($1.99 to $2.99 per episode) or per season ($9.99 to $23.99 per season). Finally, to watch all episodes of Survivor in one place, CBS All Access offers a plan $5.99 per month with limited commercials or $9.99 a month with no commercials, which includes a free trial. 
Survivor host Jeff Probst is optimistic about the future of the show and confirmed to The Hollywood Reporter in July 2020 that he and CBS were in communication with the government of Fiji, where Survivor is filmed. "There are all kinds of things happening in the world right now — certainly they impact the physical aspects of production, but they're also going to change the tone and subject matter of a lot of shows," he explained. "I think Survivor's going to be one of those shows."