Here's Who Was Originally Cast As Frank In Shameless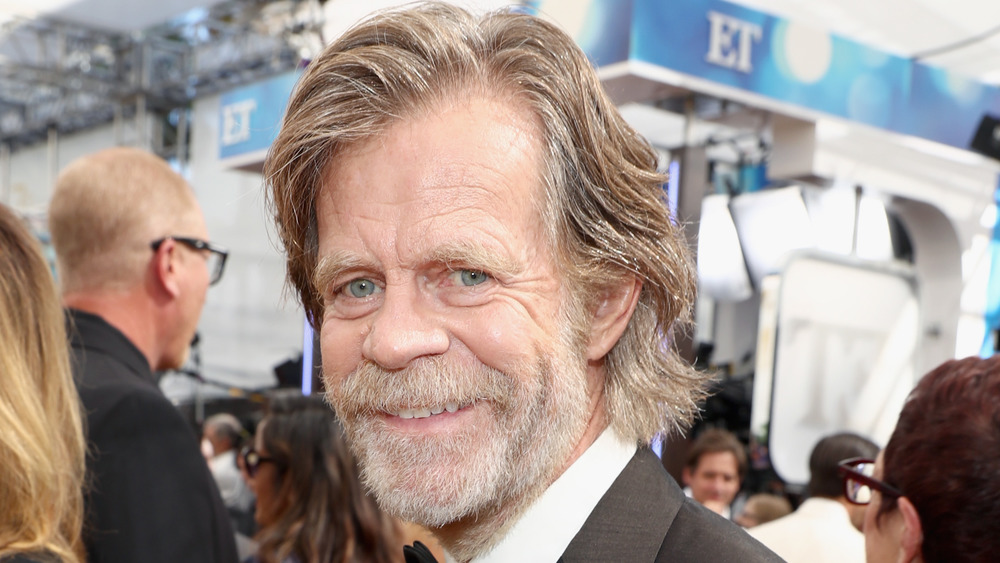 Rich Polk/Getty Images
Although he might be dad to the motley crew that makes up Showtime's rowdiest family, a "Father of the Year" award isn't something that's likely to wind up in Frank Gallagher's hands (unless, of course, he stole it). Shameless debuted in America in 2011 and, like The Office, gained inspiration from its British counterpart, but went off in its own direction and achieved great success. In fact, thus far, Shameless has received 15 Emmy Award nominations and four wins, with star William H. Macy receiving several nominations for his portrayal of Frank Gallagher in the Outstanding Lead Actor in a Comedy Series category, according to the Emmys official page.
What makes Shameless so poignant, however, is that it's so much more than a comedy. It tackles addiction, especially through Frank's alcoholism. It addresses mental health, poverty, family ties, and when to create boundaries (and why it can be necessary to create said barriers, even with family members). Many of these lessons involve Frank, who is so awful that there are lists of the worst things he ever did.
Not only is it clear that Frank is the toxic and hilarious heart of the Gallagher family, it's also clear that Frank would not be Frank unless he was played by Macy. However, in an amazing turn of events, the role was actually offered to someone else first. Here's the story.
Woody Harrelson felt he couldn't do a better job than the British original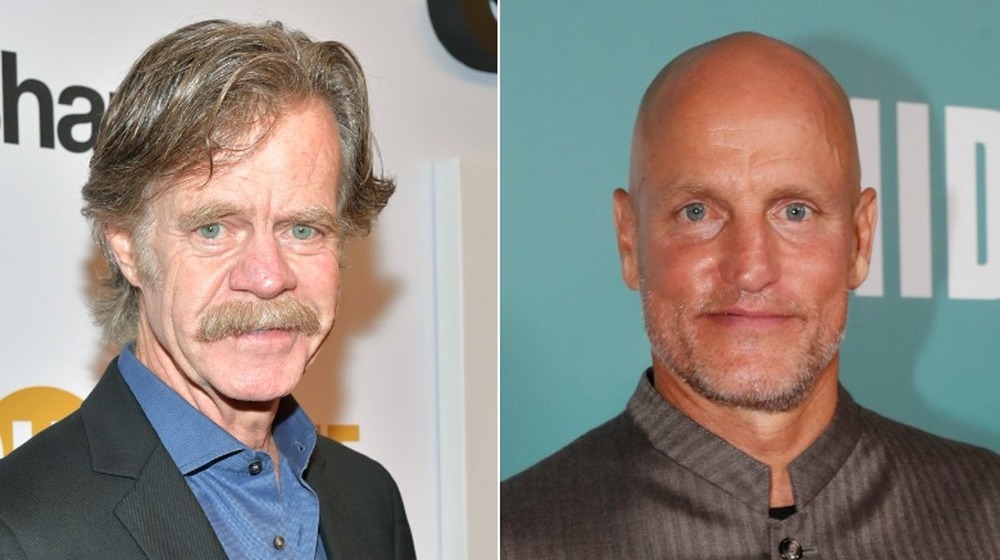 Amy Sussman, Marco Garcia/Getty Images
It seems impossible that the role of Frank Gallagher could have gone to anyone except William H. Macy, but in the early phases of Shameless, production actually had its eye on Woody Harrelson. However, Harrelson turned down the role, believing he could not do as good a job as the British original, where the patriarch, also named Frank Gallagher, was played by David Threlfall, per IMDb.
Macy actually spoke about a funny encounter with Harrelson after he landed the role in an interview with ShortList in 2011. "I ran into Woody recently, actually," Macy began. "He said, 'Whatcha doing at the moment?' And I said, 'Shameless,' And he said, 'Oh yeah, I talked to them about that.' I thought, 'Great, so I'm at least second choice.' He said, 'I watched the British version and I just thought it was really good. I didn't think I could do it better than that.' There was a little bit of a pause and I just went, 'I can.'" That sounds like the Frank Gallagher confidence we are used to! 
Macy also admitted that, while he watched Threlfall in the British version, he stopped after season one because he did not want the original to influence his own portrayal too heavily. "I had to make it my own," Macy told ShortList. Things obviously have a way of working themselves out, because Macy was definitely the right choice.