Jennifer Lawrence's Family Farms Burns Down In Horrible Fire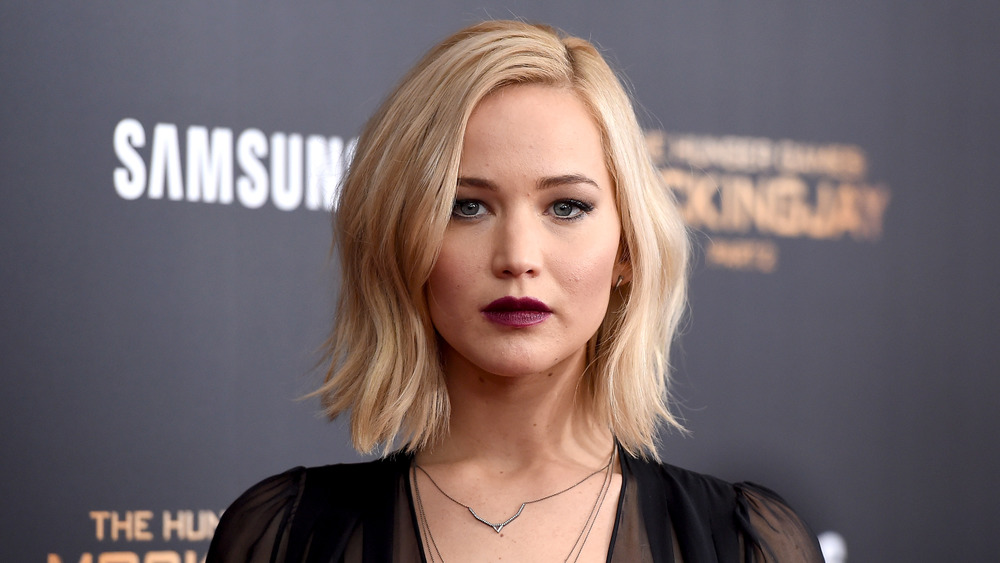 Jamie Mccarthy/Getty Images
Jennifer Lawrence's life appears to be nothing but luxury. The Oscar winner can be spotted grabbing a coffee with her husband Cooke Maroney in New York or on set in Los Angeles, or hitting the red carpet in Madrid. Safe to say, from the outside, Lawrence has an envy-inducing jet-setting lifestyle, but it wasn't always that way.
Turns out, Lawrence is a country girl at heart. She was raised in a small town in Kentucky and spent her childhood days on her family farm. The Lawrences own a large farm in Simpsonville, Ky. that they converted into a summer camp called Camp Hi-Ho. Today Lawrence's older brother Blaine runs the camp/farm year-round, per People.
Camp Hi-Ho — which, according to its Facebook page, is a summer camp for children between the ages of four and 12 — encourages children to empower themselves through choosing their own schedules and activities, making Camp Hi-Ho "a place where kids can be kids." The Facebook page shows hundreds of photos of happy children playing in gardens and feeding farm animals with bottles. That peaceful image was shattered, though, on Nov. 27, 2020 when parts of the beloved summer camp burned down.
Read on to find out what happened and what's next for J-Law's family farm.
Jennifer Lawrence's family farm sustained extensive damage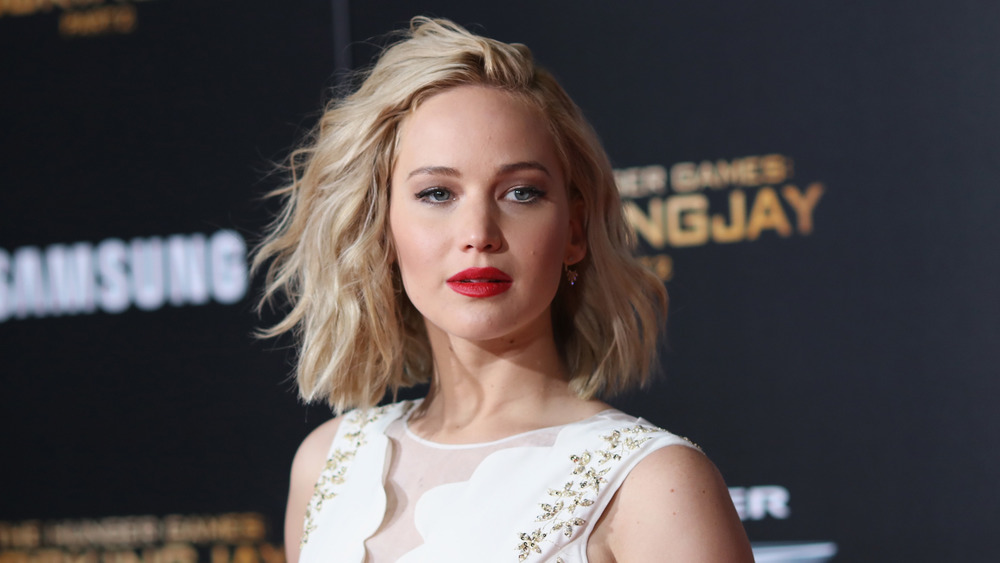 Mark Davis/Getty Images
Jennifer Lawrence's family farm, better known as Camp Hi-Ho, released a statement via Facebook on Nov. 28, 2020 informing followers that the camp barn burned down the night before. "It is with the heaviest of hearts that we confirm the news that we lost our barn last night in a horrible fire," the statement read. "We are deeply thankful that no people or animals were hurt, but we are still mourning the loss of years of hard work and memories that occurred in these walls."
Firefighters arrived on the scene around 9 p.m. and found the barn engulfed in flames. It reportedly took the teamwork of nearly 30 firefighters to subdue the fire, per WLKY News. The fire was particularly difficult to put out because of the barn's rural location, making obtaining an adequate amount of water a challenge. "Unfortunately, in areas like this, without hydrants, we have to have all our water tankered in for suppression efforts," Assistant Fire Chief Bobby Cravens explained to WLKY. The cause of the fire is still unknown, per People.
The good news is no people or animals were harmed in the fire, and the Lawrences remain hopeful that the barn can be rebuilt in time for the 2021 summer campers. "We know Camp Hi-Ho is a special place to so many, and we plan to rebuild and repair so that we can move forward with a safe and joyful camp experience this summer," they wrote on Facebook