Why Prince Charles And Camilla Turned Off Their Twitter Comments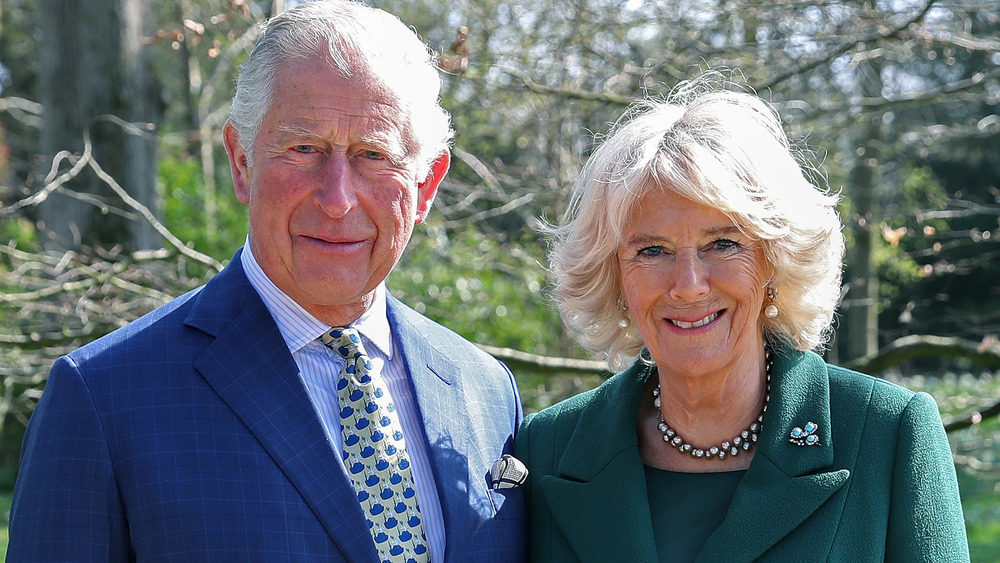 Chris Jackson/Getty Images
Netflix released Season 4 of The Crown on Nov. 15, 2020, to worldwide attention. The fourth season depicts the tumultuous marriage of Prince Charles and Princess Diana, the birth of their sons and Charles' affair with Camilla Parker-Bowles. It's quite possibly the most explosive season of the series thus far and, as such, viewers are having varied reactions. The feedback has been so intense in some cases that Helena Bonham Carter — who plays Queen Elizabeth's sister, Princess Margaret, in Season 3 and 4 — spoke up.
On the seventh episode of The Crown: The Official Podcast, which was released on Nov. 30, 2020, host Edith Bowman spoke with Bonham Carter about the delicate (and dangerous) line between fiction and documentary. "It is dramatized," Bonham Carter began. "I do feel very strongly, because I think we have a moral responsibility to say, 'Hang on guys, this is not... it's not a drama-doc, we're making a drama.' So they are two different entities."
When it comes to some viewers, it seems Bonham Carter's words may have fallen upon deaf ears, as Charles and Camilla have faced some serious backlash following the premiere of The Crown's fourth season.
People are coming after Charles and Camilla online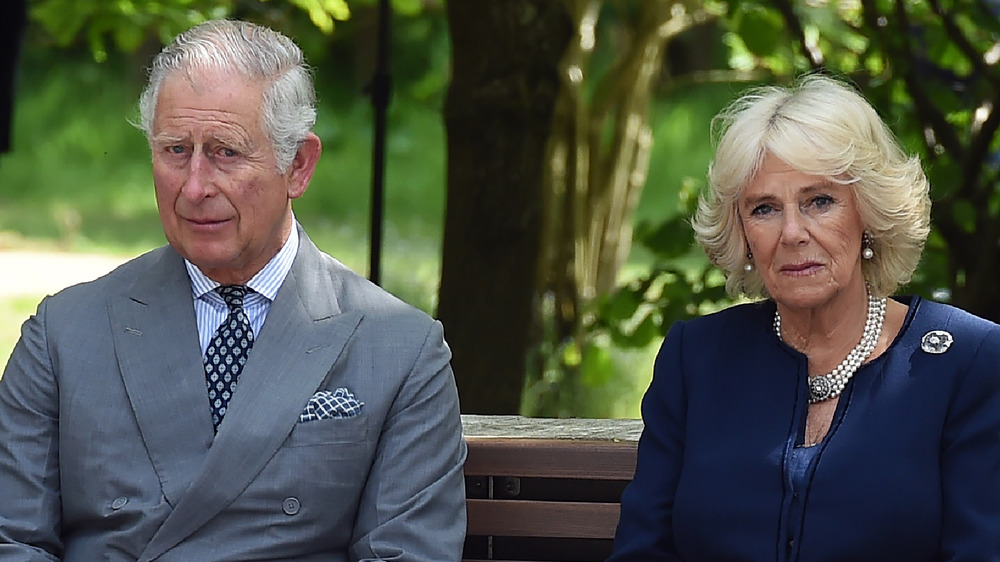 Wpa Pool/Getty Images
After Season 4 of The Crown hit Netflix, the world watched the fictitious reimagining of the relationship between Princess Diana and Prince Charles. The key word here is fictitious, something stressed by Helena Bonham Carter who pointed out that the series is not necessarily entirely accurate. However, it seems that not all viewers are interpreting the season as fiction and the evidence is cropping up on social media. How? Prince Charles and Camilla Parker-Bowles had to turn off the comments on their Twitter account because people got so vicious, according to Page Six.
Some came after Camila's teeth, while others pledged eternal devotion to Diana. One person tweeted about Charles: "Something is wrong with him. How could any man walk away from [an] extremely gorgeous, fabulous and stylish woman of all time to this absolute trash? Other than his inferiority to his superstar famous iconic wife." Ouch. No wonder they turned their comments off.
The Crown shows Charles and Camila's affair as something that was going on throughout the entirety of Charles' marriage to Diana. However, as Page Six notes, this does not historically appear to be the case. The couple had reportedly been married for five years when Charles turned to Camila. Charles himself described the deterioration of his marriage in a documentary. According to a 1994 article by The New York Times, Charles said he was faithful to Diana until "it became irretrievably broken down, us both having tried."