Why Kathie Lee Gifford Felt 'Humiliated' In Her First Marriage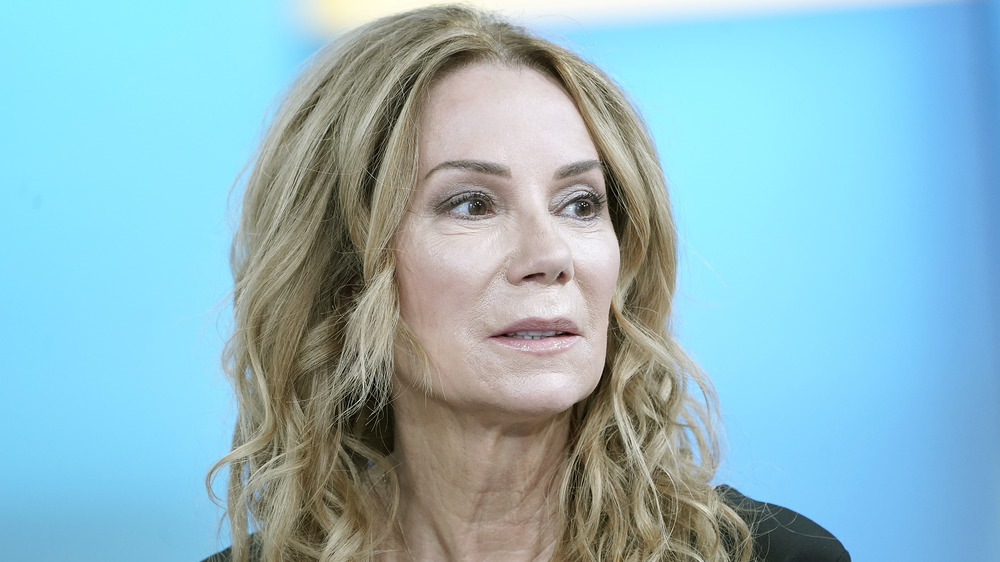 John Lamparski/Getty Images
Former Today host Kathie Lee Gifford has been busy since her April 2019 departure from NBC's hit morning news show, and now she is sharing what she has been up to. Her memoir It's Never Too Late hit stands on Dec. 1, 2020, and she does not hold back in her writing. From detailing her most painful experiences to the most useful lessons she has learned, Gifford unlocks all the memories from her past.
Reflecting on the many upsets throughout her life, including a cheating scandal and the sudden death of her second husband, Gifford told People, "I can look back on things with a deeper wisdom now, and if I can share that with people and it helps them, then it's worth it." Gifford added that her Christian faith has helped push her through any obstacles that came her way. "I choose to live in life abundantly, I choose to trust God, and to believe that all the things that have happened to me were not a coincidence," she said.
Despite her upbeat take on life, some happenings in Gifford's life still carry a heaviness to them, which is why opening up about her first husband Paul Johnson was so difficult. Gifford said she felt "humiliated" in her first marriage. Here's why.
Kathie Lee Gifford didn't feel wanted by her first husband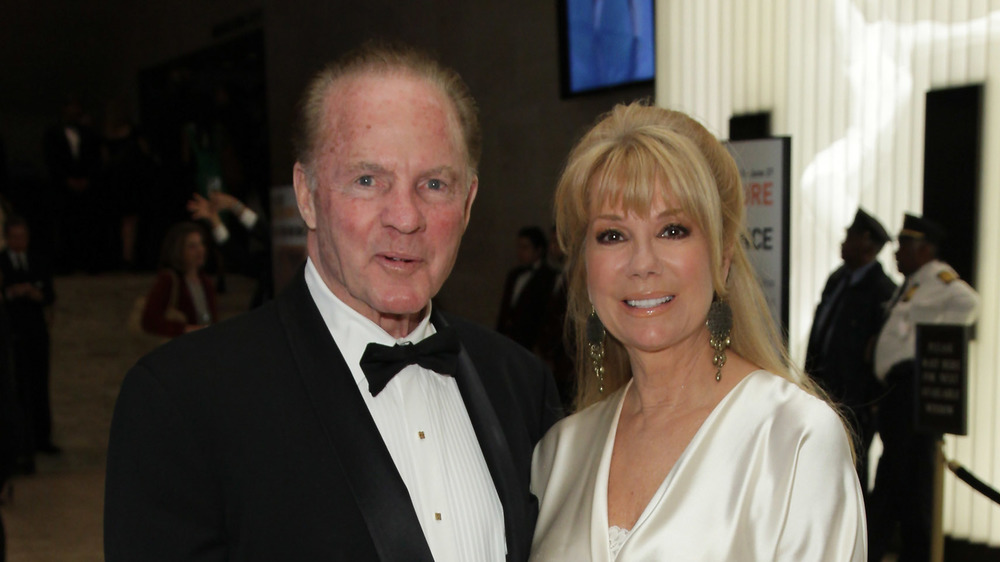 Neilson Barnard/Getty Images
Kathie Lee Gifford thought she found the man of her dreams when she met composer Paul Johnson while studying at Oral Roberts University, per People. The couple married in 1976, but Gifford quickly realized it wasn't the marriage she thought she signed up for. According to Gifford in It's Never Too Late, Johnson refused to have sex with her and they slept in separate beds, which she said was an embarrassing time. "I was excited about starting a life with someone, but he didn't feel the same way," she wrote. "I felt humiliated sleeping in my guestroom."
Gifford endured the relationship for six years, but admitted she couldn't think of Johnson as a legitimate husband. "It was so damaging to me on so many levels, damaging for me emotionally as a woman to be rejected after saving myself all those years," she said. "I don't even like to call him my husband because he wasn't in the truest sense of the word." She also called the marriage "disappointing on a spiritual level."
The former news reporter was relieved when Johnson ended the marriage, despite being concerned about the stigma around divorce. She also realized that if two people don't want the same thing, a relationship isn't going to work. Fortunately, Gifford found everything she wanted in Frank Gifford (pictured above), a football player-turned-broadcaster 23 years older than her. They were married for nearly 30 years until his death in 2015.