The Truth About Carole Radziwill's Friendship With Carolyn Kennedy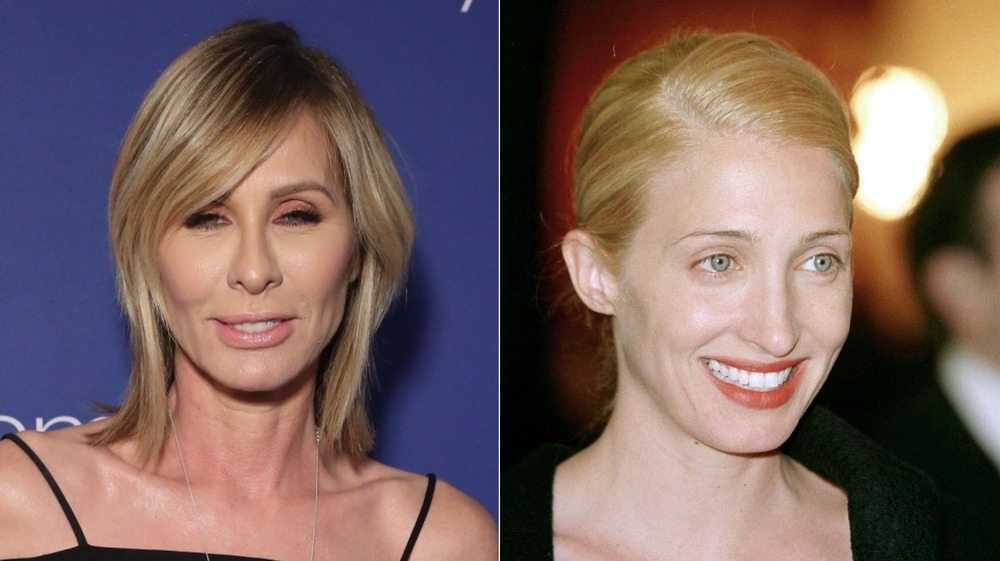 Cindy Ord, Trevor Gillespie/Getty Images
Journalist and author Carole Radziwill may be best known in the pop culture world for her recent stint on Bravo's Real Housewives of New York, but make no mistake, her life was just as full before she decided to dip her toe in the reality television pond.
One of the relationships Carole holds near and dear to her heart is the one she shared with the late Carolyn Bessette. As you'll recall, Carolyn was the wife of America's golden boy, John F. Kennedy, Jr. Carole met Bessette through her late husband Anthony Radziwill, who, as the nephew of Jacqueline Kennedy Onassis, happened to be Kennedy's cousin. The foursome became inseparable and Carole considered Bessette her "best friend," according to Good Housekeeping.
The friendship, however, was cut short when both Bessette and Kennedy were tragically killed in a plane crash. As the whole country mourned the loss of two prominent public figures, Carole mourned the loss of her two beloved friends. "You should never have to read a tribute to your 33-year-old best friend at her funeral," she wrote in a piece for Stellar Magazine (via The Daily Telegraph). 
Keep reading to learn all about the special friendship the women shared.
Carole Radziwill and Carolyn Bessette Kennedy shared friendship rings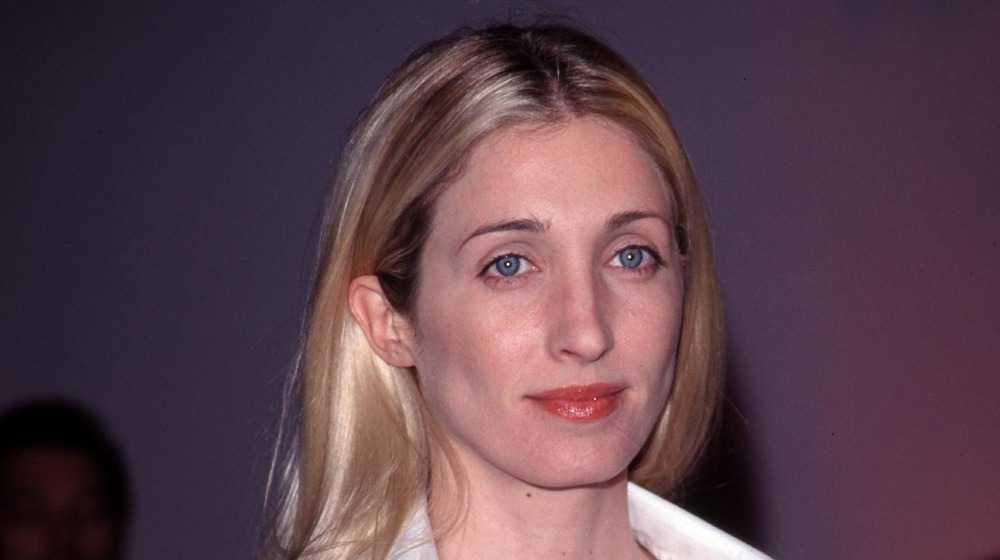 Evan Agostini/Getty Images
In a piece she wrote for Stellar Magazine, Carole Radziwill recalled a story about the day she and Carolyn Bessette opted to get friendship rings. Spoiler alert: it was all Bessette's idea, and possibly part of a clever plot to get Carole's mind, albeit temporarily, off of her terminally ill husband.
"'Meet me at Tiffany's,' she said in her secret-agent voice, the one she used when she was up to something fun," Carole penned. According to Carole, she was already late to work when she received the phone call, but none of that mattered to Bessette. Carole noted, "These were the years my husband was sick with cancer and it was Carolyn's mission there still be light and joy, and sneaky little adventures."
Eventually, Carole obliged Bessette's request and when she arrived Bessette explained her plans. On that mundane Tuesday morning, she had decided that the two were in dire need of friendship rings to one another. "We picked matching gold bands with amethyst stones and had them inscribed with our initials and a sentiment that only we understood: cdr — cbk — sff 'secret friends forever,'" Carole wrote.
Carole revealed in the piece that the reason for all of the "secrecy" mainly had to do with the fact that her ailing husband Anthony Radziwill did not want anyone to know that he was sick. Bessette quickly became Carole's "co-conspirator" and partner in crime, keeping her husband's illness a secret.
Carole Radziwill said losing Carolyn Bessette Kennedy was 'unbearable'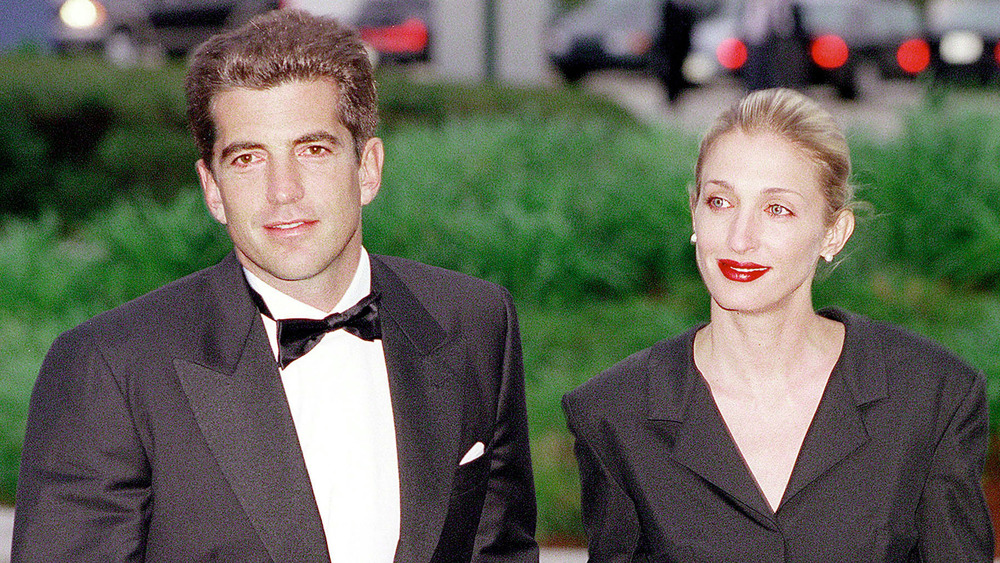 Justin Ide/boston Herald/Getty Images
In the piece Carole Radziwill wrote for Stellar Magazine to commemorate the 20th anniversary of the death of both Carolyn Bessette and John F. Kennedy Jr. (pictured above), she recounted how she and Bessette met. "I was 26 when I met Carolyn Bessette. She had just started seeing Anthony's cousin, John, and we were sharing a beach house with him. We got there late on a Friday one weekend and the next morning, she was at my door. 'Hi! I'm Carolyn,' she said, and asked to borrow toothpaste," Carole recalled. And after that first encounter, it appears the rest was history for these two pals. 
Carole also lamented the death of her friend and the time they lost together, writing that she still occasionally gets the urge to call her and tell her about something that just happened. "Something fleeting will remind me of her and I'll want to share the inside joke, go right into our shorthand," Carole wrote. 
According to Carole she and Bessette thought they would "make a great Lucy and Ethel" and had every intention of living out that fantasy. Unfortunately, that daydream was cut short. "The pain of losing her, once so acute it was unbearable, has eroded over time. Somewhere along the way, her death became a thing I am able to live with."