How Christian Serratos Prepared For Selena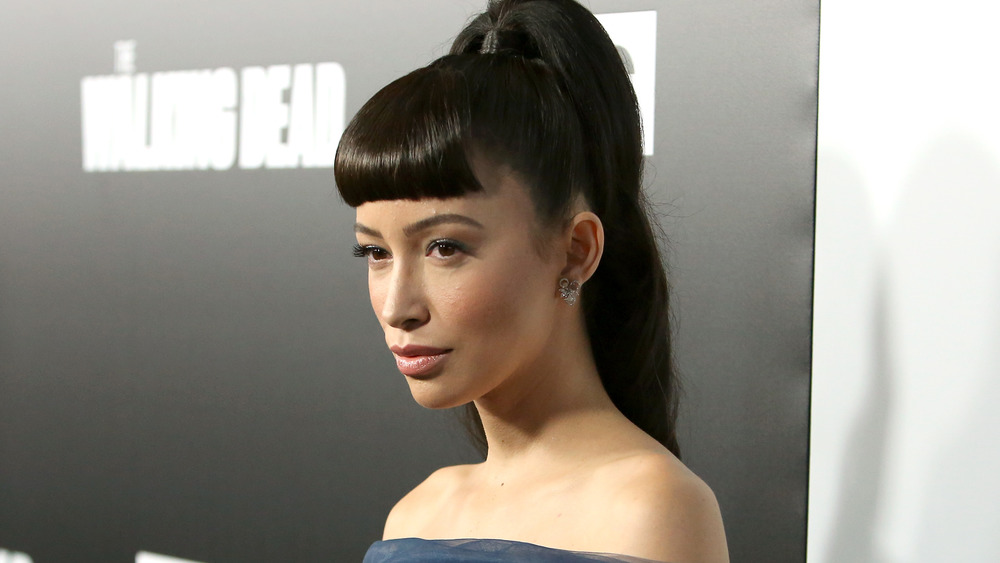 Jesse Grant/Getty Images
Selena Quintanilla had a fascinating and tragic life, which started from humble beginnings. She grew up in a small town in Texas, but she had big plans, and her talent was evident from a young age. Although she was born to a Mexican-American family, Selena didn't speak any Spanish — the musician only learned for the sake of her singing career. By the time she was a teenager, she was already well known as a gifted Latin singer. Selena went on to win numerous awards, including a Grammy, and she even opened a boutique. 
Tragically, the star's life got cut short, when at 23, she was murdered outside of a motel by her close friend and the head of her fan club, the Associated Press reported.
Many fans were devastated to see a promising and talented young woman die, and Selena's status as a pop icon continues to inspire people. The interest in Selena's legacy led to the 1997 biopic starring Jennifer Lopez, and now, years later, Netflix is set to release a series about Selena's life. Actor Christian Serratos landed the coved lead role of Selena, and here's everything you need to know about how she prepared for the role of a lifetime.
Christian Serratos is a perfectionist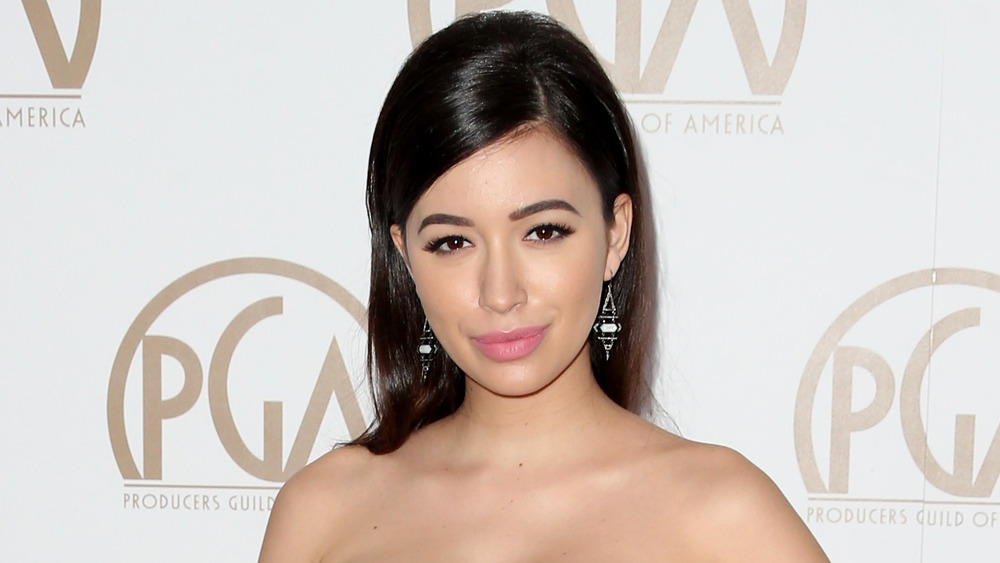 Frederick M. Brown/Getty Images
Christian Serratos couldn't be happier to play Selena, especially because she considers this version of Selena's life to be just about as close to the truth as you could get, thanks to the input from her family. And with the family watching, Serratos felt the pressure to nail her portrayal of the icon. When asked how she prepared for the role, she explained to E!, "I just did a very deep dive on all things Selena." She continued, "I tried to find as many photos as I could. [Selena] is from a very specific region in south Texas, and I wanted to perfect [the accent] as much as I could." 
Serratos took things a step further, though, and worked with a vocal coach, even though she doesn't sing. "I just wanted to understand how [Selena] sang and moved her mouth and her stage presence," the actor explained. Along with a vocal coach, Serratos hired an "incredible" choreographer to teach her Selena's trademark moves. It's no wonder she wanted to go the extra mile — After all, Serratos wasn't just trying to imbibe the same star power of a musical icon; she was also following in some pretty big footsteps. J. Lo's footsteps, to be precise. As mentioned above, Lopez played Selena in the 1997 biopic of the same name. 
The good news? Lopez has given Serratos her blessing and reportedly "can't wait" to check out the Netflix version when it airs in December 2020, per E!.