Celebs Who Bounced Back From Major Scandals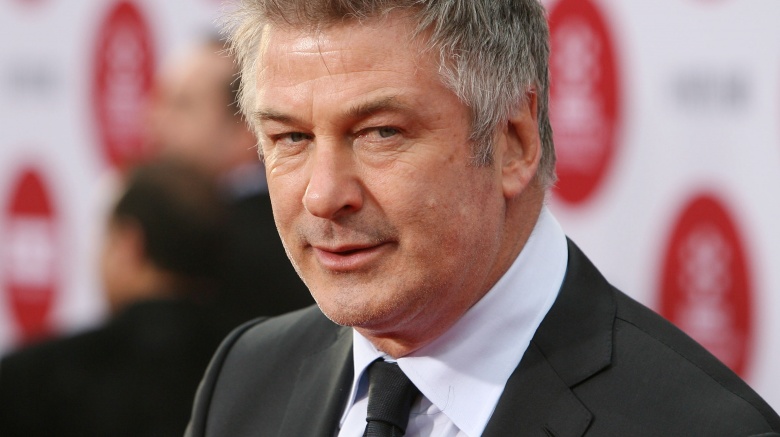 Getty Images
If you happen to be the subject of a Hollywood scandal, odds are your career is going to be over. Still, over the years, a handful of celebrities have somehow managed to turn arrests, inappropriate voicemails, and more into a bonafide comeback. We've pulled together eight instances in which celebs have bounced back from a major scandal. Check them out, below.
Hugh Grant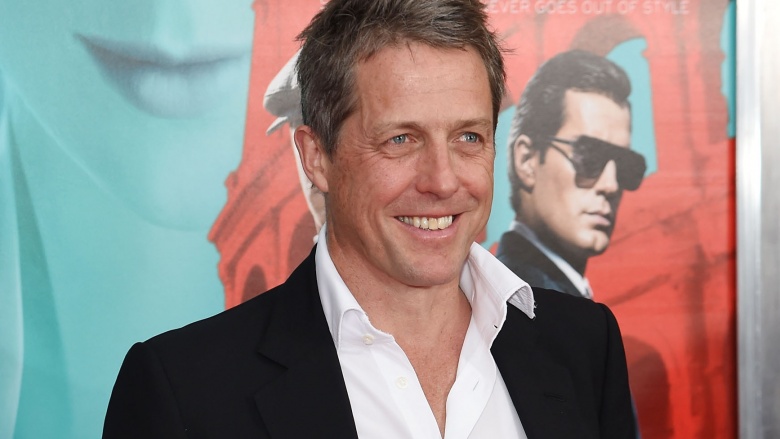 Getty Images
Four Weddings and a Funeral star Hugh Grant's career nearly came to a screeching halt after he was arrested for lewd conduct while soliciting sex from a prostitute in 1995. The effects of the scandal were immediate: Grant became the butt of pretty much every late-night joke in Hollywood, while his relationship with girlfriend Elizabeth Hurley quickly fizzled out. In fact, things got so rough for Grant that he didn't appear in a movie for nearly three years. Luckily for him, the movie that brought him back to the big screen—1999's Notting Hill—wound up being the biggest hit of his career, earning a massive $116 million at the box office. Numerous box office hits followed, including Bridget Jones's Diary (2001) and Two Weeks Notice (2002). Twenty years later, Grant's high-profile scandal now feels like a distant memory.
Reese Witherspoon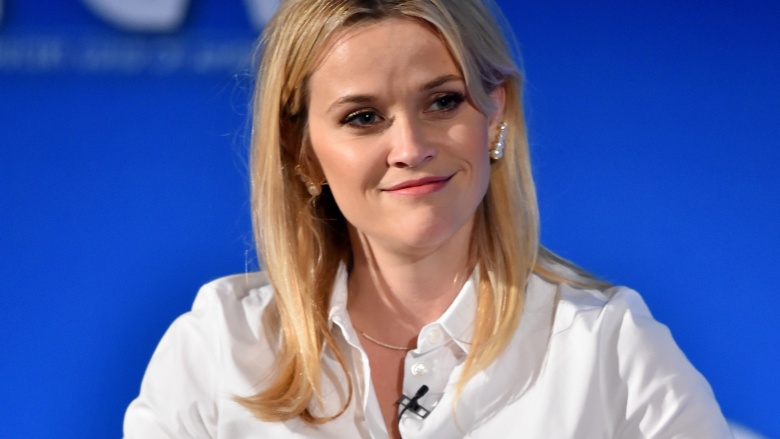 Getty Images
Reese Witherspoon made national headlines in May 2013 after she was arrested alongside her husband, Jim Toth, over a DUI-related incident in Atlanta, GA. The arrest became especially embarrassing for Witherspoon after TMZ obtained police video of the arrest, during which the Oscar-winning actress can be heard shouting "Do you know who I am?" to the arresting officer. Being the classy lady that she is, Witherspoon quickly took ownership of her actions by apologizing during a live interview on Good Morning America. Her humble apology appeared to do the trick. By the following year, she had produced one of the biggest hits of 2014 (Gone Girl) and picked up an Oscar nomination for her critically acclaimed performance in Wild.
Woody Allen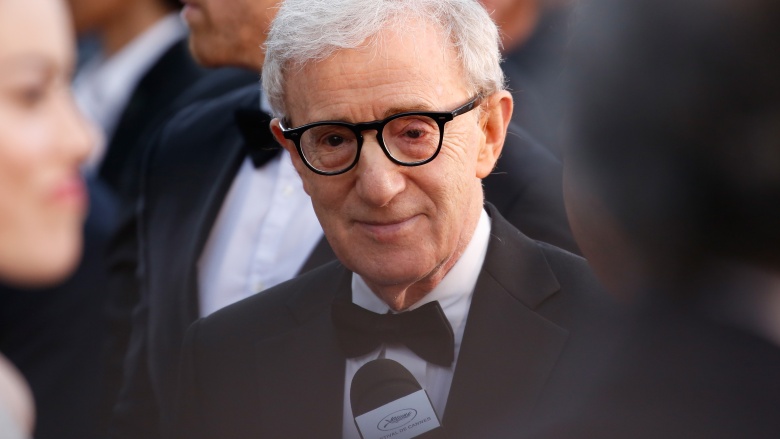 Getty Images
The destruction of Woody Allen and Mia Farrow's marriage proved to be one of the biggest and most memorable celebrity scandals of the 1990s. The reason: during their marriage, Allen had developed a relationship with Farrow's adopted daughter, Soon-Yi Previn, who was just 20 years old at the time. Although Allen's personal reputation was dragged through the mud, thanks to copious tabloid stories in the New York press, his career behind the camera continued to flourish. To this day, his films often score big at the Oscars and box office. Among his most recent hits: Midnight in Paris (2011), which received four Oscar nominations, including two for Allen; and Blue Jasmine (2013), which won Cate Blanchett a Best Actress Oscar. Oh, and Allen and Previn are still together. So, in some ways, he proved the scandal maybe wasn't so scandalous.
Robert Downey Jr.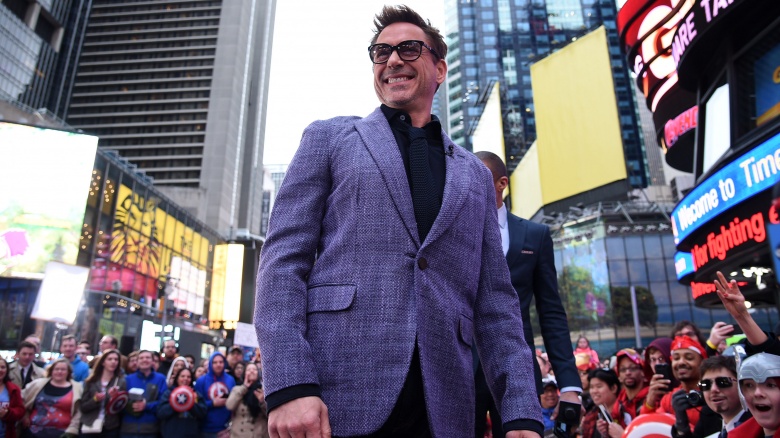 Getty Images
Fifteen years ago, Robert Downey Jr. had been arrested on so many drug-related charges, nobody thought he'd ever be able to turn his life around. But then he did. The troubled actor spent much of the early 2000s trying to win back the critics, earning praise for performances in movies like Kiss Kiss Bang Bang (2005) and Zodiac (2007). Then, in 2008, he hit the jackpot of a lifetime when he landed the title role in Marvel's Iron Man. The film instantly turned Downey Jr. into a global superstar, spawning two sequels and two Avengers movies. Today, his net worth is estimated to be a whopping $220 million.
Tom Cruise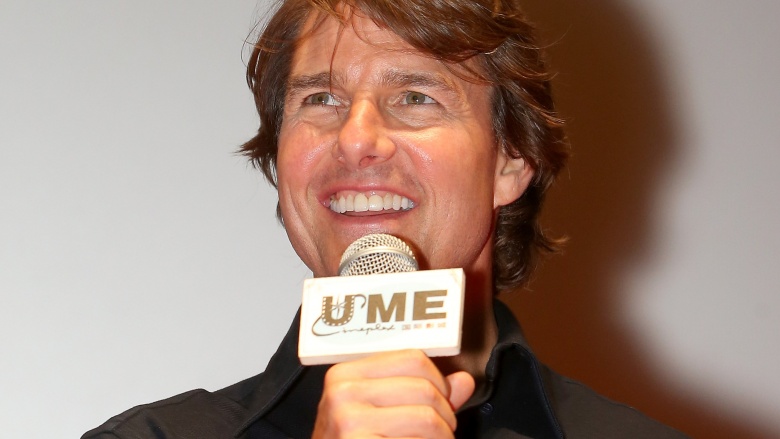 Getty Images
In 2005, Tom Cruise became every publicist's worst nightmare due to a series of bizarre interviews he gave while promoting his new movie at the time, War of the Worlds. First came his infamous interview with Oprah Winfrey, during which he declared to the world he was in love with Katie Holmes and jumped on a bunch of couches. Then, he referred to TODAY show anchor Matt Lauer as "glib," among other things, during a heated (read: disastrous) discussion about anti-depressants. And we won't even get into his involvement with the Church of Scientology. Ironically enough, despite the beating his personal image has taken over the years in the press, Cruise has rarely lost his step at the box office. In the summer of 2015 alone, Cruise crushed the competition with Mission: Impossible: Rogue Nation, suggesting movie audiences may finally be ready to put 2005 in the past.
Britney Spears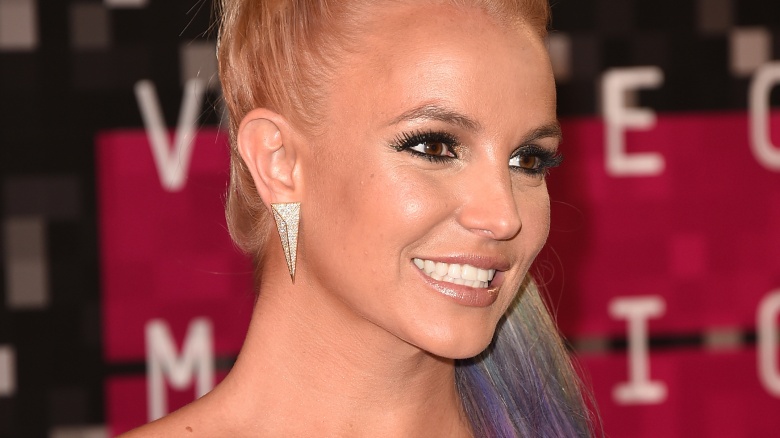 Getty Images
By early 2008, Britney Spears' string of scary, erratic behavior had gotten so out of hand, she wound up being hospitalized and placed on a psychiatric hold. But with the help of her family (not to mention a whole lot of legal legwork), Spears was able to turn her career around, in what remains one of the most unexpected and successful comebacks in Hollywood. By the end of that same year, Spears was back on top of the charts thanks to her hit single, "Womanizer," off her comeback album, Circus. Three number-one hits followed, as did a high-profile stint as a coach on FOX's The X-Factor. As of this writing, she's headlining an uber-successful stint in Las Vegas, which runs through the end of October.
David Letterman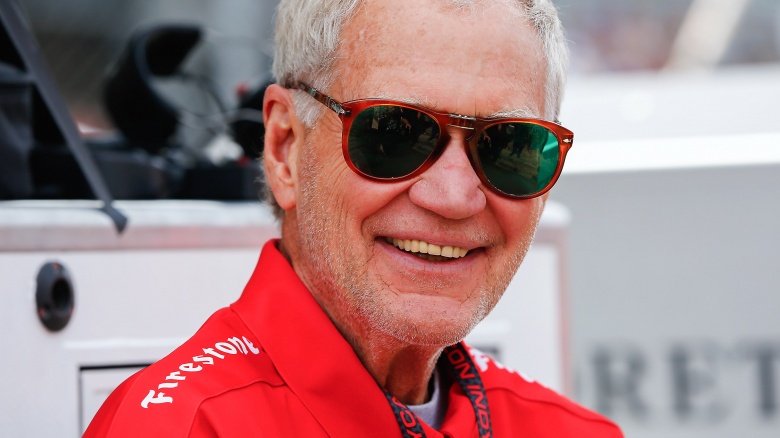 Getty Images
David Letterman's reign as the king of late-night television was put in jeopardy in 2009 after he became the victim of a $2 million extortion plot, during which it was uncovered that he'd had affairs with female members of his Late Show staff. Letterman, of course, wound up surviving the scandal in one piece; he remained host of The Late Show up until his retirement in May 2015. Still, in the lead-up to his final episode, the 66-year-old host admitted things could have taken a drastically different turn. "Looking at [the scandal] now ... I think [CBS] would have had good reason to fire me," he told The New York Times.
Alec Baldwin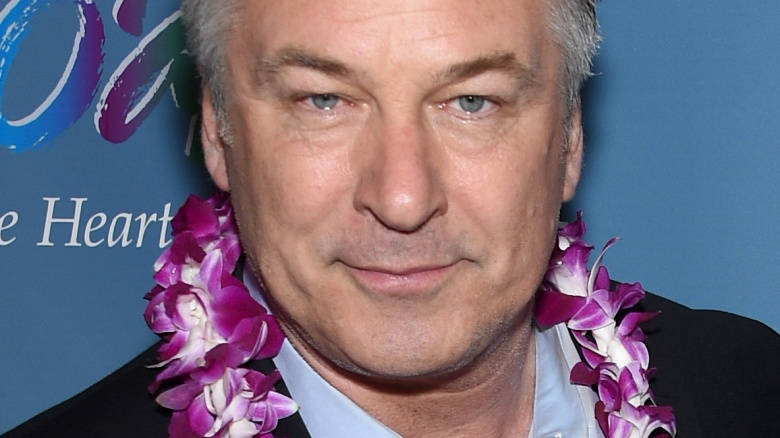 Getty Images
Alec Baldwin's bitter custody battle with ex-wife Kim Basinger took a nasty turn in 2007 after TMZ obtained a voicemail that Alec Baldwin had left on his then-11-year-old daughter Ireland's phone, during which he referred to Ireland as a "rude, thoughtless pig." Baldwin's personal image understandably took a major hit; however, the scandal never seemed to touch his career. In fact, his work on the NBC comedy 30 Rock (2006) only gained more popularity. By the end of its run in 2013, Baldwin had won two Emmys, three Golden Globes, and a whopping seven Screen Actors Guild awards.