Why Tom Cruise's Daughter Bella Doesn't Want To Live With Him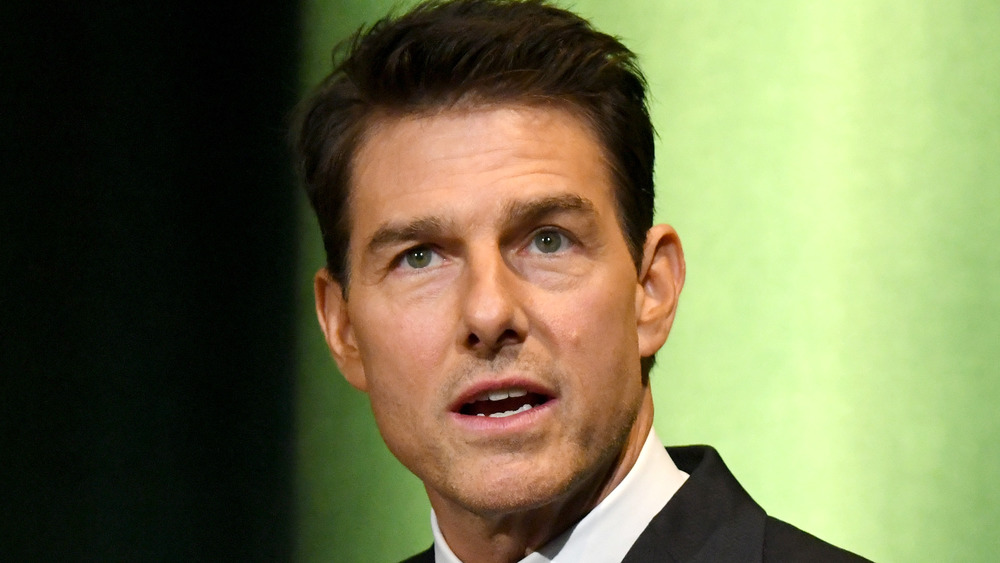 Michael Kovac/Getty Images
It seems the goings-on of Tom Cruise's personal and professional life never fail to make headlines. The A-list star has a whole side of Hollywood that can't stand him. He also has a long history of wild interviews and a whole bunch of strange things he's done for Scientology – his personal life gets even wackier. Cruise just might have changed everything for Katie Holmes and then there's the fact that women reportedly auditioned to be his girlfriend. So yeah, there's always a lot going on with the Top Gun star!
In December 2020, Woman's Day reported that Cruise might be trying to persuade daughter Isabella Cruise to live with him. Just as a refresher, Cruise and ex-wife Nicole Kidman adopted Isabella in 1992, according to the Daily Mail. They then adopted her biological younger brother a few years later. As of this writing, Isabella lives in London, England with her IT consultant husband Max Parker in a 3-bedroom apartment in the Croydon neighborhood, per Woman's Day. 
Meanwhile, according to the outlet, Cruise "has settled into a two-storey penthouse in the Corinthia Residences, a block of 12 luxury apartments previously owned by The Queen," which he rents for a casual $455,000 a month." The movie star reportedly hopes his daughter and her husband will join him in his palatial penthouse. So why won't Isabella live with her dad?
Isabella Cruise prefers to stay out of the spotlight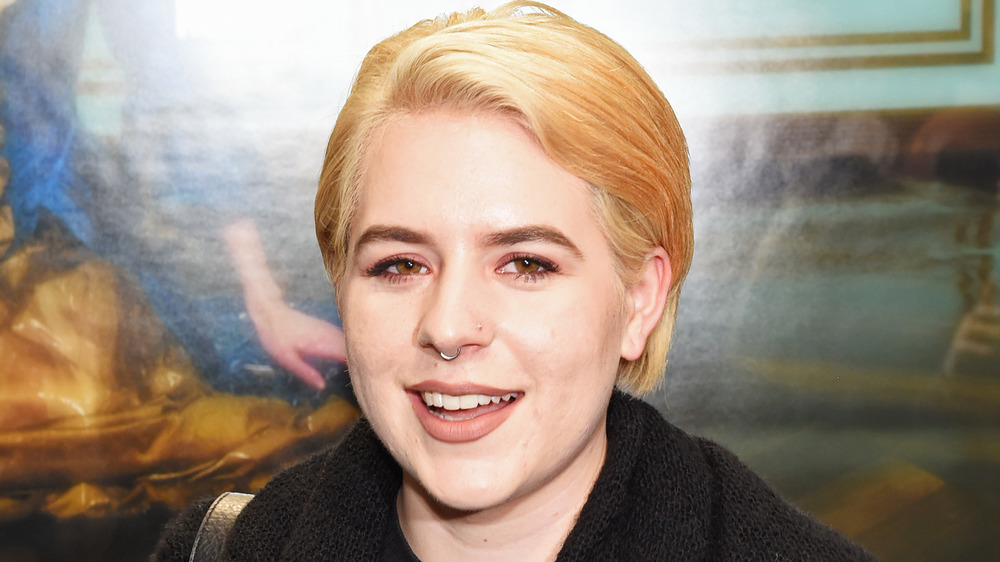 David M. Benett/Getty Images
Per Woman's Day, Tom Cruise has spent quite a bit of time in Europe and London, filming back to back projects, including Mission: Impossible 7. And it seems he lives in the lap of luxury when he's across the pond. According to the outlet, Cruise has set up shop in 4-bed, 4-bath luxury apartment with a "huge roof terrace and views across London's iconic River Thames." A source told Woman's Day: "Tom has a dedicated team of staff to look after his every whim, where he can call for room service from the Corinthia's in-house restaurants such as Michelin-starred chef Tom Kerridge's Bar & Grill."
Cruise reportedly wants daughter Isabella Cruise to stay with him, according to the outlet. Unfortunately for Cruise, his daughter stays out of the spotlight and doesn't seem to want the A-list lifestyle she grew up in. Isabella steers clear of the celebrity world her dad lives in and is seemingly happier living out a private life with husband Max Parker. Oh, and their pet reptile.