Nickelodeon Stars Of The '90s: Where Are They Now?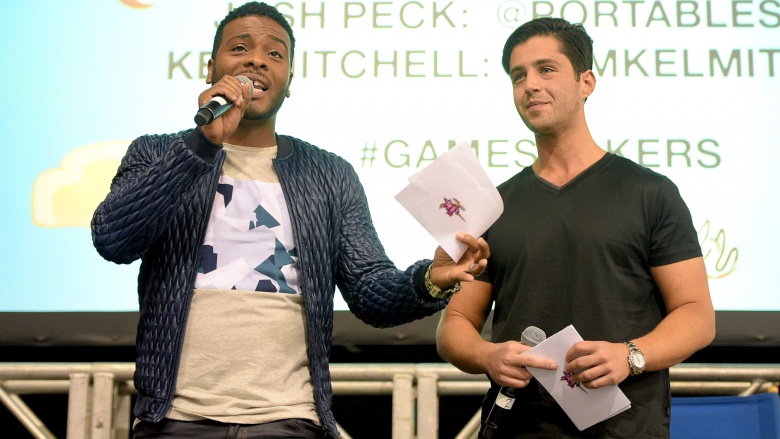 Getty Images
If you grew up in the 1990s, you know how important Nickelodeon was for kids and parents both. Known for putting out some of the best children's television in the world, shows such as All That, The Amanda Show, and Drake and Josh kept fans laughing and learning for more than a decade. Some of these child stars have gone on to find fame in movies or television, while others have decided to find happiness outside of the entertainment world. So, what have they all been up to since their Nickelodeon fame decades ago?
Kenan Thompson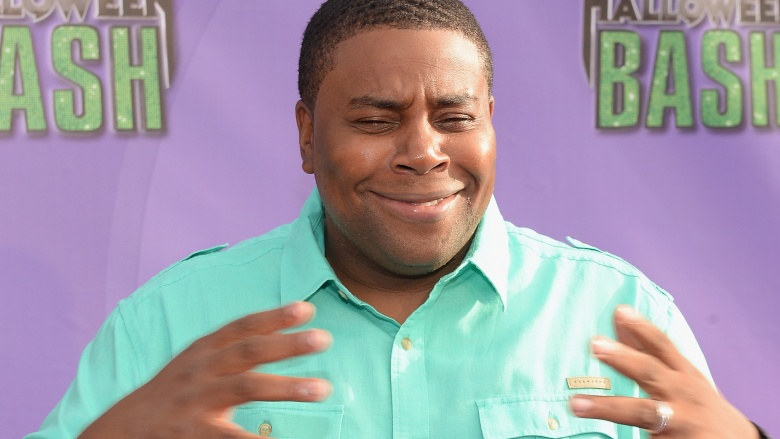 Getty Images
Kenan Thompson has become one of the most successful former Nickelodeon stars to date. Thompson, introduced in the first episode of the 1994 sketch-comedy show All That, mainlined a cold open skit about the humorous escalating technology in sneakers. On top of headlining All That from '94 to '99, Thompson ran double duty on his secondary Nickelodeon show Kenan and Kel from 1996 to 2000. He's gone on to star in 16 films since leaving Nick, including the All That spin-off Good Burger. His most notable post-Nickelodeon work, however, has been his role on Saturday Night Live. A staple in the show's cast since 2003, Thompson has long since shed the role of child star to become one of the true kings of sketch comedy.
Josh Peck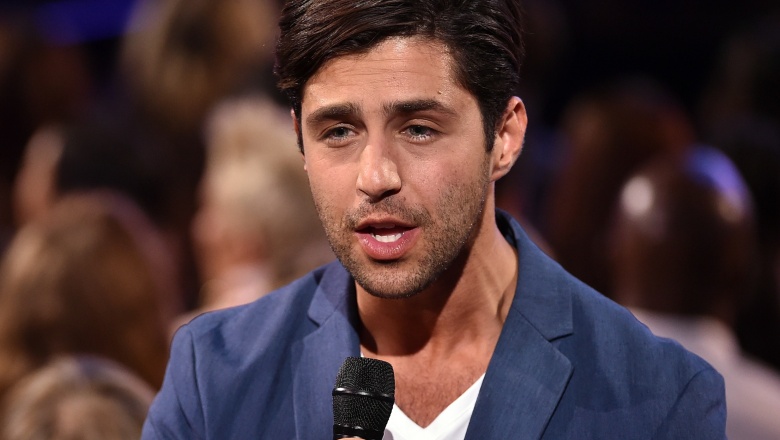 Getty Images
Peck was introduced to audiences as a series regular on the second season for The Amanda Show at the age of 13. Peck stayed with the show until it finished in late 2002, when Nickelodeon offered him a sitcom starring alongside Drake Bell. Drake and Josh lasted from 2004 to 2007 and spun off two made-for-TV movies during it's run. Since ending his career with Nickelodeon, Peck has gained roles in 14 films, cameoed in The Mindy Project, and voiced characters in the latest Teenage Mutant Ninja Turtles cartoon. Despite having moved on in his career, Peck hosted the 2015 Teen Choice Awards alongside Gina Rodriguez and Ludacris. Peck was also cast on Fox's Fall 2015 comedy series, Grandfathered alongside John Stamos.
Lori Beth Denberg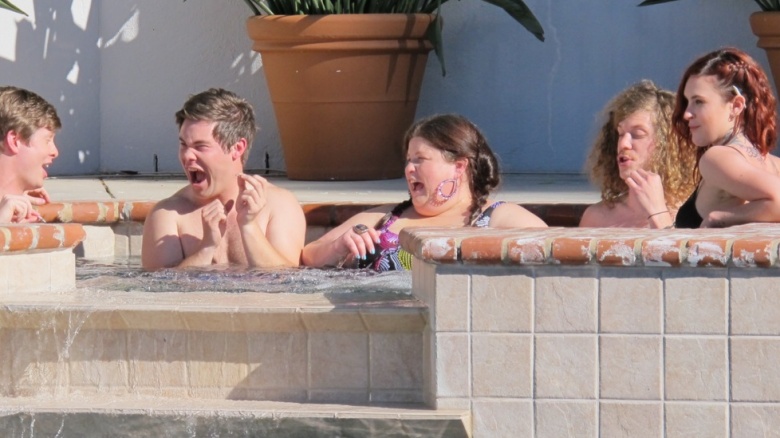 Denberg, another All That original cast member, famously charmed audiences as the teenage Vital Information Queen of adolescent decorum from 1994 to 1998. Denberg pulled double duty on the game show Figure It Out in 1997 and 1998, where she gained notoriety for guessing the correct answer often before the contestant. Her time with Nickelodeon complete, Denberg joined on as a series regular in 1998 for The Steve Harvey Show, playing the role Lydia Liza Gutman for 66 episodes. Since 2002, Denberg has had cameos in the 2004 Dodgeball: A True Underdog Story, and a 2012 episode of Workaholics where she played a hilariously satirized version of herself. Denberg joked during an All That cast reunion at the 2011 Comikazi Expo that she was happy now "living out her old age."
Sean O'Neal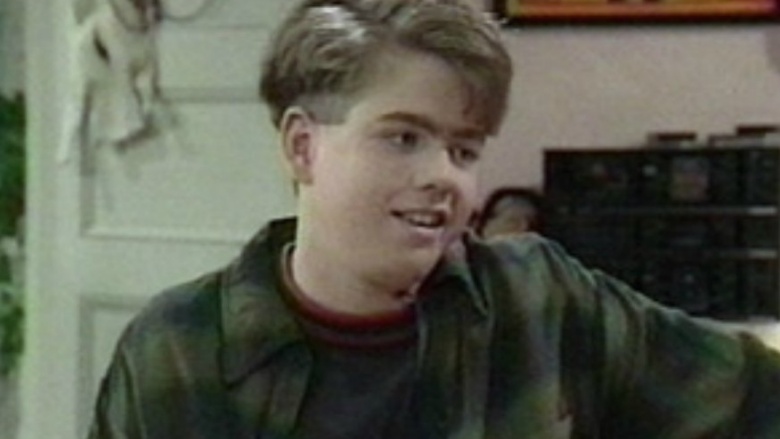 O'Neal is best known for his role as Sam Anders, the best friend and confidant to Melissa Joan Hart in Clarissa Explains It All. Climbing a ladder into not only Clarissa's room, but the hearts of fans across America, O'Neal stayed with the show for its full five season run. O'Neal, finished with live action sitcoms, provided his voice for the English-spoken adaptations of the 2001 anime Noir and 2002 anime Rahxephon. When O'Neal's personal website was still up and running, it was listed that he'd soon be frontlining the vocals for an Orlando, FL based boy band in the vein of N'Sync or the Backstreet Boys. Today, O'Neal isn't much involved in Hollywood, but according to his IMDB page, he has a small role in the 2015 indie film Penumbra.
Josh Server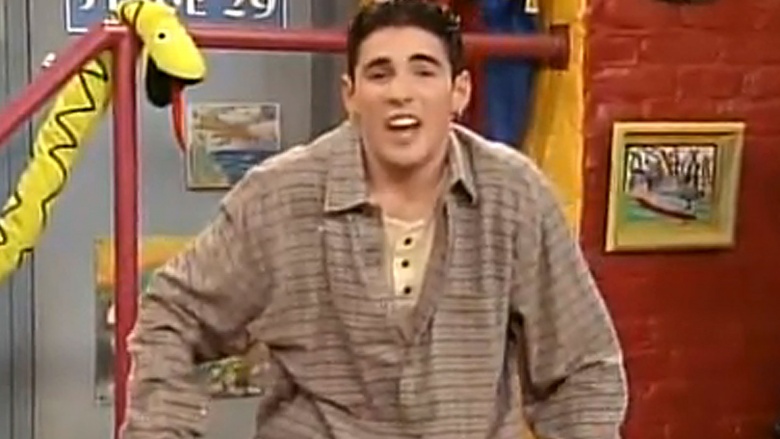 Josh Server holds the distinction of being the only All That cast member to remain throughout all six seasons. Server, who performed a wide range of sketch comedy characters on All That, such as Detective Dan and Bernie Kibbitz, was best known to audiences as Earboy. Server, a mainstay on Nickelodeon, made guest appearances on The Secret World of Alex Mack, Figure it Out, Kenan and Kel, The Amanda Show, and Drake and Josh between 1996 and 2007. Server's post-Nickelodeon film career has been a bit smaller however. He guest starred in the 1997 All That spin-off Good Burger. On Server's IMDB page, he's listed as having a role in the 2015 thriller Uploaded, so it's possible that this comedy star is looking to go in a new direction thematically.
Kel Mitchell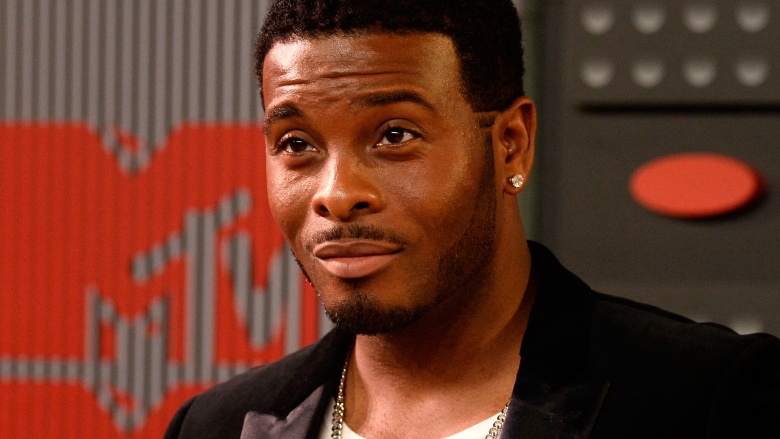 Getty Images
Kel Mitchell was the second half of the iconic Nickelodeon powerhouse duo Kenan and Kel. Mitchell, another Nickelodeon mainstay, pulled double duty as an original cast member of All That from 1994 to 1999, as well as co-starring in the spin-off sitcom Kenan and Kel from 1996 to 2000. Mitchell had a co-starring role in the 1997 film Good Burger, followed by a role in the 1999 Ben Stiller cult classic Mystery Men. Mitchell followed up his film career by joining again with Nickelodeon to do voice acting work for the 2012 kid show's Motorcity and Wild Grinders. Mitchell, still with Nickelodeon by 2015, announced that he'd be taking the lead role in Game Shakers, set to premiere that same year.