This Was The Happiest Time Of Princess Diana's Marriage To Charles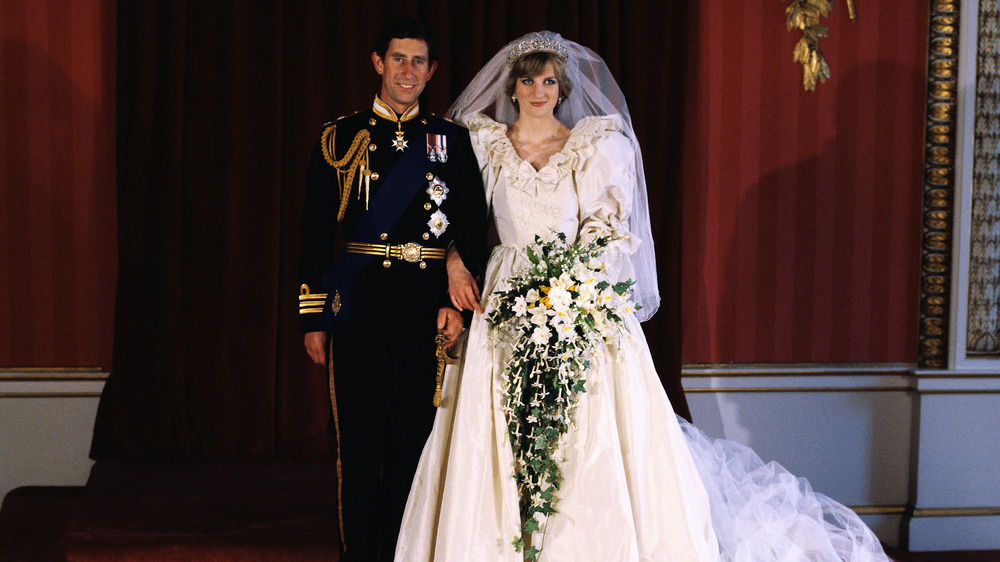 David Levenson/Getty Images
Princess Diana and Prince Charles' relationship has been drawing a lot attention from The Crown fans since Season 4's release in mid November 2020. The reasoning for this new wave of obsession is because the fourth season of Netflix's hit drama series revolves heavily around Princess Diana and Prince Charles' marriage, including Prince Charles' affair with Camilla Parker Bowles, the now-Duchess of Cornwall.
So, with Princess Di and Prince Charles marriage once again making headlines, we decided to do some digging and learn more about these royal nuptials, such as a time when the two were actually happy with one another. In the 2017 documentary Diana: In Her Own Words, fans of The Crown can get an inside look into Princess Diana's personal life, especially her marriage to Prince Charles. In the documentary, Princess Di talks candidly about her life as a royal and being with Prince Charles. And, while many of the stories she recounts paint a sour picture of her marriage, she does remember a time when her marriage was working. A rather shocking statement considering what unfolds between the two in The Crown. 
Curious to know when Princess Diana and Charles were at their happiest in their marriage? Keep reading to find out what the People's Princess believes was the best time with Prince Charles. In her own words, too. 
Princess Diana opens up about a time when she was happily married to Prince Charles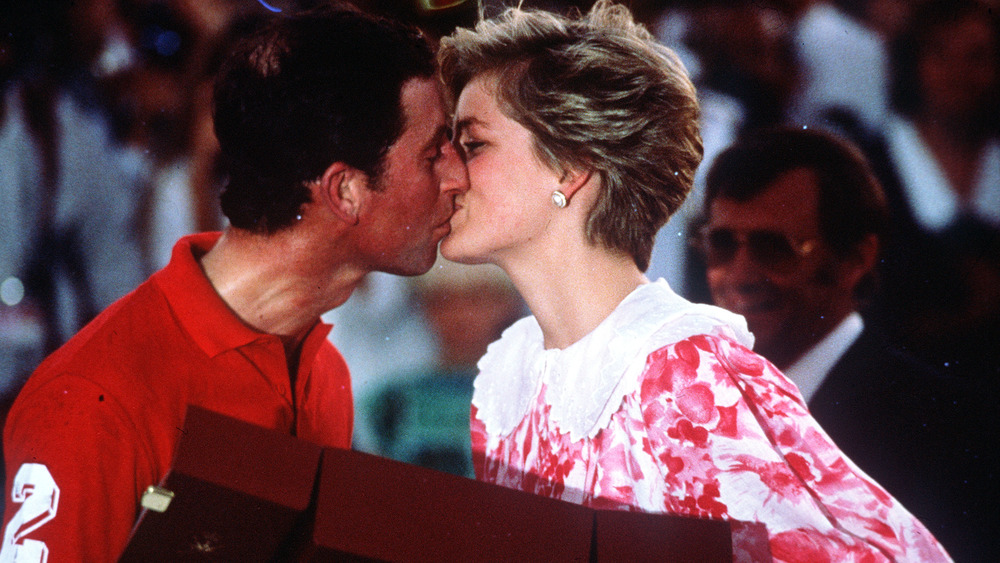 Anwar Hussein/Getty Images
In a personal recording from Diana: In Her Own Words, Princess Diana talks about a time when her marriage was somewhat blissful. She reveals "Charles and I were very, very close to each other the six weeks before Harry born, the closet we had ever been and ever will have been." Unfortunately, this joyful period was short-lived. She further explains, "[a]nd then suddenly as Harry was born, it just went bang, our marriage, the whole thing down the drain."
Princess Diana and Prince Charles only had two children together, Prince William, Duke of Cambridge and Prince Harry, Duke of Sussex. So, considering Princess Diana's statement above, it turns out that after Harry was born, she and Charles just couldn't make it work. Too much damage had already been done. Not to mention, Princess Diana knew Prince Charles' heart already belonged to someone else.