What You Didn't Know About Blanket Jackson's Karate Expertise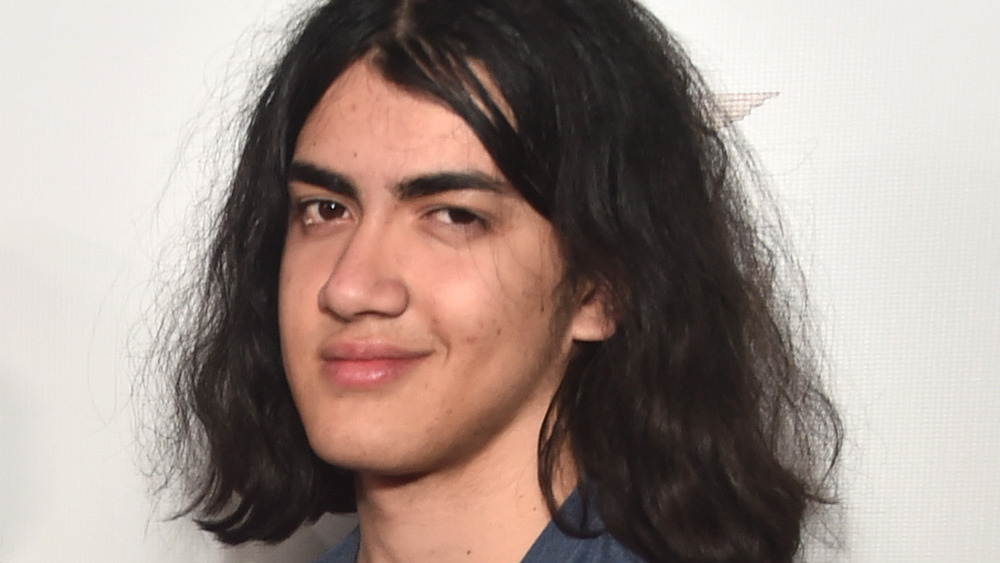 Alberto E. Rodriguez/Getty Images
Of Michael Jackson's three children, the youngest sibling is undoubtedly the most private. The 18-year-old — known by the nickname his dad gave him, Blanket — was born Prince Michael Jackson II and changed his name to Bigi Jackson in 2015. Bigi appears in his sister Paris Jackson's social media posts now and then — but for the most part, he hasn't been in the public eye, especially while he was still a child.
Back in February 2020, Paris posted a few photos of her and her younger brother in honor of his 18th birthday. "My little brother is a legal adult today. what the f**k. I used to change his diapers," she wrote in her Instagram caption. "This is such a trip.. proud of the handsome, intelligent, insightful, funny, and kind young man he has become. he likes privacy so that's all i gotta say. hbd lil bro"
But outside of his occasional appearance on his sister's social media accounts, there's not a lot that fans of the late King of Pop know about his youngest child. For example, Bigi is a karate master!
Blanket Jackson is apparently a black belt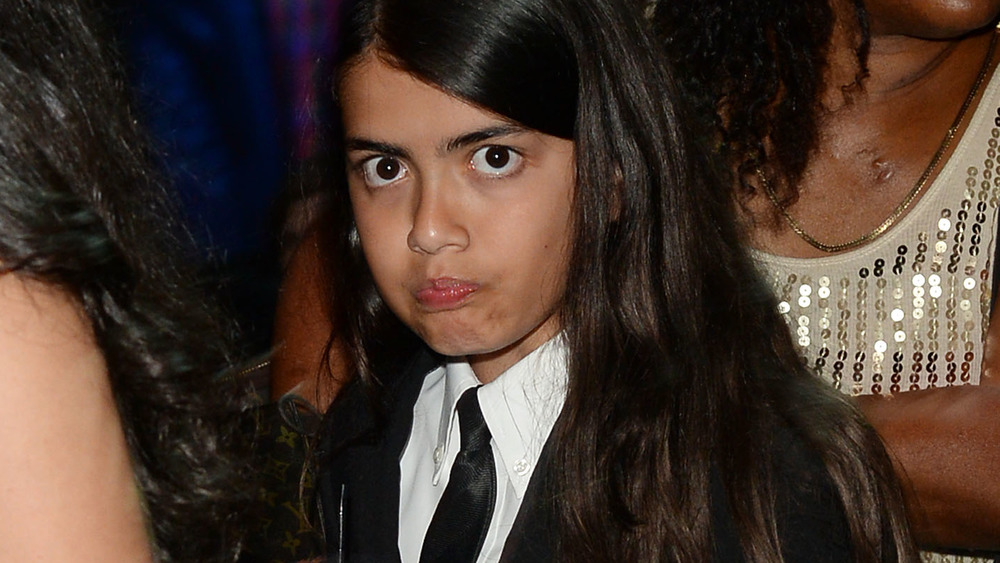 Jason Merritt/Getty Images
In 2017, TMZ reported that Blanket Jackson, aka Bigi, had a black belt in karate. Apparently, he was seen leaving an L.A. martial arts studio wearing a black belt with a white stripe. While the Jackson family hasn't confirmed that Bigi is a black belt (and the TMZ photo has been taken down), it seems likely that the outlet's reporting is correct. Fan accounts have posted photos of Bigi at a martial arts studio as recently as July 2020, so it looks like he's kept up with the practice.
Paris Jackson is decidedly less private than her siblings, so many fans' only glimpses into Bigi and Prince Jackson's lives are through her Instagram account, where she's always quick to share the family love. And if Bigi wants to practice martial arts and stay out of the spotlight (at least for the most part), that's his right.