This Is How Much Mary Elizabeth Winstead Is Worth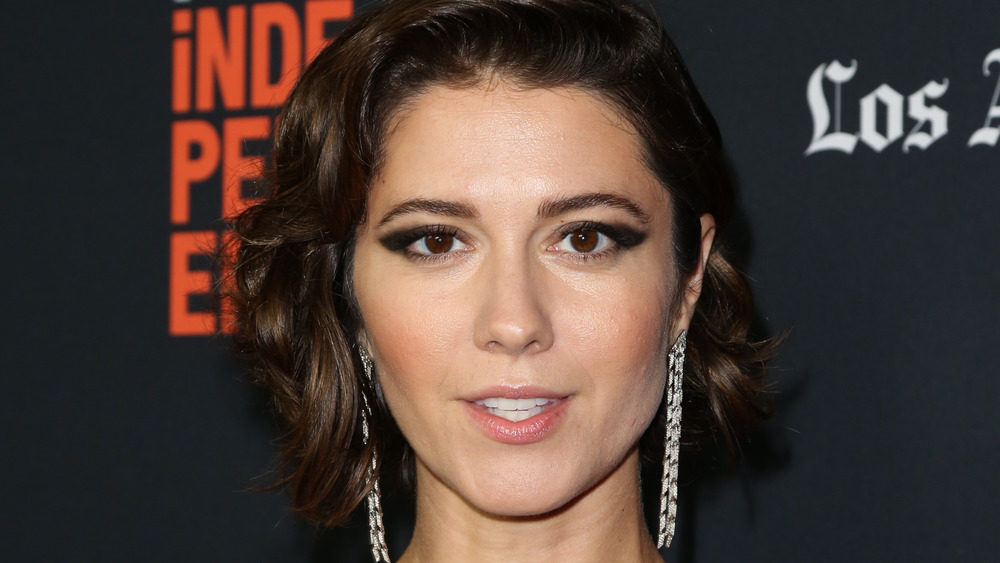 Paul Archuleta/Getty Images
Mary Elizabeth Winstead may not be the biggest star in Hollywood, but she's still done pretty darn well for herself over the years. After popping up on shows like Touched by an Angel and Promised Land during her early days in show business, the actor continued to score roles of various sizes before appearing as Bruce Willis' onscreen daughter, Lucy Gennaro McClane, in 2007's Live Free or Die Hard. She also reprised that role for 2013's A Good Day to Die Hard. You might have also seen her play Ramona Flowers in 2010's Scott Pilgrim vs. the World and the Huntress in 2020's Birds of Prey. Of course, she's also tackled gigs on television, like appearing on BrainDead, Mercy Street, and Fargo (which, yes, reportedly led to a sticky personal situation).
When it comes to how Winstead chooses the roles she takes on, she told The Off Camera Show in 2018, "I can only choose my movies based on what I like and what I think is interesting ... and what I'm offered." And although it seems like money isn't the (biggest?) motivating factor in what she opts to take on, she has still managed to make quite a bit of money for herself — perhaps even more than you might have expected.
So how much does Winstead reportedly have in the bank? Keep on scrolling for the answer.
Mary Elizabeth Winstead has made millions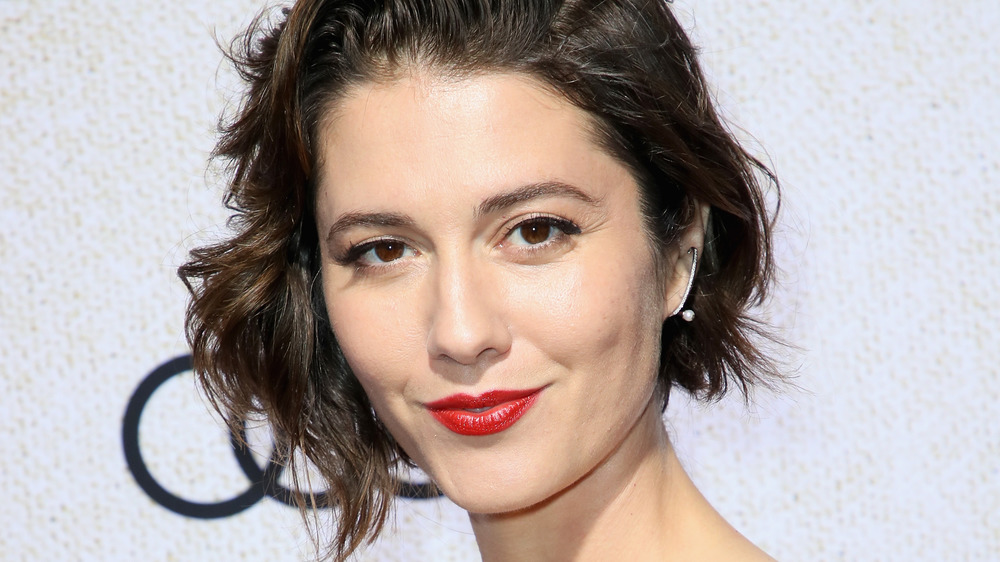 David Livingston/Getty Images
Although Mary Elizabeth Winstead has been in the entertainment industry for decades and has landed some rather significant roles, she's still far from being an A-list star even though she's got the necessary talent. "In all of the stuff that you've seen her in and probably liked, she's never not been good," the Observer noted. Despite that, "nobody outside of committed entertainment junkies knows who she is," the outlet added.
"Some people do want bigger and flashier, and don't really get it when you don't go there," Winstead told The New York Times in 2019 about her low-key yet impressive career. "I've always had to just be sort of O.K. with being under the radar if people don't necessarily respond to that kind of performance, because that's what makes me feel good."
Granted, the fact that Winstead may not have countless fans bringing her name up in every conversation — or apparently even knowing her name at all — hasn't stopped her from making a lot of money. According to Celebrity Net Worth, her fortune supposedly sits at $6 million. Although that's not the biggest budget around, it's not too shabby either.