How Tina Turner Really Feels About Her Famous Legs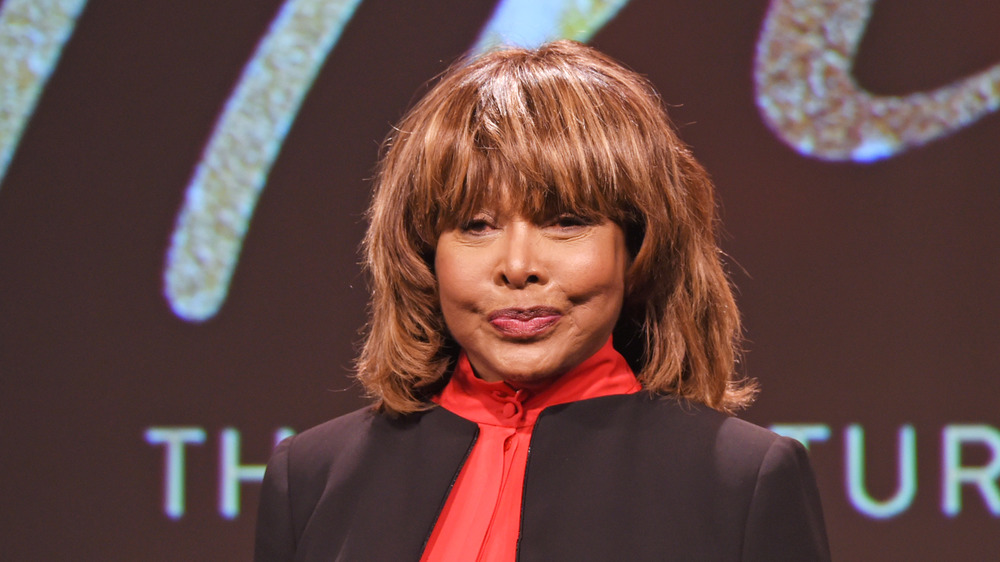 David M. Benett/Getty Images
When we think about Tina Turner, we can't help but picture her iconic legs. The powerhouse may be best-known for her vocals, but her stems are equally as legendary. Now that the "Proud Mary" singer is in her 80s, she's reflecting on what it was like to have the world gawking at her fit form in her memoir Happiness Becomes You.
Although most would say her best feature is her legs, aside from her outstanding voice, she thinks her best trait goes much deeper. "Resilience and endurance are still my strongest assets," she said in an interview with The Guardian published on Dec. 8, 2020. As for her "secret to joyful endurance," she says, "It's to never complain, no matter what challenges life sends your way." Turner added, "Complaining is a waste of precious time, doesn't solve anything, and only brings you down. We can transform any situation by changing ourselves first, opening our hearts ever wider and increasing our compassion." Clearly, Turner has talent, beauty and brains. Keep scrolling to see what she thinks about the hubbub around her stunning legs.
Tina Turner didn't always have a great relationship with her legs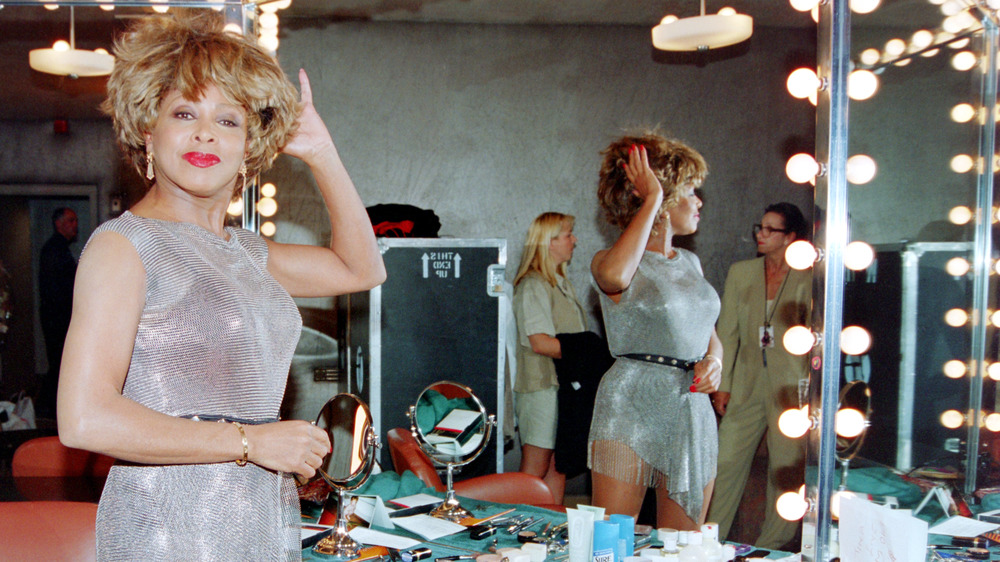 Dave Hogan/Getty Images
While Tina Turner may seem like she oozes confidence, the singer revealed she struggled with body-image issues before she learned to love her legs as much as her fans did. "When I was young, my perception of myself was quite negative. I didn't really care for the way I looked, especially how my legs looked, which is funny now because I became almost as famous for my legs as for my talent!" she laughed as she spoke to The Guardian. "But once I decided that my personal standard of beauty would be my own, and that I'd never compare myself to others, I could finally appreciate myself fully," she explained. "Then, if a negative thought ever came to mind, I'd replace it by repeating a positive one many times over, which worked wonders."
As Turner's love for herself grew, so did her fans' affection for the songstress. "I came to realise that the way I saw myself had a strong influence on the way everyone else saw me," she shared. Although we may never have legs like Turner's, we're totally going to try out her tips for self-love.