Why Rumors Are Swirling About Ivanka Trump's Political Future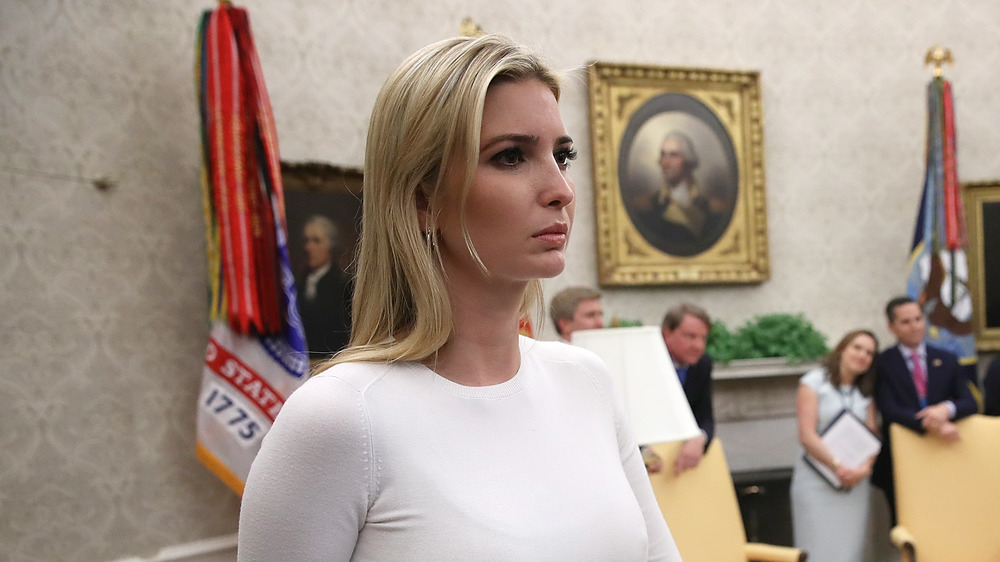 Win Mcnamee/Getty Images
Does Ivanka Trump have her eye on the Senate?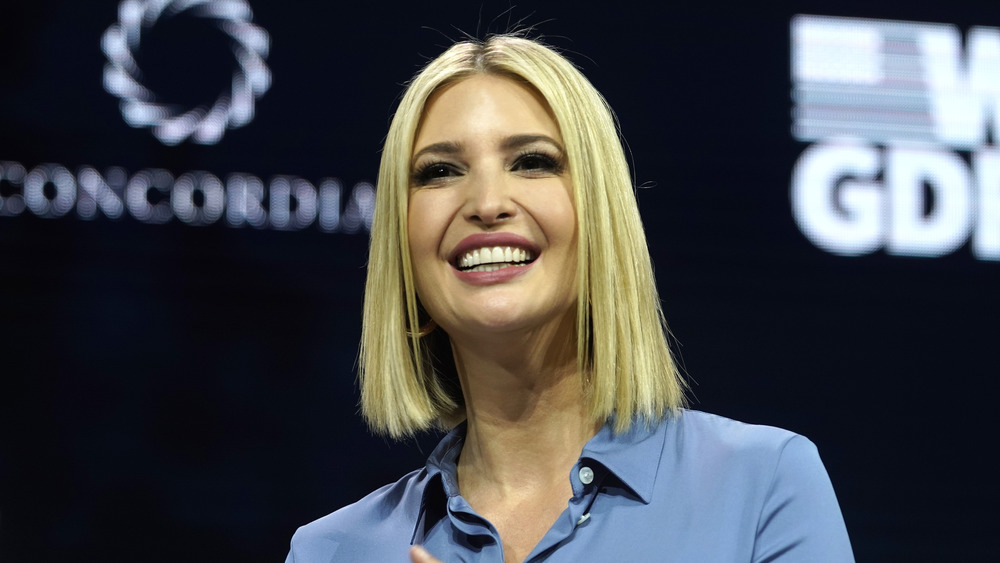 Riccardo Savi/Getty Images
Ivanka Trump and Jared Kushner purchased a two-acre plot of land on Biscayne Bay, near Miami Beach, Fla., according to CNN. The piece of property was listed for $31.8 million and a source told the outlet that the couple paid somewhere in the range of $28-30 million. Obviously, it's a luxurious area.
But Ivanka's move to Florida also has possible political ramifications. According to The Washington Post, those who know Ivanka say that she "will be contemplating how to maximize her political capital" and feel certain she isn't going anywhere, even with Donald Trump leaving the White House. 
As CNN noted, Ivanka was very active in Florida while she was campaigning on behalf of her father, and because such a high level of exposure came from this, she has a huge political advantage. In fact, the outlet speculated that Ivanka might have her eye on the U.S. Senate and could possibly run against Senator Marco Rubio. Hey, she'll already be living in Florida. You never know what can happen!