Celebrities Who Are Total Squares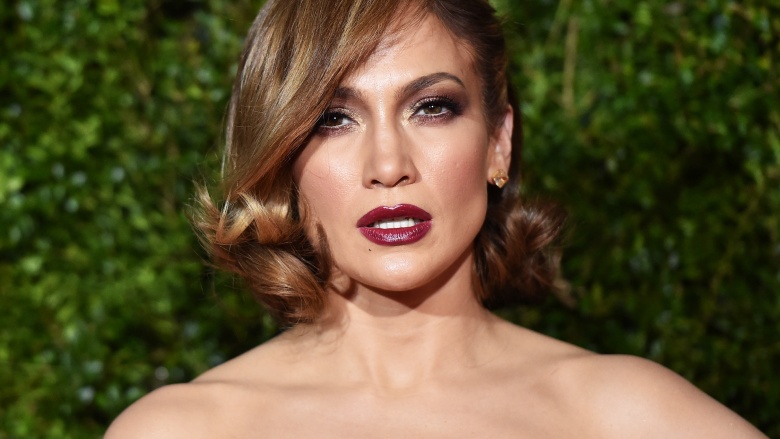 Getty Images
Being a celebrity means fame, fortune, and ready access to all sorts of fun and fabulous things—like exclusive invites to private hot spots and well-photographed events. There's also plenty of availability of illicit substances, or free-flowing alcoholic beverages. The vices of Hollywood are certainly there for the taking. But not all celebs take advantage of things that are so easily at their fingertips. Some actually abstain from the lifestyle and its trappings, preferring to eschew things like alcohol and proudly favoring nights in at home. These celebs are total squares who just don't indulge.
Taylor Swift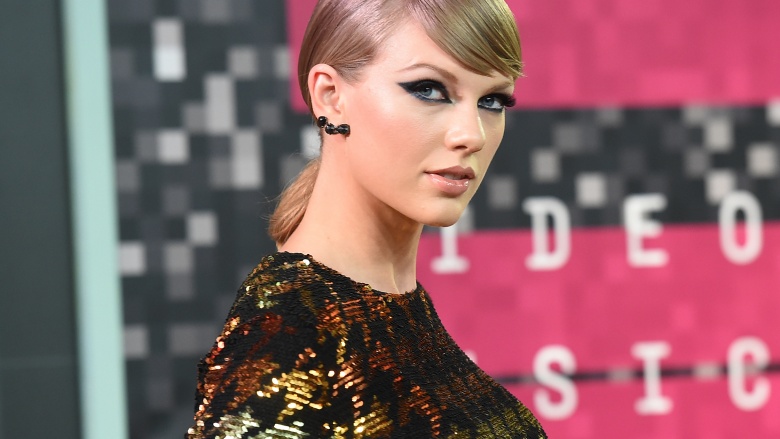 Getty Images
The singer bakes, like, all of the time. She prefers to hunker down in the kitchen with her squad of celeb besties and some sweet ingredients. T-Swizzle is never sloshed in public. Swift and her besties have boasted about their girls nights in, with old school BFF Selena Gomez revealing details about Swift's "Lonely Girls Club" on Ellen DeGeneres' namesake show. Swift's goody-two-shoes image is carefully-crafted and all over her Instagram feed. But it also feels insanely genuine. The party girl aesthetic is totally at odds with her vibe.
Kim Kardashian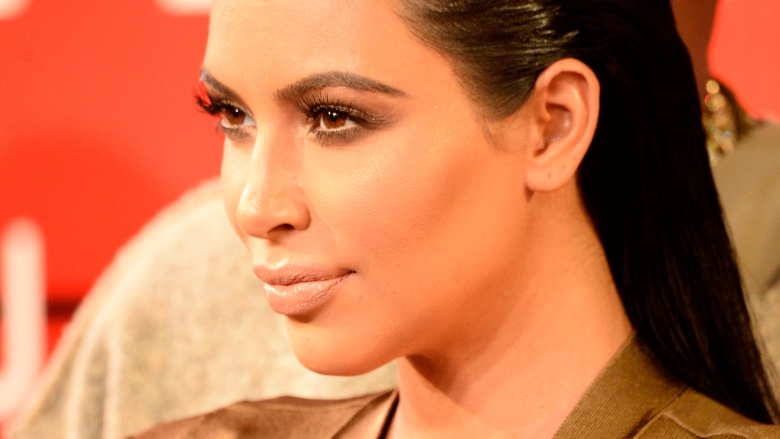 Getty Images
The reality star doesn't smoke and she rarely, if ever, drinks. She confirmed she is still a teetotaller in her Rolling Stone cover story, noting that she has maybe five shots in Las Vegas every three years. That's actually an effective strategy for world domination. She can't be tweeting and Instagramming product endorsements for which she is handsomely paid if she is hungover. She can't look stunning in her selfies, and thus promoting a beauty product line if she's physically recovering from a one-too-many nights out with the girls.
Tyra Banks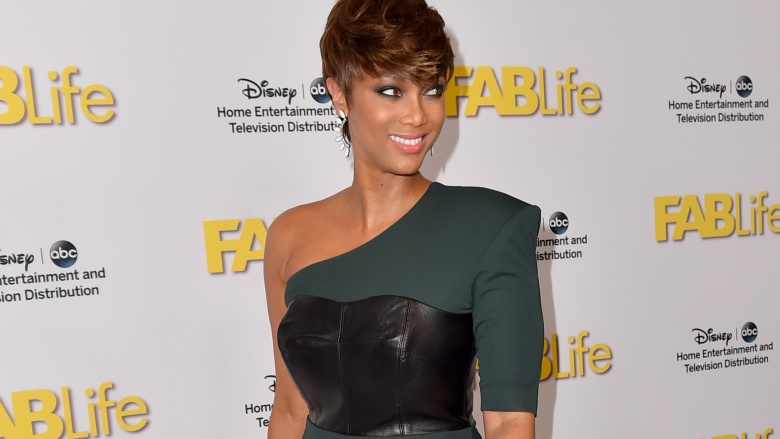 Getty Images
The gorgeous model abstains from drugs and alcohol. According to The Huffington Post, she hasn't touched a drop of the hard stuff since she was young, and did so just for a taste. No wonder she looks so amazing all of the time. She is disciplined, and while that might make her "square," it also adds to her natural beauty. It's all about priorities.
Jennifer Lopez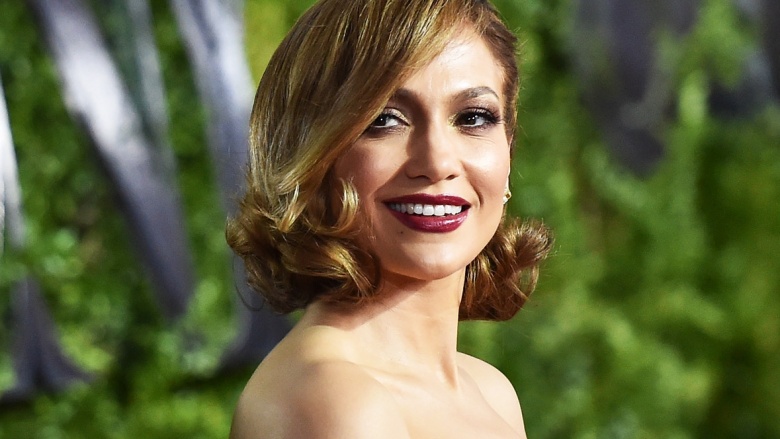 Getty Images
Lopez is a singer, dancer, actress, American Idol judge, Kohl's clothing and home goods designer, TV producer, and the mother of twins. She hardly has time to party hard or take part in the ancillary Hollywood grind. The multi-hyphenate told InStyle that she only drinks alcohol when making a toast, and even then it's only a sip.
Britney Spears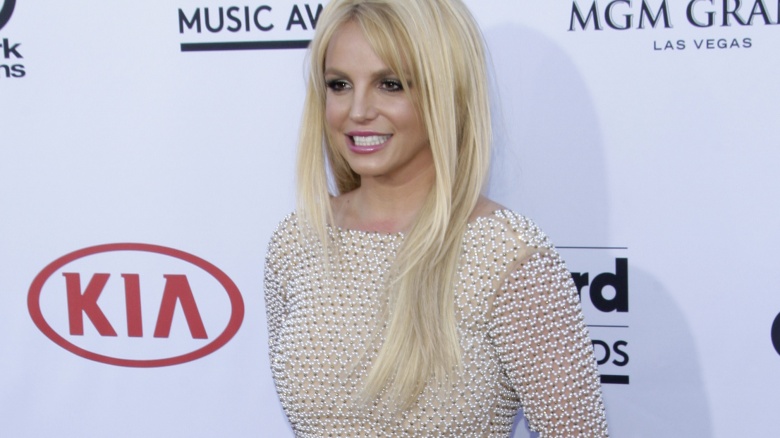 The onetime sexpot is often seen hanging out backstage at her Las Vegas residency, sharing photos of herself while meeting EDM superstars like Skrillex. But she is not hosting major parties; instead, she poses with sons, who are stoked to meet their fave artists as a result of mom's fame. Brit-Brit is always flanked by her main men Sean Preston and Jayden James. The Holy Spearit also once commented to Stylist that her idea of a perfect getaway was going skiing, nestling in a cabin, and drinking hot cocoa.
Naomi Campbell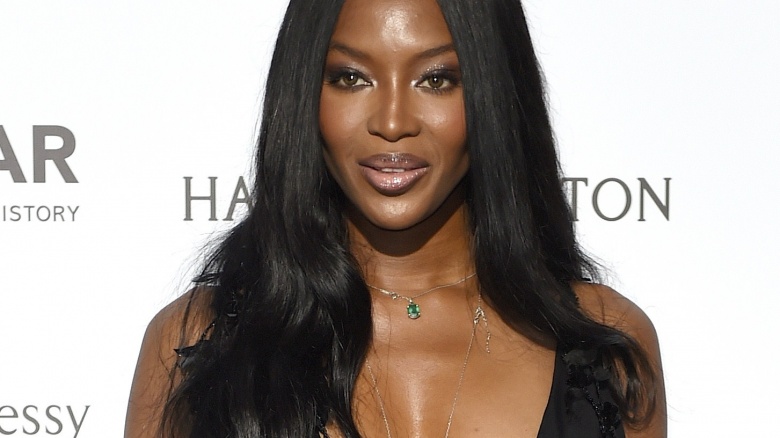 Getty Images
The glamazon supermodel avoids alcohol and sugar for health reasons. She reportedly called sugar a "drug" and confessed that she'll have dessert every once in awhile even though the sugar intake often causes her body to go a little haywire, according to Harper's Bazaar. That doesn't stop her from throwing bedazzled cell phones at erstwhile assistants, so she's not a total snooze. Campbell is a Gemini, so she has two sides to her personality. One of those sides just so happens to be dietarily square.
Selena Gomez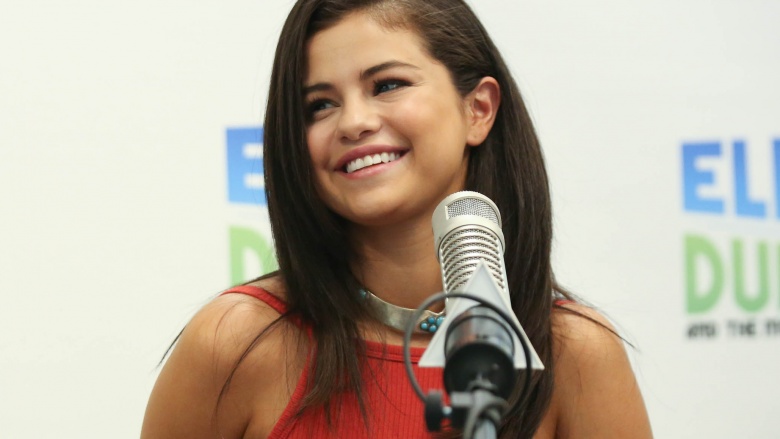 Getty Images
While she had a quiet stint in rehab in order to address personal matters, the singer and actress admitted that she has been pretty sheltered, despite her Hollywood lifestyle. The good girl and the OG BFF of Taylor Swift admitted on Jimmy Kimmel's show that her co-stars had to teach her how to use a bong for her somewhat against-type role in Spring Breakers.
Blake Lively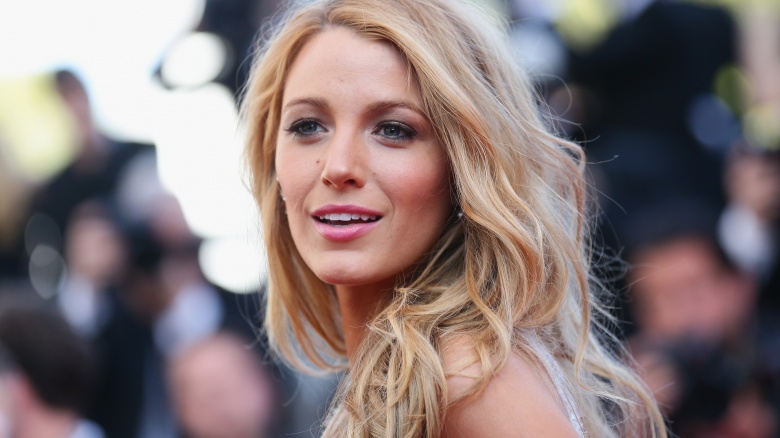 Getty Images
The former Gossip Girl star, new mom, and blonde bombshell isn't ashamed of the fact that she doesn't drink and has never tried a drug, revealing that she has no desire to put those things in her body. Lively also labeled herself a "homebody" who avoids clubs other than for seeing a band or for work-specific after-parties, according to Cosmo.
Anna Kendrick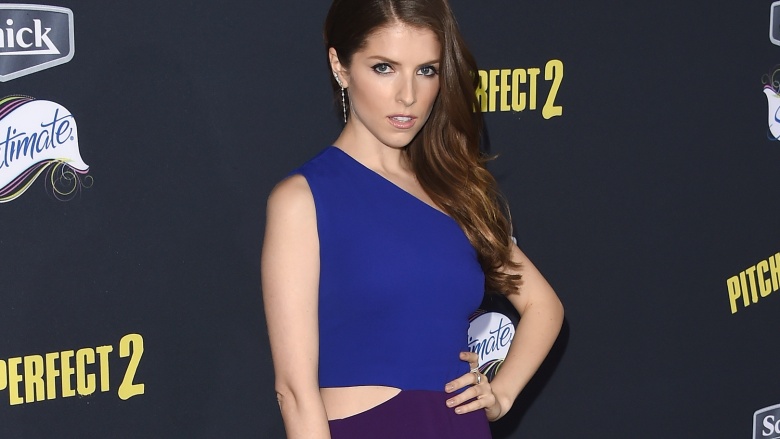 Getty Images
Anna Kendrick's adorably awkward on-screen characters have helped her win the hearts of movie fans. But what about IRL? Well, the actress described herself "boring" in Glamour, preferring to stay in and wear sweatpants. Nothin' wrong with that, AK.
Mila Kunis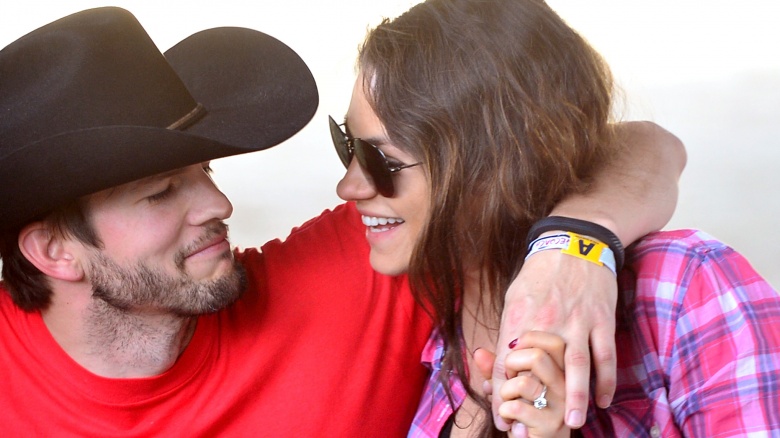 Getty Images
The stunner once told Harper's Bazaar that she prefers to stay in, watch TV, and drink some wine, joking that a glass of vino was her bestie. She and Ashton Kutcher are now parents to daughter Wyatt and son Dimitri. Save for some public appearances, the threesome appears to enjoy nesting at home over anything else.
Kristen Bell And Dax Shepard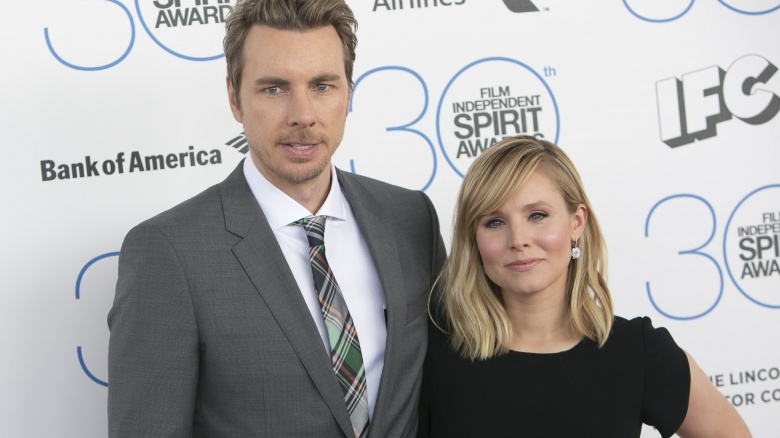 Getty Images
The couple has two young daughters, which keeps things grounded. But Bell has always admitted to a square lifestyle. While noting that she likes the events she has to attend for work, she also told Shape she prefers to get up early and go to bed early, as well. She also stated that entertaining for friends and playing board or card games is her idea of fun.